Although the holiday season has only recently come to a close, the real estate market in central Pennsylvania is already beginning to heat up. With more people leaving the state than coming in, now is a great time for investors and new homeowners to stake their claim in an area that, on average, enjoys a cost of living that is lower than the rest of the state and even the entire United States.
A Lower Cost of Living ... for the Most Part
The overall cost of living in Pennsylvania ranks at 97 overall, which is slightly less expensive than the U.S. average of 100. Some costs, especially utilities like gas, electric and water, as well as costs involved with vehicle maintenance and automobile insurance, are nominally higher than the countrywide average.
Such an affordable cost of living is even more unexpected when you consider the number of historic and popular attractions that line the surrounding landscape. The National Civil War Museum, Fort Hunter Mansion and the U.S. Army Heritage and Education Center all provide studious tourists with a blast from the past. Other attractions, like the Midtown Scholar Bookstore and the Wilheim Schimmel collection at the Cumberland County Historical Society, offer excitement for booklovers and art enthusiasts.
While the cost of living remains relatively low throughout the entire state, there are some variations depending on where you live. With Harrisburg's index at 84, Carlisle's at 94 and Hershey's at 107, those who are browsing local real estate listings should find it easy to locate a property that is both within their price range and desired region within central Pennsylvania.
Single-Family Homes Are in Abundance – and Are Affordable
Representatives with ATTOM Data Solutions, parent company of RealtyTrac, are citing the increased amount of affordable single-family homes throughout the central Pennsylvania region. This trend is especially prevalent in the rental market, where three-bedroom rental properties average just over $1,000 per month.
Companies like Property Management Inc., which has enjoyed a presence in central Pennsylvania since 1967, have made some significant investments in residential real estate throughout the region. With thousands of apartment units, condominiums, manufactured home sites and even student housing options, the agency is dedicated to the city of Harrisburg and its neighboring communities.
The Landlord & Investors Mastermind Group, or LIMG, also maintains a strong presence in the region. Although it doesn't facilitate any investments on its own accord, the group does make it possible for local real estate investors, buyers and builders to connect with one another in a business-oriented environment. LIMG hosts monthly conferences and seminars at local area hotels.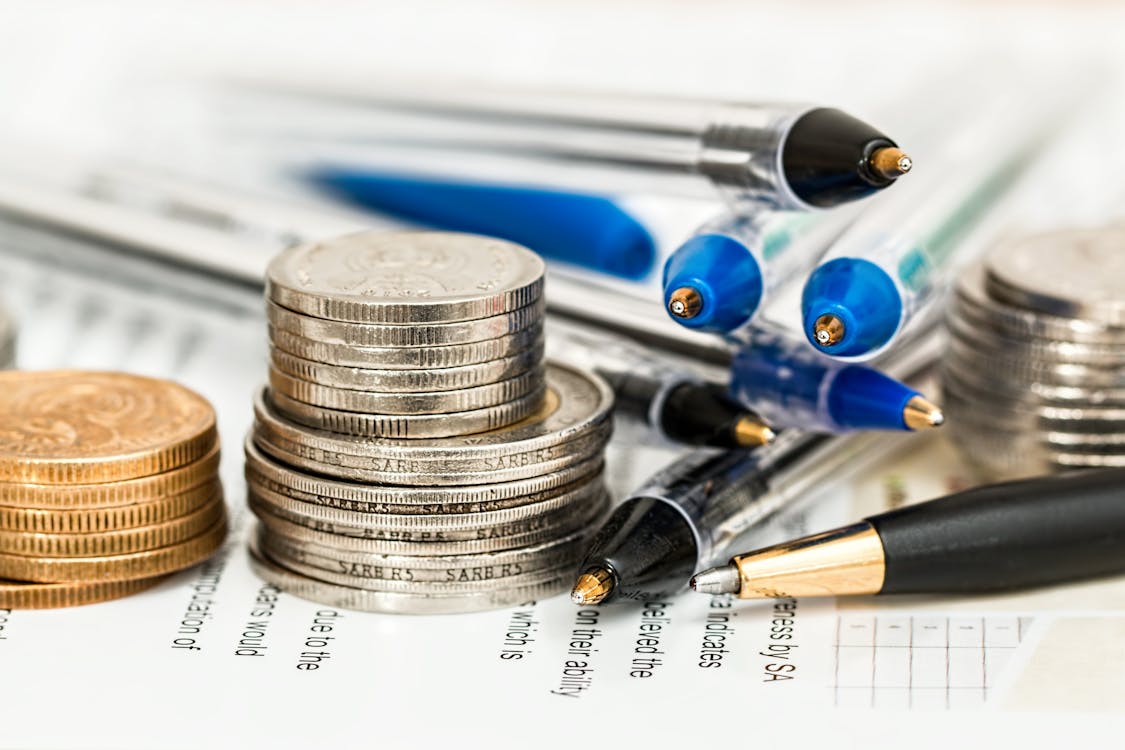 Enjoying Reduced Property Taxes
The issue of property taxes has been a highly contested debate ever since it was revealed that officials with Dauphin County have not performed a countywide property assessment since 2002. Although the county's Board of Real Estate Tax Assessment Appeals is quick to point out that the oversight could result in property taxes that are either over- or under assessed, those who believe they are being charged too much might actually be correct.
Pennsylvania's Fair Housing Council is taking a proactive stance toward this particular issue. Apart from hosting free seminars aimed at clearing up any confusion or discrepancies, partners of the Fair Housing Council have even stepped up to represent and support any affected homeowners. Area accountants have already played a role in leading reassessments on behalf of thousands of dollars in unnecessary property tax payments.
As some cities have been deemed distressed by state officials, Harrisburg hopes some of the relief efforts seen in surrounding neighborhoods will be implemented on a local level. Specifically, residents are hoping to see the reduction or even elimination of property taxes on behalf of schools and educational institutions throughout the area. A move of this scale would certainly help bridge the gap between social demographics within the community.
Finding the Potential in an Uncertain Market
Between the debates surrounding school property taxes to an abundance of single-family homes and a relaxed cost of living, the real estate market is central Pennsylvania is tough to pin down for 2017. While we'll continue to see new, affordable properties that make great investment opportunities, the number of distressed cities in nearby regions is enough to cause concern among some investors.