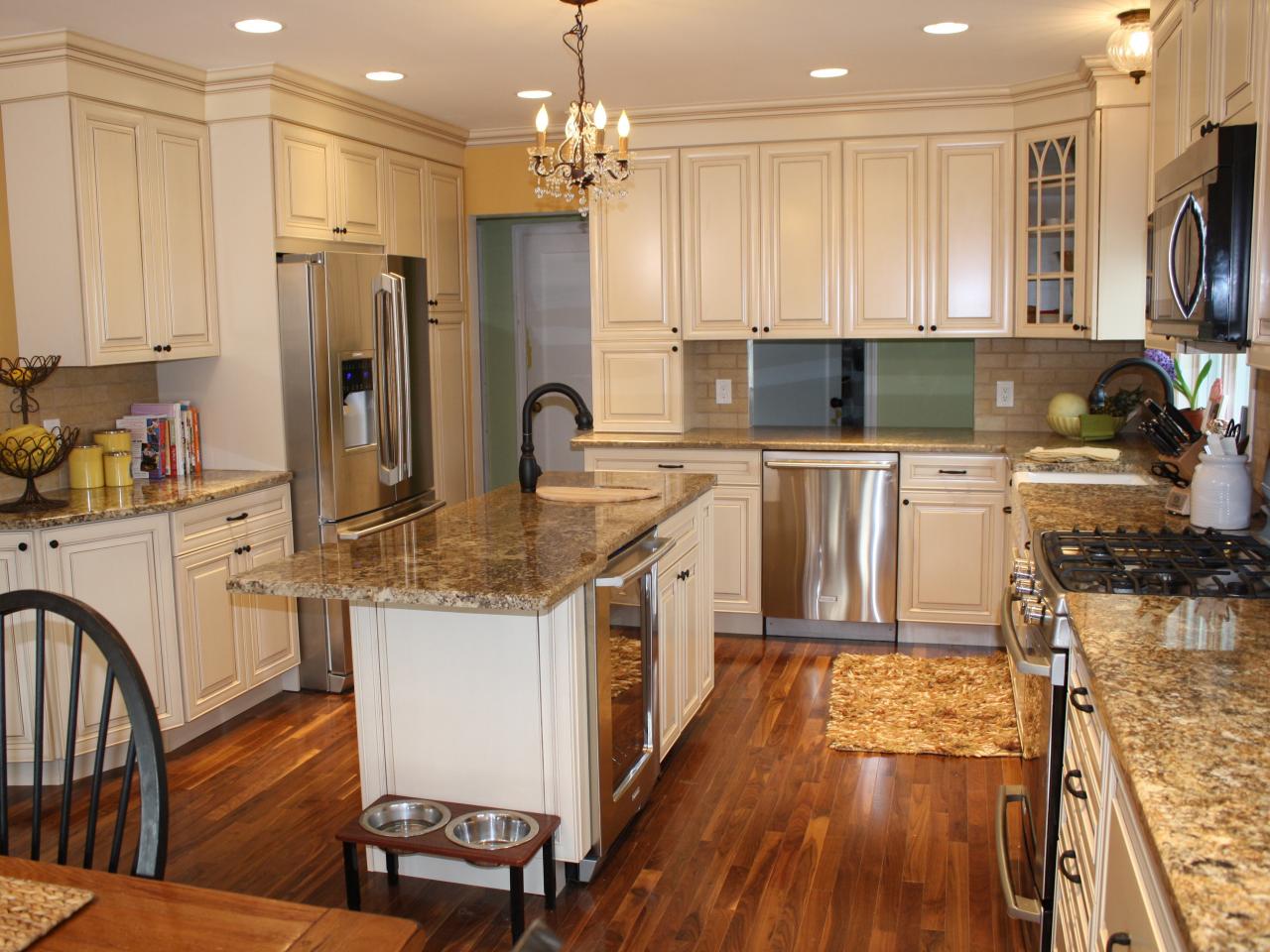 Whether you want to improve the comfort and beauty of your home for yourself or you want to do a quick home flip before putting your home on the market, a remodel can improve the flow, aesthetics and space in your home and can raise its value. This is why if you are planning to sell your home anytime soon, you will want to focus only on remodeling projects that return the biggest value for the amount that you put into them. These four options may not seem to be huge remodels, but they do plenty to change the look of your home and return a major percentage of the money that you put into them.
Small Kitchen Remodels
Before you rip everything out of your kitchen to make it more spacious and more modern, consider what most home buyers want. Most of these individuals are looking for state-of-the-art appliances as well as new countertops and cupboards. Rather than changing the entire room flow when you remodel your kitchen in NJ, which often includes putting in new electrical wires and plumbing, keep the general layout of the room the same, but invest in neutral-colored countertops, new cabinet faces and new stainless steel appliances.
Minor Bathroom Remodels
Once again, a major bathroom remodel may not pay off. Instead, buyers want to see neutral colors, new tubs and showers and new countertops. Changing out the lighting fixtures can also go a long way to putting a new look on the room. Also consider changing out drawer pulls and switching to clear glass from frosted.
Additions
If your home can sustain an addition without looking out of place in its neighborhood, certain additions may be able to increase the value of your home. In particular, buyers are looking for attic bedrooms and more storage space these days. If you are merely looking to increase the comfort of your home, a master suite addition may fit your needs.
New Windows and Doors
While you may not think of windows and doors as soon as you consider a remodel, these are actually at the top of the list of improvements that significantly improve the value of your home. Consider a new steel or fiberglass entry door, which can change the curb appeal of your home and improve home security. Additionally, home buyers often look for energy efficient windows from companies like RWC.
While it may be tempting to do some other fun things to your home, such as turn a bedroom into a home office or convert your garage into a game room, be careful of making changes to your home that do not reflect what other homes in your area have. Sometimes, it is the smallest projects that really work out the best for buyers and sellers alike. If you are not sure what the best option would be for your home, talk to your real estate agent to find out what most buyers are looking for these days or to your contractor to find out what types of changes your home could support.