It's been said a man's (and woman's!) home is his castle. Making your home look more elegant and high-end is a point of pride for many. Curb appeal can help sell a house, too. Even an act as simple as washing the outside of a home can increase value by as much as $10,000 to $15,000, so imagine what a difference a few strategically completed outdoor improvements can make.
By focusing on some specific features, you can make your home more expensive than others in the same neighborhood.
1. Clean and Organized
As mentioned above, simply cleaning the outside of your home can make it look like it is worth more. Start by giving the outside a good scrubbing. If your home is particularly dirty, hire a company to use a pressure washer for this process.
In addition to scrubbing away dirt and grime, take a step back and look at your house through the eyes of a stranger. Are there toys scattered in the front yard? Old and broken yard ornaments? Tools like rakes and shovels that need to be stored?
Organize everything from the layout of your garden beds to your children's playhouses. For example, create a border with rubber mulch and put the playhouses within a boxed-in area in the backyard.
Creating a clean and manicured look will result in making your home seem more expensive without you having to spend a lot of money. Don't forget the windows, too!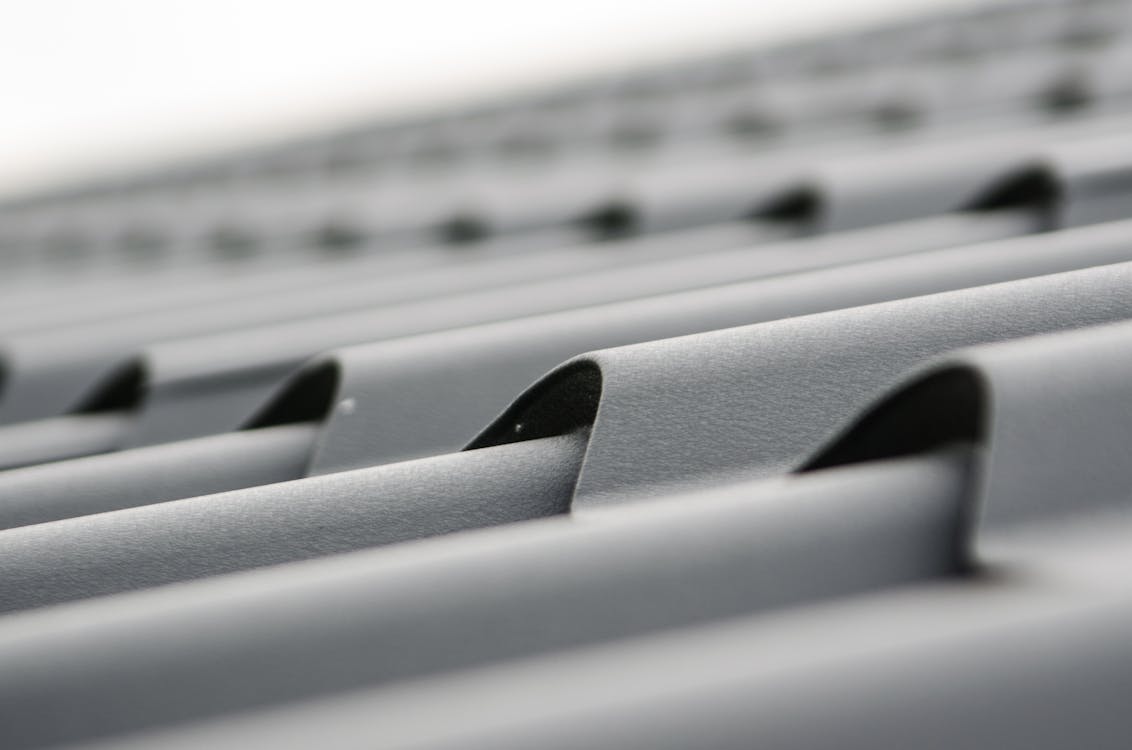 2. Pay Attention to Your Roof
Over time, even expensive roof tiles can become faded, damaged, and break loose. The average homeowner spends just over $11,000 replacing roof tiles. With that much of an investment, it is smart to invest in tiles that will improve the overall look of your home.
Instead of asphalt shingles, consider architectural shingles. These are made of the same material but are thicker and can almost take on the appearance of slate. They are just a little more expensive than standard asphalt shingles, but the added investment will give your home a more expensive overall feel.
3. Replace Outdoor Lighting
The lights you place on the outside of your home can make a difference in how expensive the house looks. For example, beautiful lanterns on either side of your garage door can make a statement to anyone who looks at your hom
e. Grab the attention of those who view your home by placing lights that are 1/4 to 1/3 the height of the door opening.
In addition, high-quality landscape lights can add visual interest, particularly at dusk or during the low light levels of winter days. The key is to choose lighting that complements the other outdoor lights on your home. The landscape lighting should match other lighting as closely as possible for a more uniform look.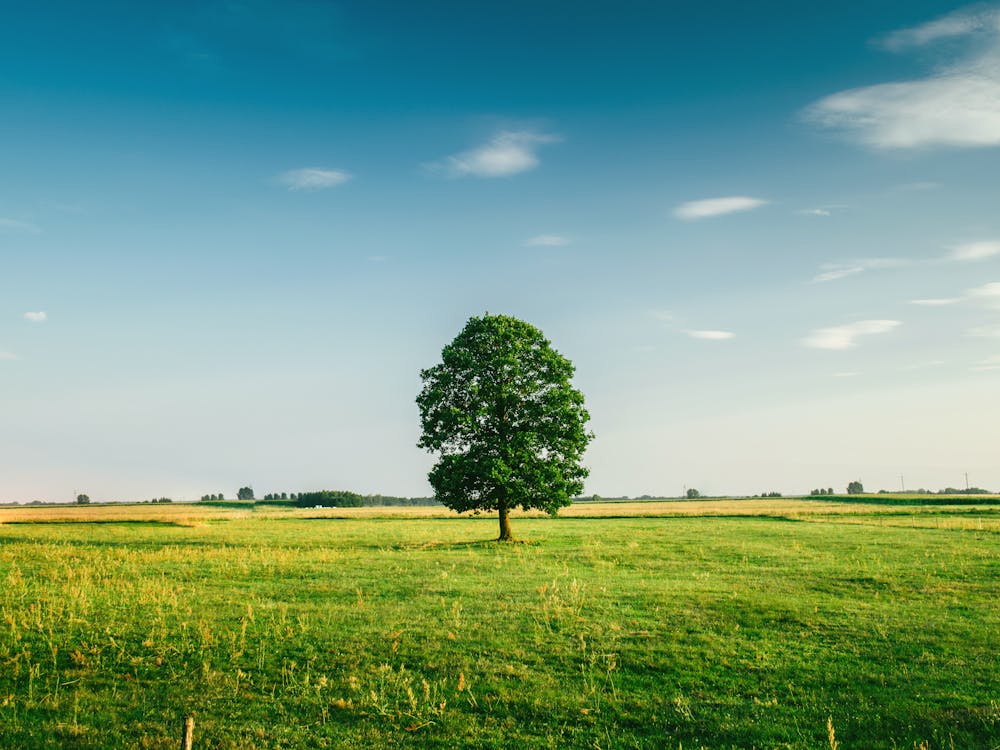 4. Plant Trees
Newer homes sometimes lack tree cover. Even if you are starting from scratch, it's a good idea to plant a few trees strategically around your home. Even one tree can increase the value of your home by as much as 2%, and multiple trees that provide shade can increase the value as much as 9%.
On the other hand, if you hav
e dead trees or shrubbery that is overgrown, take the time to trim up those problem areas for a clean, manicured look.
5. Add a Fresh Coat of Paint
Adding a fresh coat of paint to the outside of your home can brighten up the appearance. Even brick homes tend to have wood trim or vinyl that needs cleaning. Pay particular attention to the area around windows for a clean look.
Another idea is to add a pop of color to the front door. This can make a statement to an otherwise drab exterior and create a unique look that helps your house stand out from others on the block.
These minor changes are fairly inexpensive, but they can make your home look more luxurious. Once you've made these basic improvements, consider some additional luxury items, such as fountains, front porch furniture or stamped concrete curbing. Over time, your house will look like a million bucks.