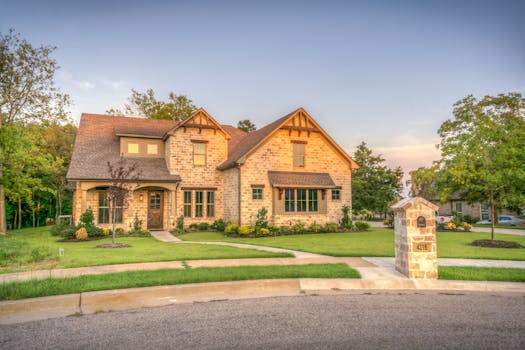 If you are thinking about selling your home, it is important that you work with a realtor. However, there are steps that you need to take on your own to ensure that your home will sell quickly and for your desired price. Let's take a look at what these steps are and how they help you achieve your objective.
Have The Home Inspected
It will be much easier to sell the house if you know everything that is wrong with it. This is because you can fix major issues such as dry rot or a pest infestation before a buyer even sees it. If you don't want to fix the issue beforehand, you can negotiate with a potential buyer as to who will be responsible for making any necessary fixes. Either way, it helps you keep the home selling process going in an orderly manner.
Stage The Home For Open Houses Or Private Showings
It is never a good idea to leave posters on the wall or pieces of art on the mantle that could offend a buyer. You may also want to think about painting the walls a neutral color or taking time to add curb appeal to the outside of the property. Other quick steps to take may include organizing the attic or getting rid of clutter in the basement.
Take Pictures Of The House
When your listing is posted online, your realtor is going to want to include a lot of pictures of the property. Ideally, you will have pictures of every bedroom, every bathroom and any other livable space in the house. You should also have pictures of the front, side and back yard if the house has one.
Meet With Your Realtor
Once you have taken these steps, it is now time to meet with your realtor, like the professionals at Foxfire Realty, Inc. He or she can provide you with recent sales figures of homes like yours in and around your neighborhood. This will be a good place to start when it comes to determining your list price. The initial meeting may also be a good time to schedule an open house and start working on the listing itself.
Selling your home doesn't have to be a stressful experience. By learning about any issues that the house may have, staging the home properly and working with your realtor, you greatly improve the odds of selling the home quickly. That allows you to either downsize, move to a new area for a job or otherwise move on with your life.