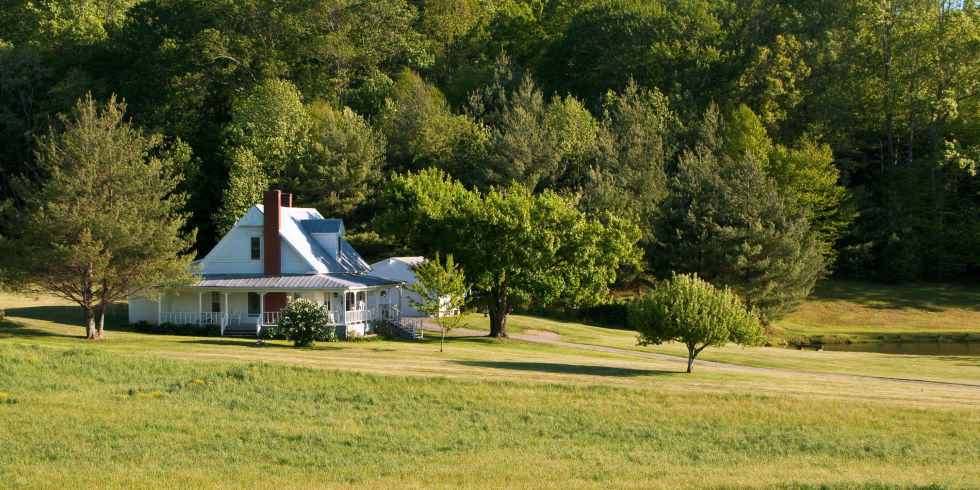 As cities become increasingly more populous and congested, more and more people are considering moving to the country. However, many may be unaware of the ways in which their daily lives will change. People become accustomed to living in the city with all of its modern conveniences and comfort. Here are five things to know about building a home in the country before making the move.
1. A Lack of Strong Internet Access
Living in a city during the 21st century has trained many people to expect reliable and fast internet access. One of the biggest changes you may experience when moving to the country is a lack of strong internet. While this may seem like a minor change in the beginning, you will quickly realize how much of daily life revolves around a reliable internet connection. At some point, you may need to get your own internet tower in order to get as strong of internet as you enjoyed in a city.
2. Digging a Well
One of the perks of living in the country is access to water that is rich in minerals and free of chemical intervention. However, in order to access these water sources, a well will most likely have to be created. The price of digging a well will include the well pump, the drilling equipment and the necessary piping. Once completed, you can enjoy reliable access to pure drinking water.
3. Disposing of Garbage
When you live in the country, the city trash service will most likely not reach your home. Instead, those who live in the country must use a combination of waste disposal methods. Private sanitation companies can be hired to pick up your garbage. Also, many who live in the country utilize decomposition for leftover food and other decomposable garbage. Some types of trash can even be burned. Each state will have specific rules and guidelines for these special kinds of waste disposal.
4. Dealing with a Septic Tank System
In the city, your house or apartment is always connected to an underground sewage system. In the country, however, you must handle waste management without the help of the city. Septic tank systems are essentially small-scale sewage systems that will collect and hold water waste. While they can cost a significant amount of money in the beginning, these septic tank systems should last thirty years with no issues.
5. Distance from Daily Conveniences
Another thing to consider about building a home in the country is the distance from once daily conveniences. In a city, everything you could possibly need is within a reasonable distance. Everything from hospitals, grocery stores, gas stations and more are conveniently located in a close proximity in major cities. When you move to the country, these things are a considerable distance from your home.
Moving to the country from a city can be an exciting prospect. However, it can be dangerous to only think about the positives without considering possible negatives. Considering these factors can help add some perspective when making the decision to move to the country.