Sometimes your dream home does not exist. When that's the case, it's time to build your own. If you plan to have an enthusiastic reaction once your new home is completed, like those inescapable gasps and happy cries prevalent on HGTV, be sure to come armed with these seven questions to ask your home builder before a shovel breaks any ground.
1. Is There an HOA?
More than 80% of newly constructed homes are ruled by an organization that gives congress a run for its money on unfavorability: Homeowners' Associations. HOAs can dictate various restrictions on your property, like which color you can paint your home, the height of a fence you want to install, or even the amount of gorgeous peonies you are allowed to plant. Many of the freedoms of owning your own home can quickly be trampled by often-political HOAs. It can be difficult to create change as most HOAs require an election to join the board. Your best bet is to befriend board members and hope they do not die or move.
For all the negatives that HOAs bring, some homeowners enjoy living in neighborhoods with matching manicured lawns, increased security and houses that do not stand out. HOAs can assert a lot of power over your life and are not a factor to consider lightly when building a new home.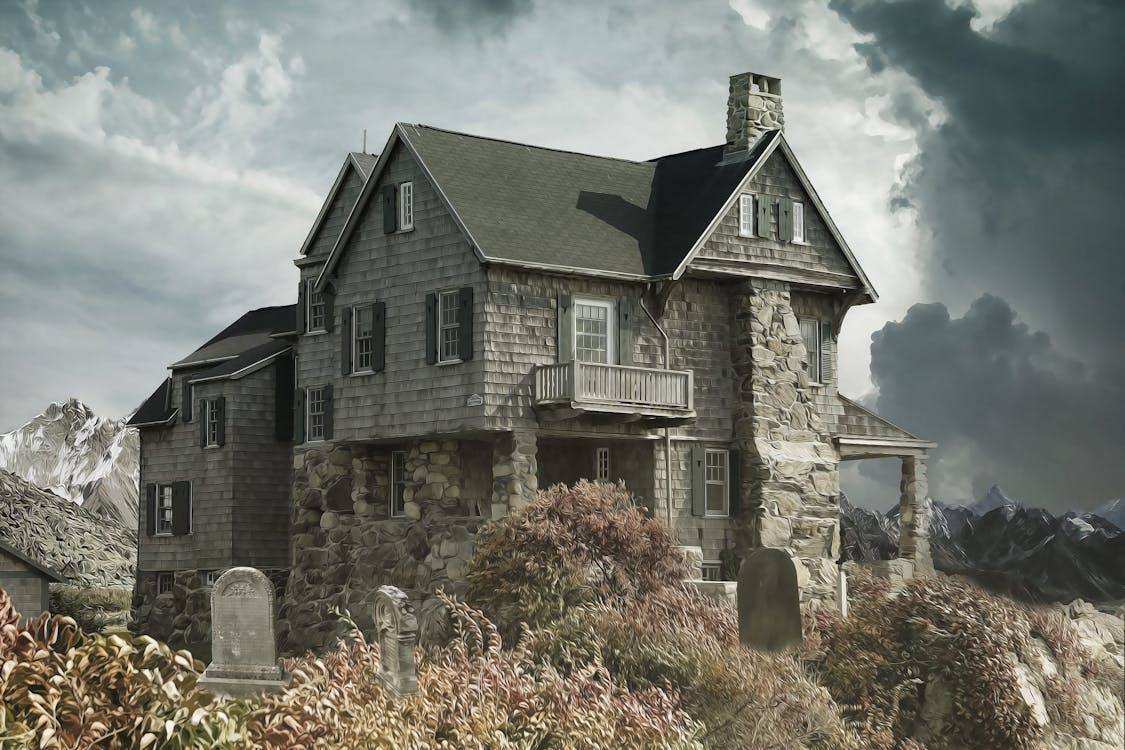 2. Does Your Builder Do Custom Builds?
Some builders only work with pre-existing house plans. The benefits to working with a predesigned plan are lowered costs. If you are looking to build your own home, chances are you want something unique. Factors that influence home building costs include not only the complexity of the design, but also material selection and the shortages of labor or materials, and more. Consult with your local builder to see if they offer custom builds as well. If not, there are others that will.
3. Can You Provide References?
Prior clients are the best indicator as to what you can expect from a builder. They can tell if the builder stays on schedule, if they are good at accommodating change requests and if the quality of their work was what they expected. A builder who cannot offer recommendations signals a huge red flag.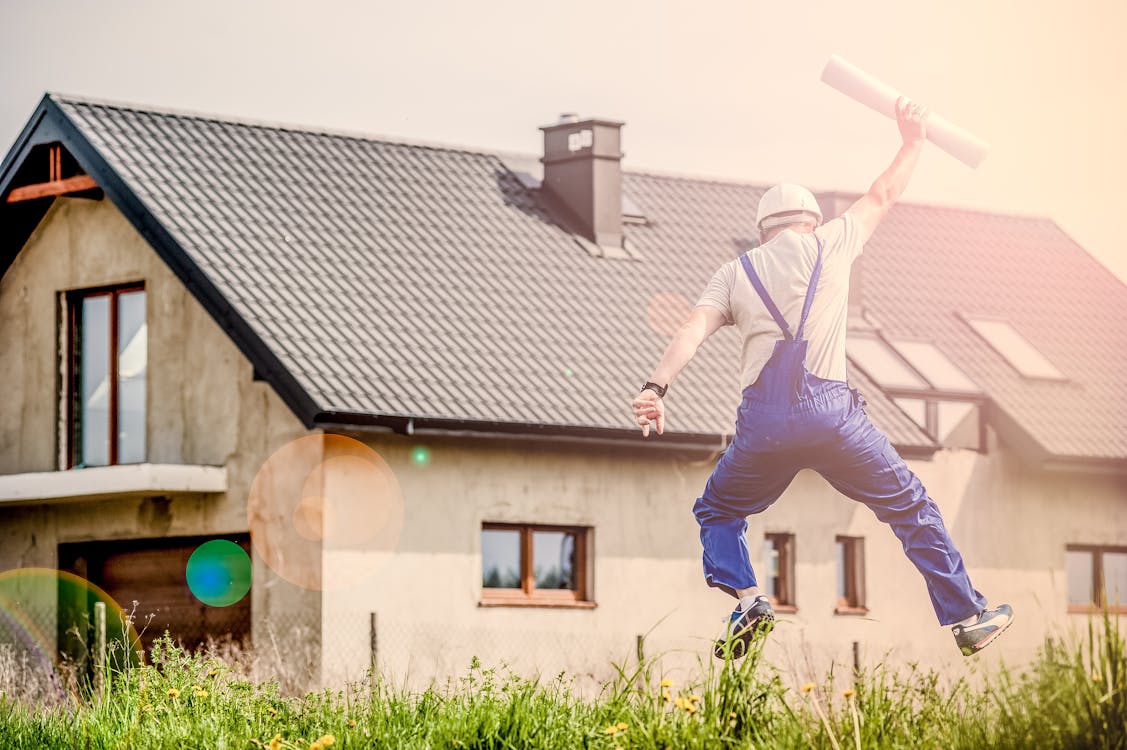 4. What Are the Builder's Future Plans?
If buying in a new development, see what the builder has in mind for the future. Lofty plans for a sprawling development might sound like a suburban dream, but will the five years of constant construction be worth it? At least you would be able to track the builder down more easily to bother them about any imperfections.
5. What Warranties Do You Offer?
Standard practice is to offer a one-year warranty on workmanship and a ten-year structural warranty. Houses "settle" after construction for some time, and these warranties usually cover repairs like wall cracks, loose siding and HVAC. Warranty regulations vary state to state, so be sure to carefully read what is covered.
6. What Comes Standard?
The model homes you see are usually riddled with upgrades. Perhaps the gourmet kitchen in the model home is what made you fall in love with the space, but the $50,000 additional fee puts the new construction out of your budget. Make sure to ask for a full list of what comes standard.
While it may make sense to roll in upgrades with the actual building of the home, you may want to get a quote from other contractors in the area. New construction is usually more expensive than having a contractor come in for a small job. Though it makes logical sense to add your upgrades while building, it doesn't always make financial sense. Maybe you cannot afford that dream gourmet kitchen now, but you want to save to have a contractor add it in the future. It's worth getting estimates from various contractors for projects that can vary by tens of thousands of dollars.
7. How Much Will It Cost?
If you have an unlimited budget, feel free to work with a builder who does not price out each item before construction. For the vast majority that must adhere to a strict budget, find a builder that will let you know all costs upfront. Nothing squashes your visions of home-owning bliss like realizing you cannot afford your new home.
With these seven questions, you will be equipped to find out whether your home builder is fit for your job and specifications before you hire them.