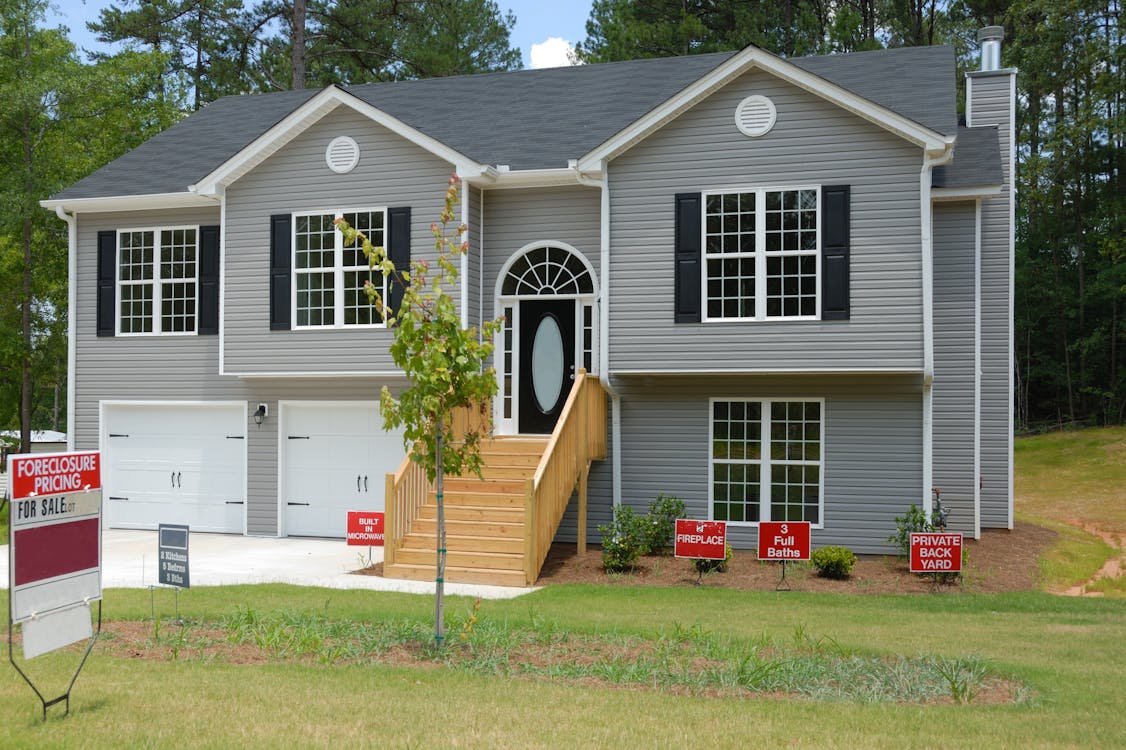 Image Source: Pexels
Buying a home, whether for the first time or the tenth time, is always an exciting and stressful experience. It's a major commitment and a big undertaking, so it's best to really think and weigh all your options before going all in. Real estate can get very convoluted and confusing really fast. Here are some things you should know once you make the decision to start looking for a house.
1. Is Buying In Your Best Interest?
The first important thing you should know is that buying is not always the correct answer for your situation. If you are not planning to live in the house for at least five years, you should seriously consider renting. Also carefully evaluate your finances to determine if you can really afford to buy a house. There are plenty of handy calculators online from major real estate websites that can help you make the decision of whether to rent or buy.
2. You Should Use A Realtor
There are more 2 million licensed real estate agents in the United States currently. Especially if you are buying your first home, you will need an expert in the real estate business, like those at Woodgate Lawyers, to guide you through the occasionally complicated process of buying a house. There are often legal requirements you might not even know about that a real estate agent can assist you with. They can also help you find the kind of property you want in the neighborhood you want, and can even tap their network of real estate professionals to get a first look at a house that's coming up for sale.
3. Buy Less House Than You Can Afford
Many people are tempted to buy exactly what they can afford, but you should really consider what will happen if your situation changes. If you or your spouse loses a job, will you still be able to make your mortgage payments? Do you really need such a large house or lot, or in that popular, particular area? Know that it's always better to live modestly to help prevent ruin down the road.
4. The Sale Isn't Final Until Title Transfers
Just about anything can happen until closing actually occurs. The process works differently in different countries, with escrow accounts being popular in the United States and conveyancing services being necessary in Commonwealth countries like Australia. With escrow, a neutral third party holds onto all funds in a secured escrow account until the terms of an agreement have been met. This is common in real estate because frequently a sale is dependent on factors such as changes made to the house. Conveyancing services, on the other hand, involve a property lawyer or property solicitor who handles all the legal aspects of the exchange of property.

It's always best to do your homework before you begin the home buying process. That way you'll be in for fewer unpleasant surprises. Hire a real estate agent, be responsible when buying a house and familiarize yourself with the process, and the transaction is set to go smoothly. You'll be settled into your dream home in no time!