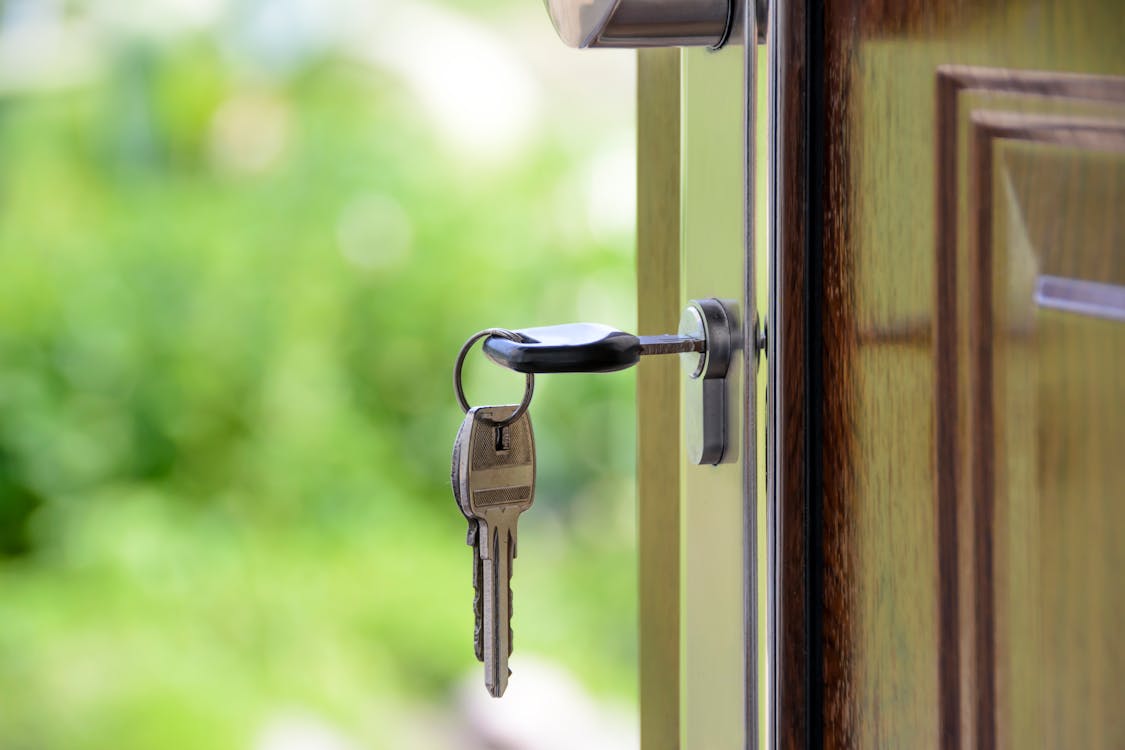 Image Source: Pexels
When you leave for a family vacation, you don't want the home to remain dark. If it appears as though it's deserted, then it can open the door for prowlers or people who could break into the home. There are a few tricks to keep in mind that will prepare your home to help prevent anything from getting stolen or damaged while you're gone.
Get The Neighbors Involved
Find a neighbor who you trust who will go to the home to get the newspaper out of the driveway and the mail each day. This person could also be given a key to the home to turn on the lights in the evening to make it seem like someone is there. The neighbor could park a car in the driveway so that it looks like there is someone at home at random times during the day. Anything that the neighbor can do to make it look like someone is still home will help deter burglars.
Who Do You Alert?
There are a few people you want to tell about your vacation and a few who shouldn't know. Avoid posting anything on social media until you get back home. This is just letting other people know that no one is going to be in the house for a few days. If you don't already have one, you should consider speaking with home insurance professionals, like those at Family Insurance Centers, that will protect your property against a break-in if one occurs. Alert the police so that someone can drive by on occasion when you're not at home.
Unplug The Extras
Before you leave home, unplug the things that you know won't be used and that don't need to stay plugged. These would include the televisions, the small appliances and the items in the bathroom that won't get used while you're gone. It might be a small amount, but unplugging these items will save a little on your electric bill.
Clean
This is one of the things that you might not want to do while preparing to go on a vacation, but it will mean one less thing that you have to do when you get home. Clean every room in the house, and make sure the refrigerator is cleaned out as well. Get all of the laundry caught up and the plants watered so that everything is in order when you get home.
Your home can be in a vulnerable state while you're not there. Deter those who are interested in getting inside by setting your lights on a timer or getting someone to check on your house. Ensure that the home is in the best condition that it can be in before leaving, allowing you to enjoy your vacation.