With the housing market in the midst of historic highs, realtors are eager to capitalize on the newfound growth. Not only has this fostered increased competition throughout the industry, but it requires agents to reach out to prospective buyers in new and innovative ways. Whether it's through social media, streaming video, content customization or next-gen virtual reality, it's safe to say times are changing for the better.
The increased competitiveness and greater access to technology are already affecting the industry. According to the National Association of Realtors, sales of existing homes will rise approximately 3.5 percent by the end of 2017. Experts predict this growth will continue with another increase of 2.8 percent during 2018. While experts attribute this growth to numerous factors, including a strong stock market and the creation of millions of new jobs since 2010, technology is certainly doing its part.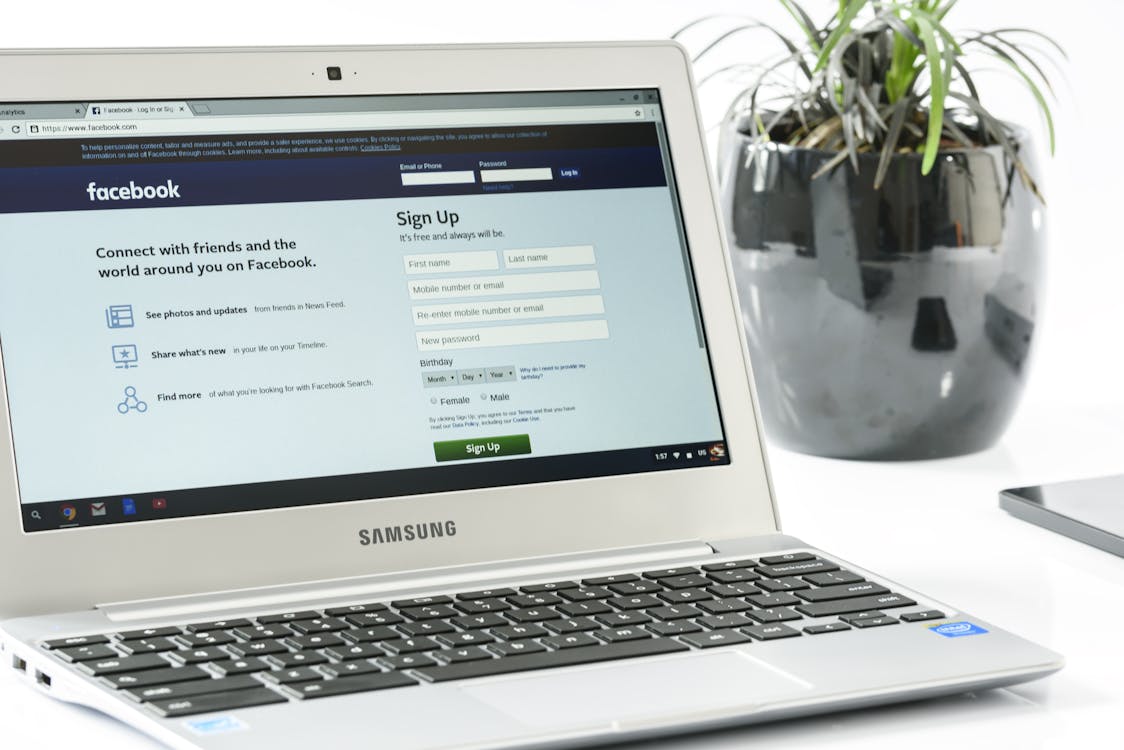 Social Media
The rise of social media is a boon to realtors and real estate agencies of all sizes. While the job of marketing and selling a house once required a lot of legwork on behalf of the agent or seller, many of the tasks associated with listing and promoting are much easier thanks to social media. According to Designblendz, a real estate marketing and technology firm, "You can target customers effectively and track return on investment. Unlike traditional marketing efforts, you can be pinpoint accurate on a Facebook ad campaign."
Mobile connectivity also gives agents the opportunity to branch out even further and take on new regions that weren't accessible in the past. This benefits sellers and buyers alike by giving them access to properties that aren't in their immediate vicinity.
Streaming Video
Smartphones and other smart devices now make it possible to broadcast live, streaming video through your website. Certain social media sites even give you the option of uploading video, either live or prerecorded, onto your profile.
Video capabilities are another technology that cut out much of the legwork for both sellers and buyers. Instead of spending their time preparing and hosting open houses to advertise their new properties, agents can use high-definition video to provide a detailed tour. Buyers no longer have to spend their days traveling and visiting different open houses, which gives them more time to find the ideal location.
Agents optimize their videos in numerous ways, including adding relevant tags, titles and descriptions, so prospective buyers will have no problem finding them within the most popular search engines of today.
Content Customization and Automation
The marketing industry is experiencing some revolutionary changes, too. Whereas advertisers used to rely on standardized press releases and generic content to introduce new products, the 21st century has seen an increased push for customization and personalization.
Content customization is beneficial to both the real estate agent and any prospective buyers. Not only does it let you provide detailed information on the unique properties you offer, but it gives you another avenue for connecting with customers and providing improved service.
Agents are also taking advantage of marketing automation. Instead of contacting every new lead directly, advanced systems will automatically transfer their information to your company's CRM system and immediately initiate contact on your behalf. Some systems can even customize the initial greeting to include regional listings that are relevant to every new lead.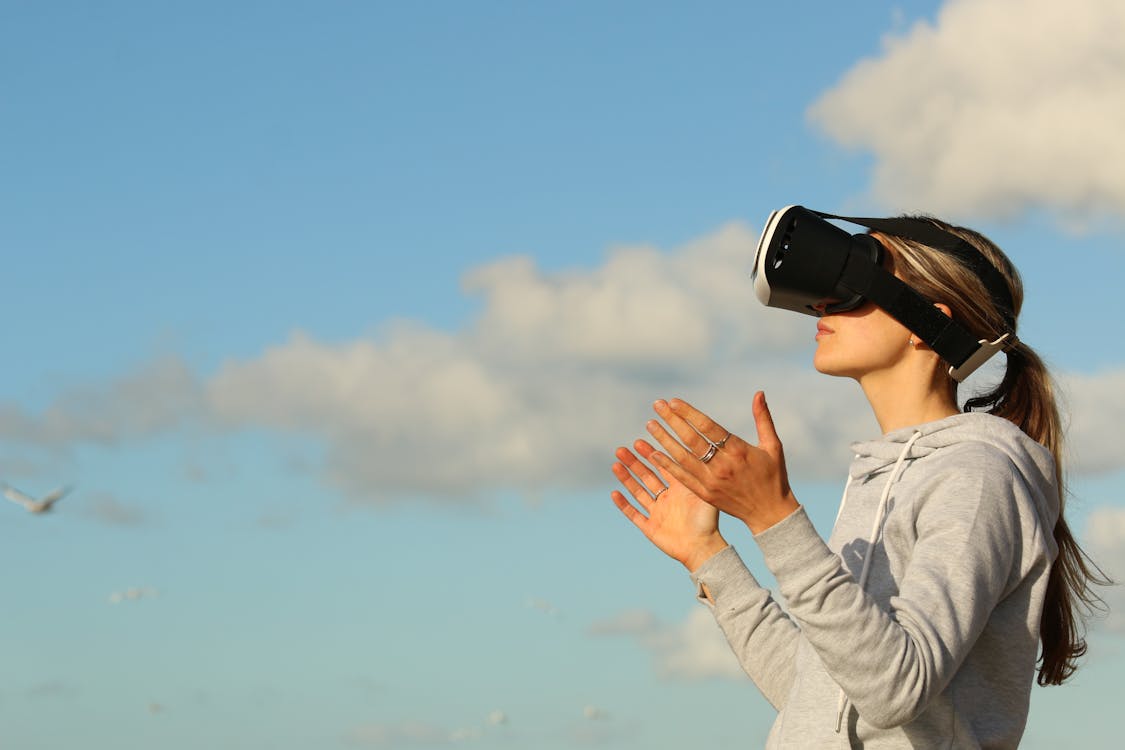 Virtual Reality
Modern virtual reality is a trend that really gained momentum in 2017, but current hardware and software limitations are hampering its progress. As these systems improve, and as consumers become more comfortable with the idea of this next-gen technology, the application of virtual reality within real estate will continue to grow.
A complementary technology known as augmented reality is also drawing a lot of attention. While much of its usefulness is unclear, agents are using the technology to show off potential color themes, new floor plans and possible renovations to existing properties.
How to Prepare for the Next Technological Revolution
The Internet of Things, or IoT, is directly responsible for many of the improvements we've seen in mobile connectivity and content marketing. With many experts touting the IoT as the next big technological revolution, real estate agents are increasing their reliance on technology, including trends in social media, big data processing and virtual reality, to step up their game and maintain competitiveness in a fast-paced industry.