Getting ready to move is a huge undertaking, and it can become downright stressful for those who do not employ some simple solutions to keep the entire process well-organized. Some of the hardest decisions have to do with what to take along and what to toss before moving. No one wants to pack and move more than he or she really needs. Therefore, these tips will help with those decisions to organize the home simply.

Start with Easy Decisions
Before packing, individuals should go through every item that they own while also remembering out-of-the-way spaces, such as garages and sheds. The easiest decisions to make for toss versus take are with books and clothes before moving on to knick-knacks and kitchen items. The most difficult decisions will involve treasured memorabilia, photographs and old letters. In general, one should try to keep memorabilia to one to two boxes.

Decide to Donate or Sell
After setting aside bags or boxes of items to toss, homeowners will next have to decide what to do with unwanted items. Some items may only be worthy of the garbage, having already served their purposes. Some may be donated while others could be sold at a garage sale or at used stores in the area.

Pack by Rooms
Once the junk and unnecessary belongings are gone, it is time to get organized for smart packing. Homeowners should be sure that items are placed in their correct rooms before packing them. Professional packing and unpacking services from a company, such as Affordable Moving Company, can also help dramatically.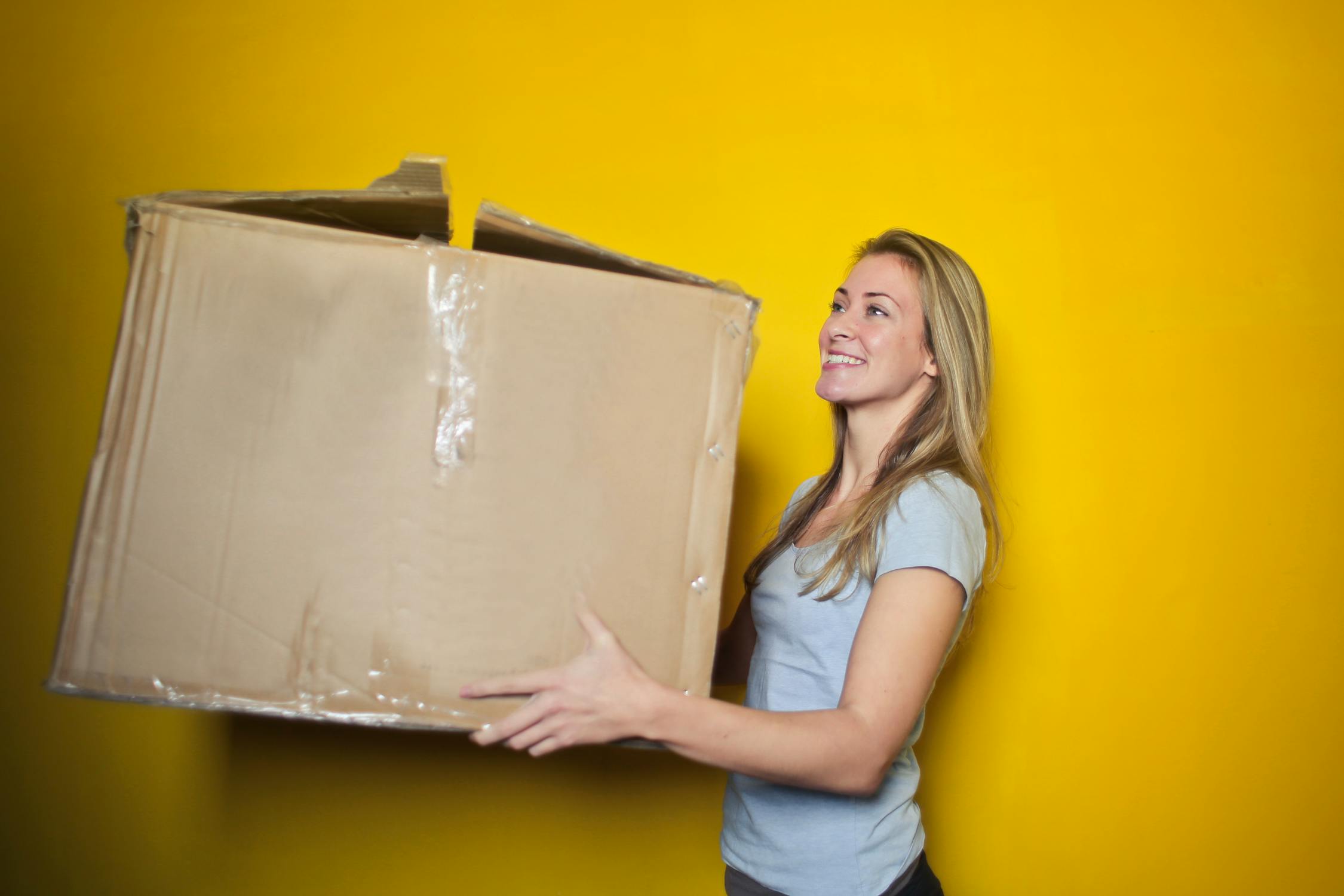 One thing that is easy to forget about is consumables. Many individuals always keep extra food, soap, toilet paper and other consumables on hand. However, these items can often be heavy and bulky to move besides being a waste of space and energy on moving day. One must start early to eat up extra food to eliminate waste by planning meals around the foods that are already in the house. In addition, many consumables can be used up in the upcoming one to two months before the move while making sure to buy nothing new.

An organized home is quite easy to pack and unpack during a move. Organization saves time when looking for belongings and eliminates the frustration of watching things go missing. Plus, by purging unnecessary, useless and unwanted belongings from the home first, homeowners can save themselves plenty of time and loads of guilt.