A master-planned community is a large-scale residential neighborhood,providing a large number of recreational and commercial amenities, such as golf courses, tennis courts, lakes, parks, playgrounds, swimming pools, and even stores and restaurants. Few communities may have schools, office parks, large shopping centers, and other businesses. A master planned community surrounds the neighborhood lifestyle the same as seen in films. People who have the desire to start their family and want a safe and friendly neighborhood for their children master-planned community is the best choice. Master planned community offers a promising residence and facilities who are interested in moving.
Urban Nest Realty is a respectable real estate company best for the homebuyers. If you are looking to buy your dream home in the Las Vegas Valley of Southern Nevada the houses for sale in Summerlin NV offers the best choice. It established almost 20 years ago. Summerlin is one of the topcommunities with over 22500 acres and 150 miles of trails of walking, biking, and parking. The affordability of the Las Vegas strip is getting worldwide interest from buyers and investors. Summerlin Homes for Sale on the Las Vegas strip is also located in a master planned community with all the amenities in Southern Nevada. The investor or buyers of Summerlin Homes receives much more than any other master planned community in southern Nevada.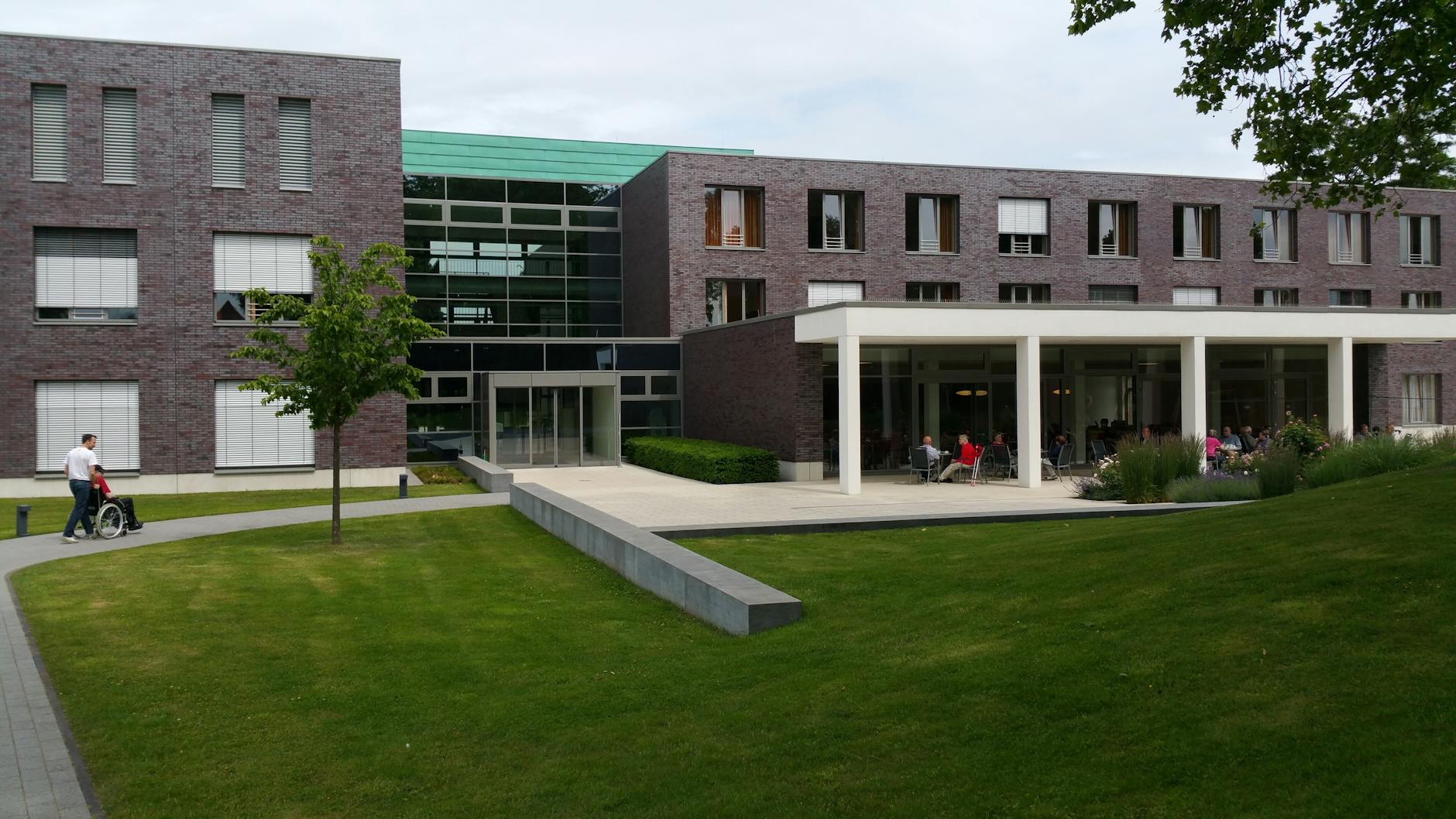 Image Source: Pexels
Advantages you get while Living In a Master Planned Community:
Summerlin being a master planned community offers residents unmatched high-class amenities that gives a rich lifestyle more than anywhere in the valley. The Houses of Summerlin NV is the most stylish homes in Las Vegas. The peaceful area, safest neighborhood, low-traffic, family friendly community, shopping centers etc.are the reasons due to which Summerlin has been ranked 1 master planned community in Las Vegas.
The amenities which makes Summerlin master plan community as one of the top most desired places to live in includes the unique standard of living that the community envisages. The amenities include Golf courses, hotels, casinos and much more other than the basic necessities of parks, schools, shopping centers and all.
Summerlin Real Estate Economy:
Summerlin is one of the fastest growing master-planned community all around the world. The life of Summerlin is an unmatched lavish life. The weather of Summerlin is cooler than the downtown Las Vegas area, throughout the whole year the weather is great because of its high elevation of 3000 to 3500feet. Winters are only in the month of January and December with temperatures dropping below 60 degrees F only
Summerlin Entertainment and Park:
Summerlin offers a high standard of living and entertainment for its residents and visitors. This community offers hotels and resorts to experience Las Vegas life. Casino, Red Rock Casino Resort and Spa are the perfect place for gambling. You will never be bored in Summerlin with over 150 parks located in various areas of the community. Parks such as Arbors Paseo Park, the Crossing Park, the North Tower Park and many more surrounds acres of land with golf court, tennis court, football and basketball court and more. Apart from the entertainment Summerlin community offer educational opportunities Meadows Schools.Summerlin Master Plan community has covered higher education as well. It has three education facilities; the College of Southern Nevada (CSN), the Las Vegas Institute for Advanced Dental Studies, Inc., and the Roseman University of Health Sciences.
Rounding off the above list one can clearly see that there's nothing beyond one's expectations that is not covered in a master plan community like Summerlin. One should without a doubt avail the benefits of living in such a community.