Many homeowners will prefer simple and direct answers for problems concerning their houses especially a leaking roof. However, reducing the problem with a leaking roof is not a straightforward task. Given the design of your roof, which consists of several layers that you cannot access, it is prudent to seek for expert assessment for damages from a local roofing company. You will discover that there are extensive damages along the roofline, by the time you notice an apparent leakage. It is prudent to seek a professional opinion, to confirm whether you require repairs or patching or roof replacements.
Roofing Professionals usually ask the following questions: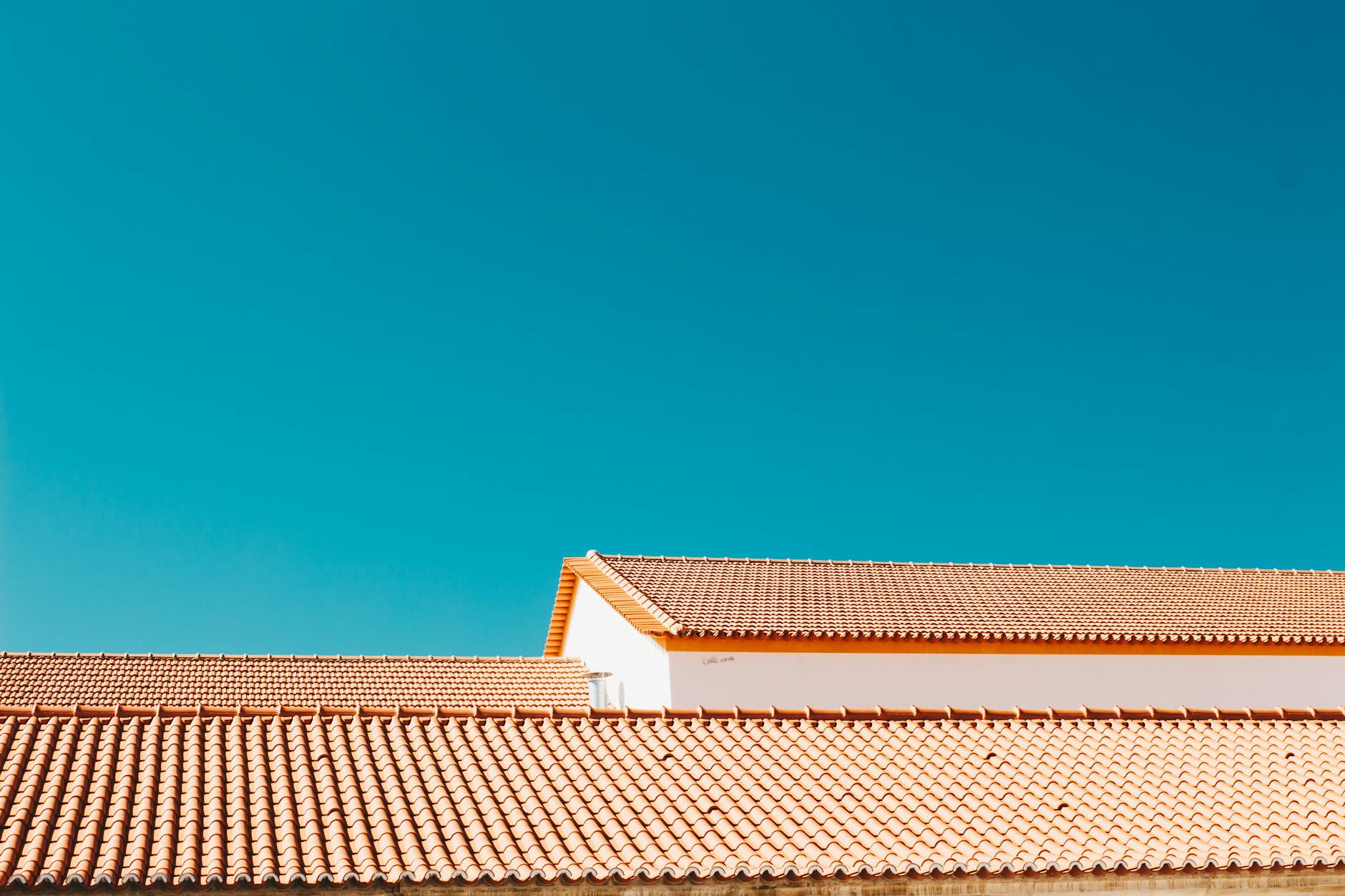 Where is the Roof leaking?
You can easily tell where the roof is leaking in the house rather than pointing at the origin. For instance, a moisture stain on the kitchen ceiling could be a pointer to the damaged wall rather than the roof itself. It will point out a leak that has been forming for some time. You should disclose every trouble spot to the roofing company.
How Long has the Problem existed?
You will have an edge if you call Colorado Springs roofing company immediately you notice a problem. It makes it easier to correct the problem before any extensive damage such as moldy drywall or water-saturated wood studs. Ensure you are honest when contractors enquire the duration of the problem, which will enable them to investigate the extent of the damages.
When did you install the Roof?
Deterioration of materials and the spread of the leak are more extensive for roofs that have existed for more than a decade. However, roofs below a decade old with leakages can be a pointer of an isolated problem from storm damage or ice dam.
How Many Material Layers does the roof have?
Many roofing companies will not advocate for installing a brand new roof on old shingles. This might a mistake you did or the previous owner covered the roof on old shingles. This why the contractors need to know the number of material layers since older material underneath might lead to extensive damage. You may require a new decking to curb such problems.
Have any Roofing Company Done Repairs previously?
It is crucial to know any repairs done previously by other roofing companies. A shoddy patch job by a less experienced company is the cause of these leakages. After getting the estimates and explanation, you should ask for photos of damages to discuss how they can be fixed.
You should avoid any interior repairs like new dry walls or painting of the ceiling until the job is completed and after you get some rain in your area.
If there are no visible damages after the rain and roof repair then you can resort to interior repairs.
How To Check For The Quality Of Roofing Company
You will be able to protect your house from environmental elements like rain, mold or mildew build-up and protect the foundations from rotting if you install a proper roof.
Important Steps In Getting Good Quality You're Your Roof
1.Seek The Advice Of Experienced Professional
You will require an experienced licensed company to do proper roofing. Avoid 'one-man show' company that lack pre-requisite experience and skills.
2.Hire A Local Roofing Company For Repairs Or Replacement
This will make it easier to verify their company information from the local chamber of commerce or any governing body. You will also be able to obtain all the contact information you require, which includes; their name, phone number, email address and mailing address.
3. Ask For Quotations From Various Contractors.
Pricing is one of the most important factors when hiring the right roofing contractor. The roofer should be able to complete the job within the available period and budget. You should keep asking for the right quotation that fits you.
4. Ensure The Roofing Company You Hire, Cleans Up Your Yard After The Job
Some roofing materials, nails, screws and other foreign objects can remain in your lawn during the construction. It is important for the company to clean up your lawn after doing the job. It is important to get this commitment from the company in writing.
Conclusion
It is up to the homeowner to hire a Colorado Springs roofing company that they are comfortable with. Ensure that your roofing company gives you a roof that will last for years. This can only be done by a more skilled and experienced contractor. You should combine; Quality, Price, and Trust when looking for a good contractor.