While many people make the decision to do things on their own rather than call in a professional, a DIY plumbing installation or repair job could actually end up becoming an expensive and time-consuming venture, according to the Baltimore County Government. You might consider getting professional help as an expensive option, but it offers you lots of advantages compared to working on your own.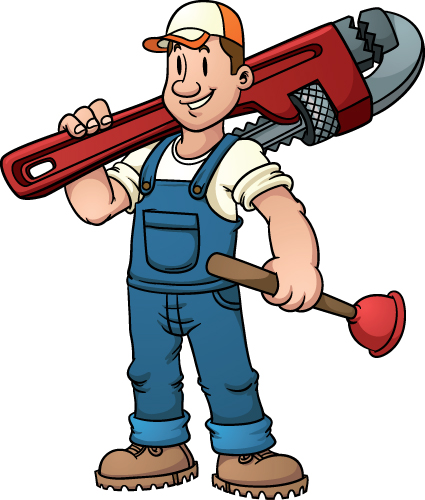 Below are six critical reasons why you should be calling in a professional plumber, rather than doing it on your own:

Permanent Solutions

Once you call in the professionals, you can rest assured that you are getting individuals who will offer permanent solutions to your predicament. Installation and repair solutions offered by plumbers are guaranteed to be permanent.  You do not have to worry about encountering the same problems again. If you're remodeling your home, a professional is the best person you can have to work on your bathrooms and kitchen.

Emergency Services

When you have a Tucson plumber from Baker Brothers Plumbing Heating & Cooling, LLC to do work in your home, you are also getting someone you can call on in case of a plumbing emergency. Plumbing emergencies require you to have someone come in fast. While there are a few things you can do yourself, there are those that only a professional can handle.

The United States Environmental Protection Agency estimates that annual household leaks waste enough water for 11 million American homes.

Customer Support

Plumbers offer you exceptional customer support. Once you sign a contract with your plumber, you get a direct number to call. In the event of emergencies, your plumber is only a call a way. This will help you get any repairs required done quickly, reducing possible damage to your property drastically.

Latest Equipment

Hiring professionals ensures that you get individuals using the latest in equipment to solve your problems fast. They also come with exceptional skills and experience to solve some of the toughest plumbing problems. Plumbers are also required to be licensed, certified, and registered before they can ply their trade, according to the Bureau of Labor Statistics.

Multiple Services

A professional plumber on call also offers you a wide variety of services. If you are looking to have a new dishwasher installed, want new piping set up, want your old pipes removed, or require water leaks to be fixed, you get all these and more services under one roof.

Plumbers offer you an assortment of critical levels of services. The best option for kitchen or bathroom improvements is by hiring a professional to do it for you.

Detailed Diagnostics

One major benefit of having a plumber on your site is that you finally have a chance to get a detailed diagnostic report. Many plumbing problems have hidden causes. A trained individual can find the root cause and offer you a detailed report along with a list of options to solve the issue once and for all. The plumber will come and inspect every part of your system to find underlying problems before they begin repairs.

It is easy to see why you should be hiring a plumber today, compared to working
Tucson plumber
by yourself. Working with a plumber will help extend your plumbing's lifetime and cut down on costs. They have a better chance at getting the job done right, the first time.
Save