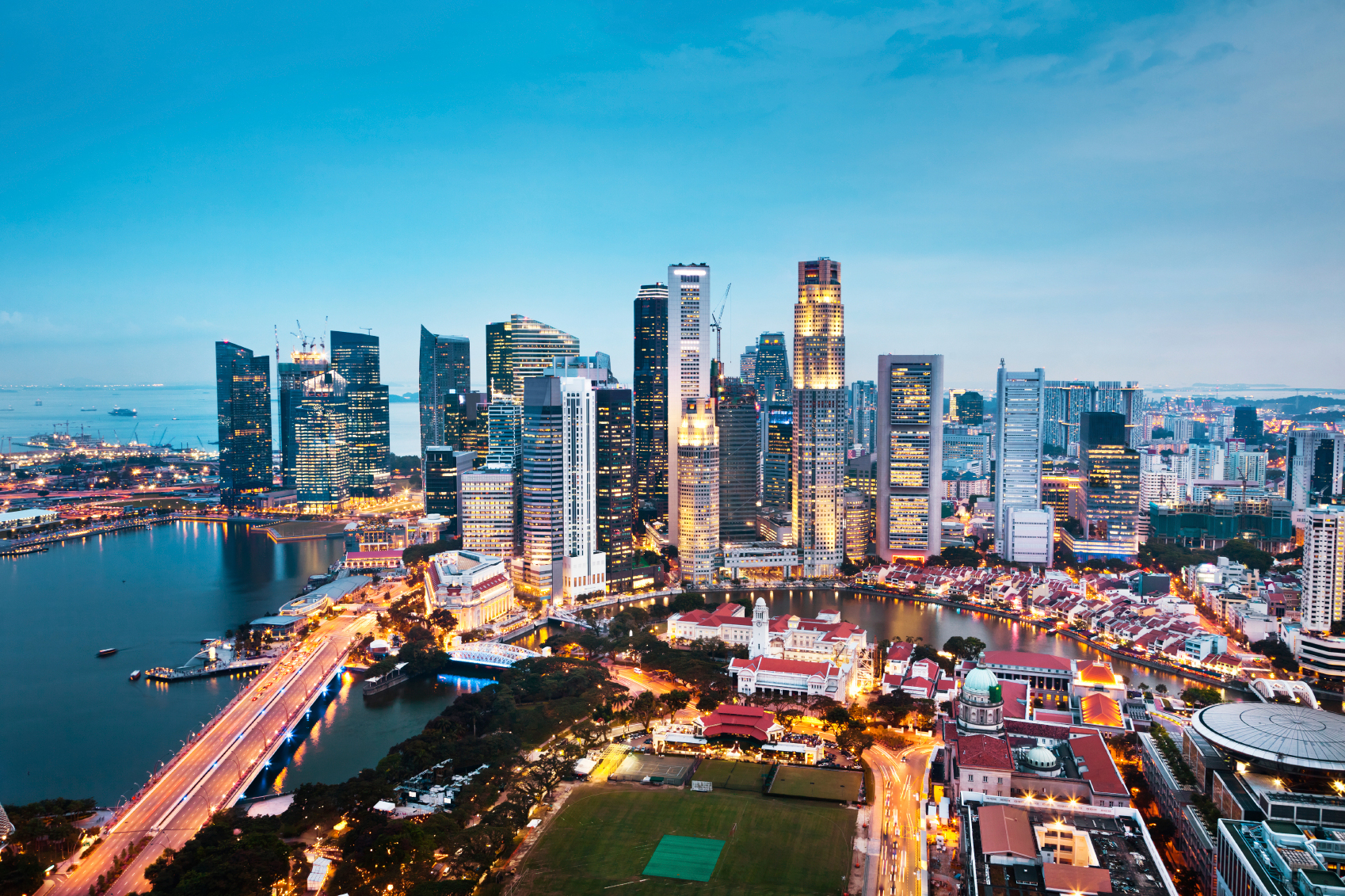 Real estate has always been a great investment idea. Many people have made fortunes buying and selling homes and other pieces of property in great areas throughout the country. The trick, of course, is to know which areas will become popular before they do so, so that you may purchase property at prices that are competitive. There are a few ways that you will be able to tell if an area has potential for huge property value growth.
Youth
If you see a large population of youth living in the area, this is an excellent sign that there is potential for value growth. Do some research on the demographics of the area. You want people in their twenties and thirties, since they are the most likely to start creating businesses and to require homes. This can quickly hike up the value of the area.
Delicatessens and Other Businesses
If a lot of businesses begin appearing in the area, this can mean there is potential for growth. This is especially true if the businesses are specialty stores, delicatessens, or other kinds of business for non-essential items. This means that the people who live there have disposable incomes. This is always a good sign for real estate.
Amenities
Places that are near public transportation, that offer things like public parks and supermarkets, tend to experience growth over time. The design of a city can play a huge role in its value, as amenities are a huge draw to potential inhabitants. A professional who has finished an online civil engineering program and works in the industry can offer insights into the methods of organization that go into a well-planned area to help you choose a vibrant locale.
You should also look at how many real estate agencies are around, since this will give you a good idea of the kind of demand there is for buying and selling in the area. Take the time to speak to real estate agents and to gauge the kind of interest level they are getting from people.
What to Avoid
It is vital that you avoid places that have lots of chain stores already set up. This is a good sign that the area has reached its maximum value growth, since chain stores will have identified the population and chosen a location that already has a good amount of potential clients or customers. The smaller the commercial presence is in a location, the more likely it will expand in the future and earn you a profit.
Investing in real estate can take patience and knowledge. Take the time to research on demographics in any area you are considering, as well as on the kind of amenities that place has to offer. With a bit of information, you can make a smart investment and get the kind of results you want.