You may be wondering why you should bother to employ the services of a real estate attorney when your realtor could be representing all your interest. You must realize that your realtor is experienced and fully qualified for selling real estate but he is not qualified enough to tackle the legalities that are involved in the purchase of a house. When you have decided to purchase a home, you are committing yourself to a long-term agreement and therefore, you need to hire a real estate attorney for assisting you in getting the best deal.  If you keep this fact in mind, you would understand the role of a real estate lawyer and the necessity of seeking his professional services. Here are a few ways how a real estate attorney helps you in saving some money.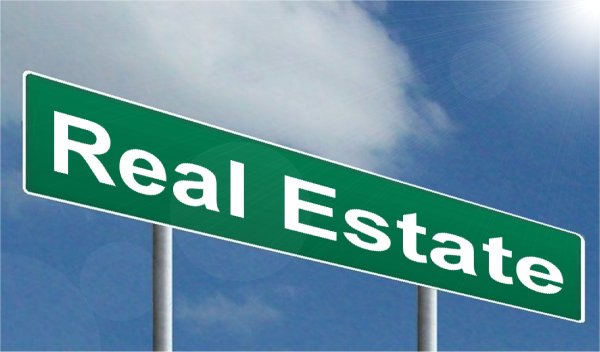 Mortgage Review
Your real estate attorney would be reviewing your mortgage meticulously and would assist you in determining if you have chances of striking a better deal with the lender. Your attorney would be reviewing your mortgage papers to make sure that all terms and conditions are clearly understood. He would be examining and verifying the house's history of ownership to ensure that the present owner is really the owner of the property. While title transfer takes place, your attorney would try his best avoid payment of unnecessary mortgage taxes. Your real estate lawyer would be scrutinizing the realtor agreement for eliminating unnecessary fees. He would be telling you about things which could be tackled by you so that the overall costs could be reduced.
Acts as a One Stop Shop
Real estate attorneys work in coordination with other professionals like title agents. They help in making the entire home purchasing process less time-consuming, simpler and definitely, much easier. When you hire injury and accident lawyers, you hand over the case to them as you are confident that they would handle all aspects of the case themselves. Similarly, you know that real estate lawyers would be taking care of all aspects and dimensions of the case to make sure that you get the best deal and that you do not come across any fraudulent realtors. Often a real-estate attorney doubles as a closing agent to save you money and most importantly, save you a lot of time.
Helps You in Obtaining a Clean Title
Your real estate attorney would be scrutinizing the title to make sure that there are no existing claims against your property. Such claims would be including mortgage, easements, or existing lease and these sorts of issues do not prevent a property from being sold. However, your attorney would be working hard to make sure that you do not have to be, in any way, financially liable or responsible for all these inconveniences. By not seeking the professional help from a real estate attorney, you could be totally unaware of above-discussed issues and you could be taken for a ride. You would ultimately end up making payments for someone else's debts.
Determining Associated Costs
Amid the frenzy of buying a new home, often new homeowners tend to forget to take into account the other fees and taxes associated with purchasing a home. It is the responsibility of a real estate attorney to determine the exact amount that would be required for the entire transaction. By deciding to work together with a qualified lawyer, you would be saving a substantial amount of money on taxes and unpaid fees.
Legal Ownership
In all real estate transactions, numerous documents need to be signed and then registered before the transfer of ownership could take place. When this process takes place in the presence of a real estate lawyer he would make sure that all vital documents have been signed and that all paperwork is in order. He would be ensuring that all the legal ownership documents are signed and registered. He would be guiding you every step of the way till the deed is in your name officially.
Conclusion
Though hiring the services of a qualified real estate attorney may cost you quite a lot of money, you simply cannot undermine the fact that they are responsible for saving thousands of dollars for you. Moreover, they would be combining their services at relatively a much-discounted fee. Some attorneys have real estate licenses. They are eligible to perform the activities of a professional realtor while safeguarding your legal interests yet, charging a pretty much standard fee from you. This implies that you would be getting both real estate services and legal representation at one and the same cost!