It's not something that any of us wants to think about, the dreaded thought of having to pay off your home loan EMI after you lose your job. But, as hard as it may seem, it's actually very possible. All you need is just the right tools to be armed with to face these trials.
So, to prepare you for the road ahead, here are some of the best ways to keep paying your home loan without having to lose your home.
Insurance Schemes can Protect You
If you have thought ahead about this and prepared, then you don't have to worry too much. Typically, some banks offer insurance schemes known as job loss mortgage insurance, which help you pay off your loan payments when you're out of a job.
One of the great upsides of this is that this can be availed at no additional cost to you. So, while you're searching for a job, for a limited period of time, you can have your insurance keep paying it off. It's a good way to ensure some peace of mind while you're trying to find a job to pay for the remainder.
Check your Savings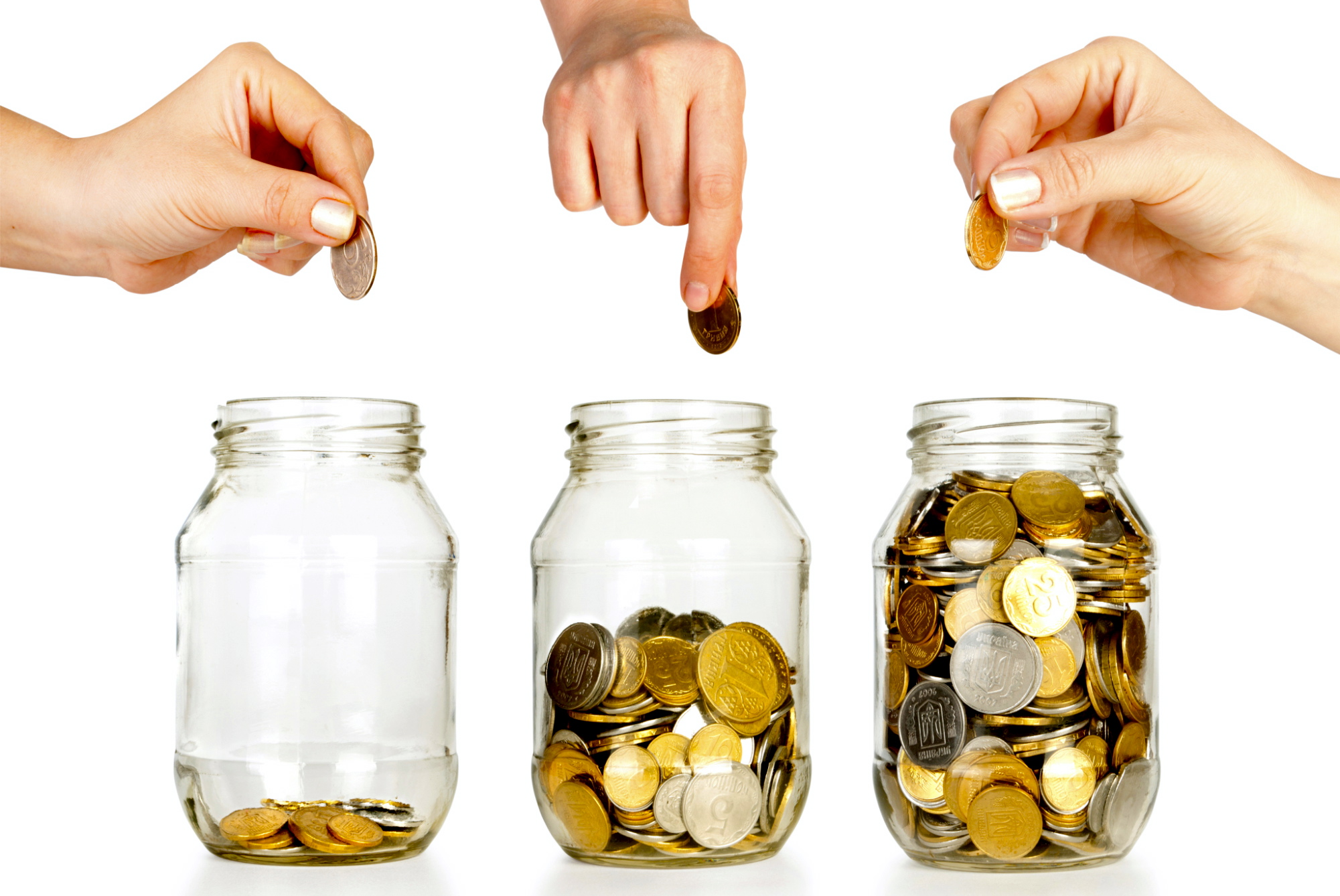 It's not the most pleasant thing to do, but since this is a time of necessity, you'll want to check how much savings you have, and how many payments you can make while still covering your living expenses.
With some proper planning, you can make your savings last for both your living expenses as well as covering your home loan repayments.
Talk to your Bank
If you find that you cannot make any payments during this time, your first step should be to go and talk to the bank, so that they know that you are in a financial crisis. Explaining the situation would help them understand.
This shows that you are actually being responsible about your obligations, and not just running away from your problems. They'll help you delay payments and see what the best course of action can be. This is known as forbearance. They can also help you change and lower the home loan interest rate, so that it can be easier for you to make payments, if needed.
Consider Loan Modification or Sale
If things really are tough, then another step is to consult with your bank and ask for options. Something that they might suggest is modifying the conditions of your home loan in Mumbai, Delhi or any other city. This could mean a variety of things depending on what they suggest. It could be adding the defaulted mortgage payments on to the value of the loan, extending the tenure, or even changing the interest rate of the loan.
Another thing that could possibly happen is that they could suggest a short sale of your property. If you and your lender can agree to this, the house will go back on the market and be sold for the market price. The market price might not necessarily be the same value of your mortgage, so it could be sold at a loss.
If you're lucky, you might even receive financial help to help you meet your expenses, until you can find a job to keep you steady.
It's definitely a tough thing to lose your job and have outstanding payments. But it's definitely not the end of the world and there are definitely ways that you can get through this without crashing. The most important thing is to keep a calm head and consider any and all options that you may have. It may take some hard decisions, but that's better than living in debt with a bad credit rating.