Building a new home should not be taken for granted as a home is not cheap. Since owning a home is expensive, you need a budget. It is mandatory for you to identify a developer who can build homes as per the financial framework is given by the client. One can buy a flat in Uttar Pradesh in accordance with the budget. It is always wise to build a dream home at affordable price. It is a real thing one can enjoy. Undoubtedly, your budget home is definitely the biggest financial equity in your life. Creating a clear plan is necessary.
Tips on Budgeting For a Home Purchase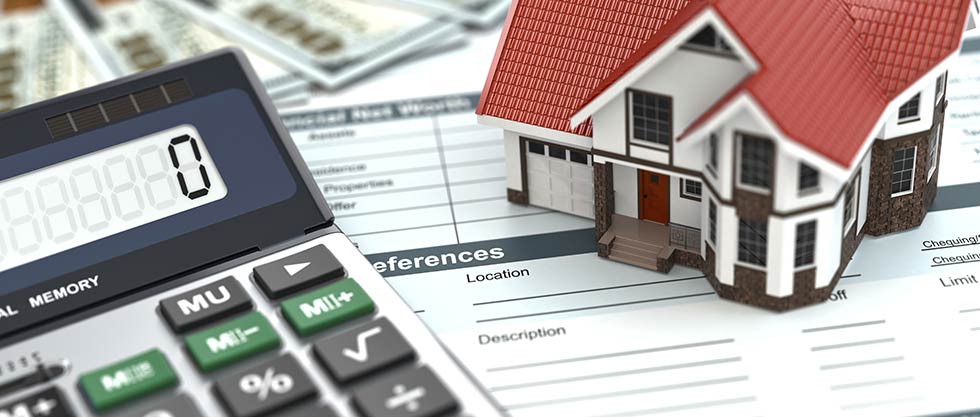 Analyze your current financial status: Every long journey starts with a single step. Checking your current financials is your first step. Ask yourself a basic question, whether you need a home. Sit with your family members and involve them in this critical decision. Think twice, if you already have a home for living.
Evaluate your credibility: If you are buying a home through the mortgage, check your credit score. Unless you enjoy a better credit score as seen by the banks or developers, you cannot buy a new home. In case the score is just below normal, try to improve before applying for a home loan.
Make a down payment: If you have some reserve funds from your savings, use it for making your initial payment. With the interest rates are soaring, you can always save a good amount of money by paying initial payment. It will surely improve your cash flow in a long run.
Watch your Debt-to-Income ratio: This is an important maths you need to keep it mind while buying a real estate. Money lenders always watch these figures and grant the home loan according to this ratio.
Choose the right home at a right place: Choosing the right home as per your budget is a daunting task. Do not compromise and ensure to buy a home that falls within your pre-estimated budget and your affordability. Do not fell into your emotions and take impulsive decisions. Show your firmness and you can even wait till you get the right offer.
Look for a right agent: Buying a home within the budget may not be easy always. Hire an agent who gets you the right home for you in the desired locality. These agents are worth as they have clients for every budget. Check the credibility before hiring an agent.
Look for the lower interest rates: Cost of home loan is huge as the interest rates are shooting up. Make a good search and settle for the one where your affordability is accepted. Remember, you need to plan for a long-term between ten to twenty years. Hence the aspect of interest is the prime factor while deciding your new home. It is wise to have an opinion from a financial expert.
Mind inflation: The element of inflation is generally ignored by many buyers. Forecast your future income, other expenses in the next few years and home maintenance cost has to be considered. If you could not able to work out, consult the right experts who can be very handy.
You need to ensure to hire a sincere and reliable real estate developer. Professional real estate developers will surely help you out in building a home according to your planned budget. A good builder who develops quality flat in Uttar Pradesh, are known to reasonable in building homes for every budget. Being hard working professionals, these developers are passionate to execute the work as per your likes and demands.
It is up to you to identify a right real estate promoter who builds a home within your budget. An effective search on the Internet will be handy. Also, use other sources to hire the right builder who can make your dream home as budgeted.