Professionals know all the tricks! Spray cookie-scented air freshener to make it smell like a prospective buyer's childhood, stage a nursery room for a new couple and rearrange rooms to make them feel more luxurious. If your home has some issues, like a prior flood, mold or fire, or it's in a bad neighborhood or prone to natural disasters, you may experience some more trouble. It doesn't mean you can't sell it, but you might need to put the best look forward. Here are some ideas to help: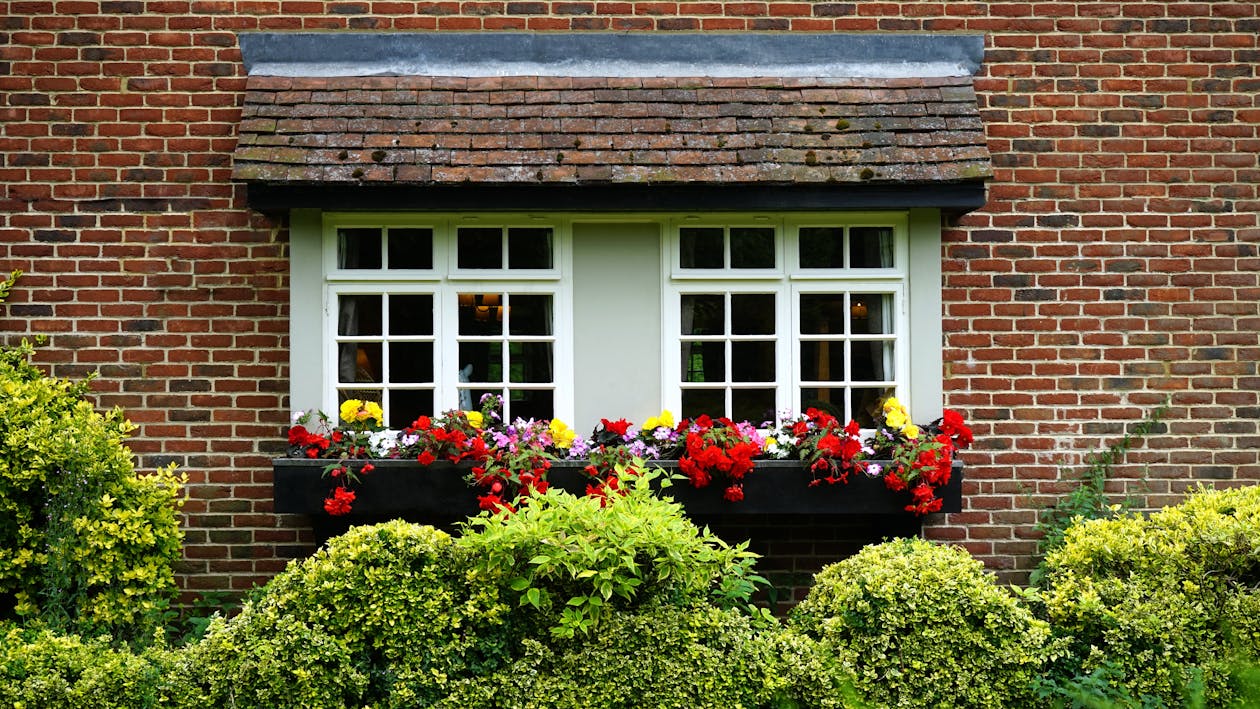 Enhance the Curb Appeal
Enhancing your curb appeal should start when you first buy a home. Plant flowers and trees, keep the mailbox in good shape, pave the driveway and fix the sidewalk. Make the most of what you're working with. Power wash the house and any sidewalks or decks, buy a new welcome mat, pull weeds or rake away leaves. A little extra effort makes a big difference in a good first impression.
Be Reasonable With Pricing
If you're selling a home and you're aware it has some issues, you shouldn't ask for top dollar. Go online and find out what other homes are being sold for in the area. This is an excellent starting point, and a good way to figure out if you have the right ballpark figure for your house. Think like a buyer and remember what you expect from a seller.
Clean Up Your Home
Cleaning your home to sell it involves more than tidying up. You should put things away that mark it as "your" home, such as toys, family pictures, video games, DVDs and other personal items. You want your home to look like a hotel room. Show the basics, some classy decorations and nothing to mark who actually lives there. It allows a prospective buyer to imagine their own belongings in your home.
Paint
A fresh coat of paint can make a big difference. If you painted in trendy colors, painting over them is a good idea. Real estate and rental agents always stick to light, cream colors because they emphasize natural light and make everything seem fresh and clean. When you're trying to sell a home, cleanliness is important!
Be Upfront About Issues
Honesty is the best policy. List your house's issues in the ad, and take pictures if you can. There are some issues you're required to explain to anyone who is considering purchase. For example, federal law requires you to disclose lead-based paint, and some state laws require you to disclose certain crimes that were committed. Try not to surprise people. If they know what they're getting into, they're more likely to be impressed.
Recommend Solutions
If you know about the problems, you can proactively suggest practical, inexpensive solutions. You don't have to offer to do the actual work for all of them. Simply point the buyer in the right direction. Your suggestions about how to tackle projects can do around the house, making it feel more like theirs. Plus, it makes the issues seem a little less important than they thought.
Schedule Showings
You don't want people driving through the worst part of town on their way to your home. Instead, determine the most attractive route and advertise that. You can also offer showings at optimal times. The middle of a workday is popular because all the neighbors are at work, and the neighborhood is often quiet.
Help Your Neighbors
If your messy neighbor's home exterior is overshadowing your curb appeal, offer to help. Ask if you can mow or rake their lawn. Be polite in asking. Helping your neighbor clean up their exterior could help your sale.
Make the Spaces Work
Every room in a house should have a function. At the very least, potential buyers should walk away believing every room has a function. You may have to rearrange or remove furniture, making a place for everything. Create a reading nook by the window, or consider turning a storage area into a study or art space. Even a neatly organized storage area can be incredibly attractive.
Talk to a Real Estate Agent
Lastly, use your network. Real estate agents are usually happy to share some tips and tricks, even if you plan to sell the house yourself. If you know an agent, ask their input.
Selling a house isn't always easy, but it shouldn't be a nightmare. Trying to sell a house that has anything but a positive history makes it harder, but it's never impossible. You simply have to approach it correctly.