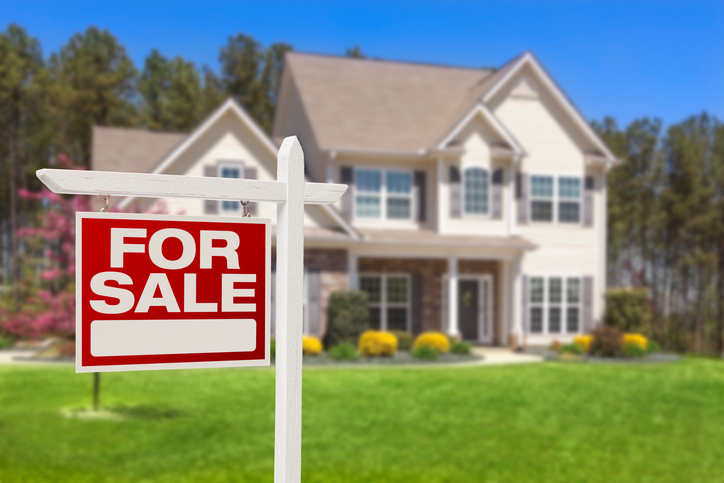 Selling your home can be surprisingly emotionally challenging, time-consuming, and a multifaceted process. By keeping it in mind that you are not just selling a home but a dream to a buyer, you are more likely to put in some extra effort in staging remodeling projects. This move will not only please the buyer, but also fetch top dollar for your home. The following issues could cost you a ton when you sell.
1. Overpricing
Although there are many factors involved in a successful home sale, nothing is more sensitive than pricing fairly from the start. When you attempt to maximize your profit and fail to focus on the market trends, you could miss the right buyer for your home. By far, the biggest mistake made when selling is setting prices too high assuming would-be buyers will offer lower prices and they could use the figure as the starting point for the negotiations. Despite your home being one of your most prized possessions, the price the market can bear is a factor that must be critically considered. Overpricing the property is a sure way of stalling a successful sale. Some of the problems that can surface as a result of such prices are:
Attracting

unscrupulous real estate agents

Taking a long time to sell

Fai

ling to show up in search results

Having home price appraisal problems
2. Structural Defects
Every house has either noticeable or hidden defects. Both defects can greatly affect the selling price. Do not assume that your potential buyer will only focus on the visible damages. A savvy buyer will go to the heights of hiring an inspection officer for thorough scrutiny. A professional inspector will be able to detect any foundation damages. Pay attention to any foundation faults. Be sure to fix them before putting your house on the market.
3. Curb Appeal
Before listing, it is imperative that you deep clean your home from top to bottom. It is advisable to hire professional cleaners to power wash your home and remove dirt and grime from hard-to-reach corners. Surfaces people often ignore such as window blinds, baseboards, and ceiling fans should be thoroughly cleaned. You may also need to remodel your kitchen and upgrade your home with a new air conditioning system from places like Neil Hewitt Electrical & Air Conditioning.
4. Poor Location
The location of your home is the biggest determiner of how much it can sell for. If your home is located next to a busy street or an area that could be viewed as less desirable, it is likely to sell less than a home in a quieter area. Factors such as poor freeway access, poor views, surrounding rentals, shops, and more can significantly ruin your selling value.
When selling a property, it is nearly impossible to determine the exact sale price. However, understanding factors that influence the sale price can go a long way in estimating the amount your home would sell for.