If you took out a mortgage to buy your home, your lender will require you to have homeowners insurance. But even if you don't have a loan, you still want insurance to protect your massive investment. Home insurance is complex. There are things it covers and things it doesn't that many people aren't aware of. Here are four essential things you didn't know about home insurance.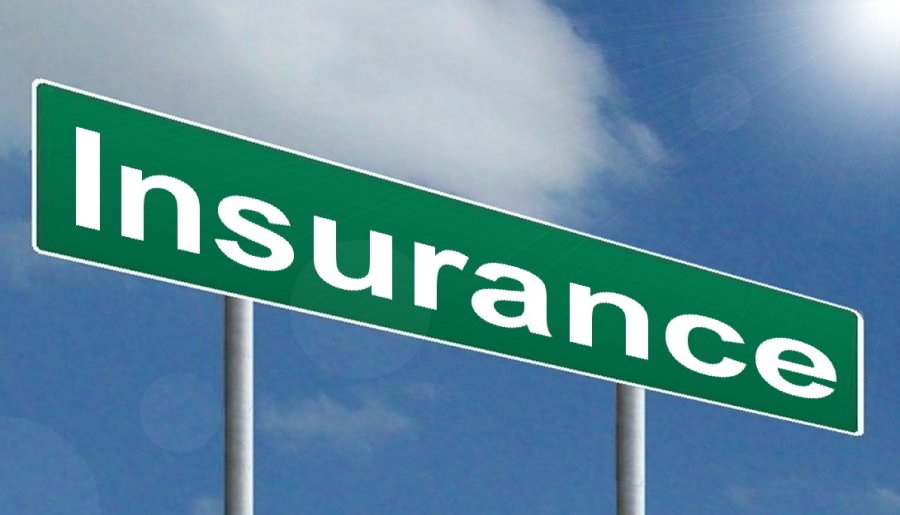 It Covers More Than Just Your Home
Though it's called home insurance, it covers other things as well. One key element to home insurance is personal liability. This usually gives you liability protection against accidents that happen on your property that injure someone or damage another's property. Among the incidents usually covered are a guest falling on the ice on your sidewalk and your dog biting someone. Many policies also cover you for certain events that happen off the property, such as you crashing into someone on your bike.
It Excludes A Lot
You may be surprised at some of the things your homeowners insurance won't cover. Most policies don't cover floods or earthquakes, and you need separate policies to cover those events. Your policy also won't cover mold, sewer backups or insect damage. And it won't cover anything to do with ownership issues, such as liens, access restrictions or easements. You need title insurance from a company such as TitleSmart to deal with those issues.
You May Have to Pay for It Along With Your Mortgage
Many people choose to pay their homeowners insurance premiums as part of their monthly mortgage payment, but others prefer to pay the premiums on their own all at once. However, if you have mortgage insurance because you did not put at least 20 percent down when purchasing your home, your lender will require you to pay your homeowners insurance premiums monthly. The money goes into an escrow account and your lender then pays the premium when it is due.
It May Cover Your Kids at College
If your adult children attend college in another city, your policy may cover them and their belongings. Some policies may only extend coverage to university-sponsored housing, so you will need to check your policy language.
It's important to protect your home with a homeowner's insurance policy. But the additional coverage such a policy provides makes it well worth it. Home policies are some of the most comprehensive insurance policies available, and you are likely to benefit from having one.