Dark days come hand-in-hand with winter. Although the white snow brightens up the world outside, you are left stuck inside. If you have rooms that don't seem to get enough natural light, consider using these tips to rearrange your interior. You'll have a brighter inside that will make you feel warm and cozy all winter long.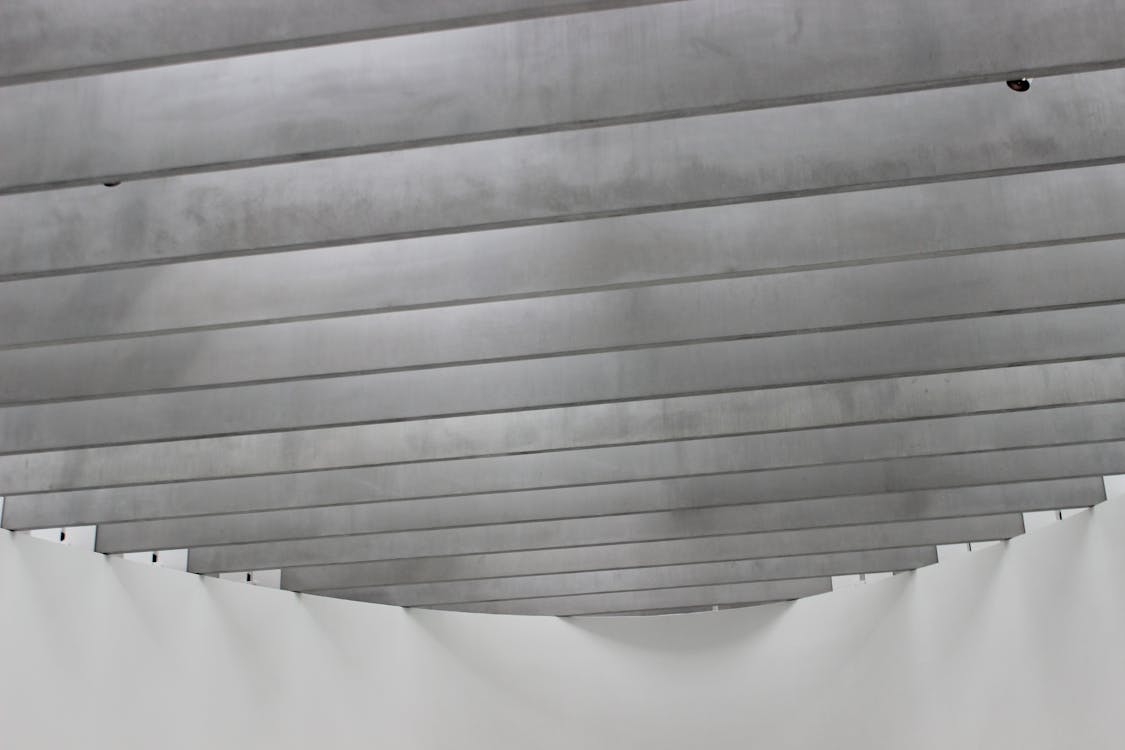 Paint the Ceiling White
Most ceilings are already white, but after a few years the white paint can become dull. If your ceiling is already white, give it a fresh coat of paint to lighten the room. The newly painted white ceiling can do wonders. It will not only make your room seem brighter, but it will also make the walls appear to be higher than they are. A white ceiling is the first step you should take to brighten your home this winter.
Minimize and Declutter
A room stuffed with furniture, nick-knacks and more is not going to feel open or bright. A stuffy room can really make your home feel dull, especially during winter when you spend most of your time inside. To get the bright interior you seek, go through your room and minimize the clutter. 

It's OK to want to hold on to family heirlooms, but keep it organized. Organizing your furniture and other items within a room will give you more space, which can open the room and allow for more light.
Contrast Your Colors
To have a bright interior, it doesn't mean you have to make everything white. The accessories and accent furniture can do the trick. Change up your accent furniture to add color and warmth to the room. Choose an accent chair whose color contrasts your walls and stands out. Think about colors that complement each other and compare it to your walls. This will help you'll find the perfect accent color for your room.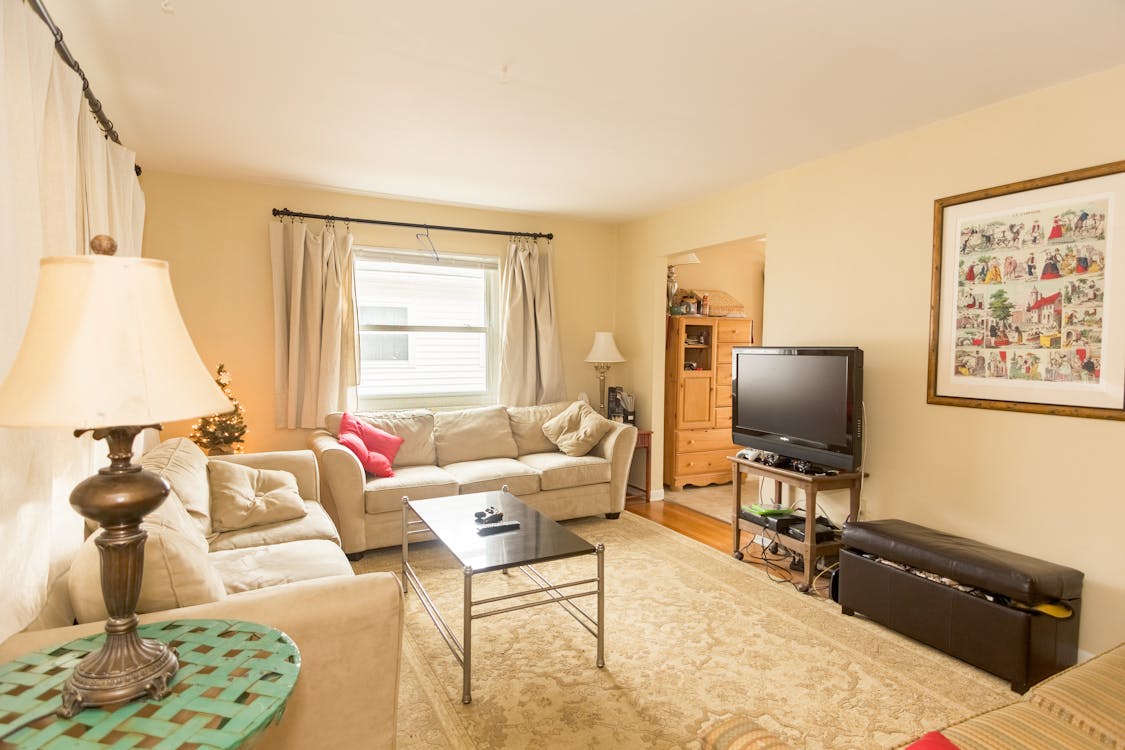 Go Neutral
Neutral colors have many benefits for your home. When you paint your walls with a neutral color, it allows so much flexibility. If you have a neutral-colored wall, you can change out the colors of accents and furniture easily. Neutral can match any color on the color wheel with simplicity.
Another benefit of neutral colors, other than the ease of matching, is the additional brightness it can add to the room. By adding neutral-colored throw pillows, wall accents or even furniture, your room can appear to be bigger and brighter.
Change Out Your Accessories
You may think a room is dark not because it doesn't have enough natural lighting coming through, but because the accessories are dull. Add some fun to your room by adding accessories that bring a pop of print and/or color. Modern pillows with decorative fabric are a perfect way to switch things up. You can also change out the curtains that have patterns, which both allow more light to come through and make the room feel bigger.
A great trick to make your windows appear to be longer than they are is to hang the curtains higher on the wall, rather than aligning them up with where your windows start. It will make the ceilings look higher and the windows look longer.
Hang Mirrors
Mirrors are all about reflection. That's why mirrors are great to hang on any wall that's opposite windows. The placement of your mirror matters if your goal is to gain light by hanging a mirror. Mirrors add sparkle and reflect the light throughout your room, which gives you extra brightness.
Add Recessed Lighting
Lighting for a room isn't just about the natural light during the day. When it gets dark out in the winter, your interior can feel dreary. To add an elegant touch, try recessed lighting in your ceilings. You have plenty of recessed lighting options to choose from, so it won't be hard to make it work with the room.
Direct the Ambiance
While recessed lighting is an option, you could also use lamps to maximize your lighting. Rather than the typical table lamp, consider your options. Wall sconces screw into the wall and allow light to point toward the ceiling or floor. They are great for making the room look larger and brighter. Floor lamps a great for lighting to be directed up, which brightens the ceiling, making the room feel less cave-like.
Winter is the darkest season, and has the least amount of sunlight hours in each day.
If you feel your home is dark and dull, consider these tips to give you more light. They will brighten your outlook as well as your home.