Hello Virginia home owners, today the Northern VA market is practically screaming at you it's time to sell your home now!
In school, we all learned the theories of supply and demand. When the demand exceeds supply, the price will surely rise.
SUPPLY
The National Association of Realtors (NAR) recently reported that the inventory of homes for sale stands at a 3.8-month supply. This is significantly lower than the 6-month supply considered to be a balanced / normal market. In many areas of Northern Virginia the supply is considerably lower than the national average at this time.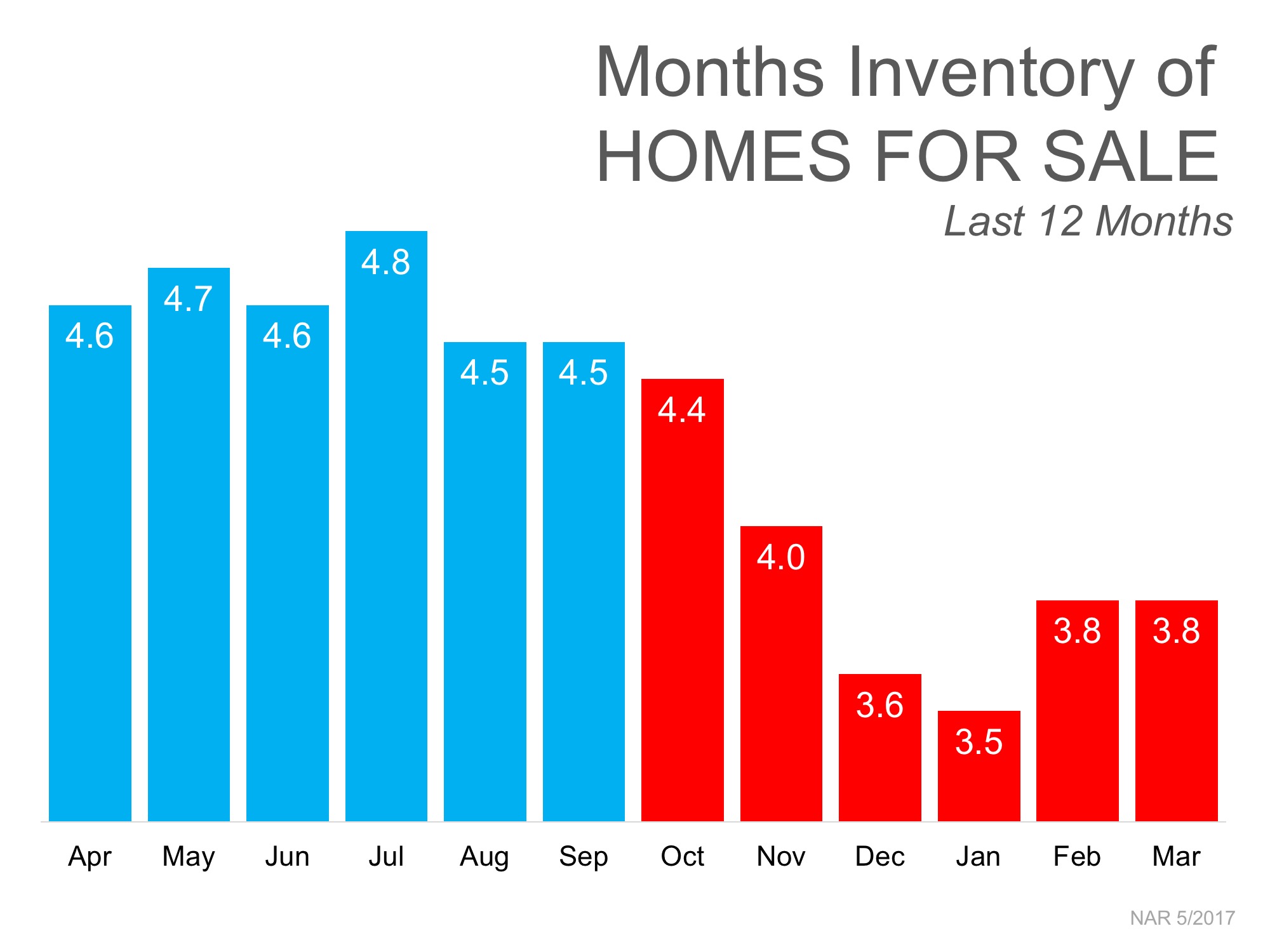 DEMAND
Every month NAR reports on the number of buyers out in the market looking for homes, which is also known as buyer traffic. As seen on the map below, buyer demand in March was strong or very strong in 45 out of 50 states nationwide, and Washington, DC.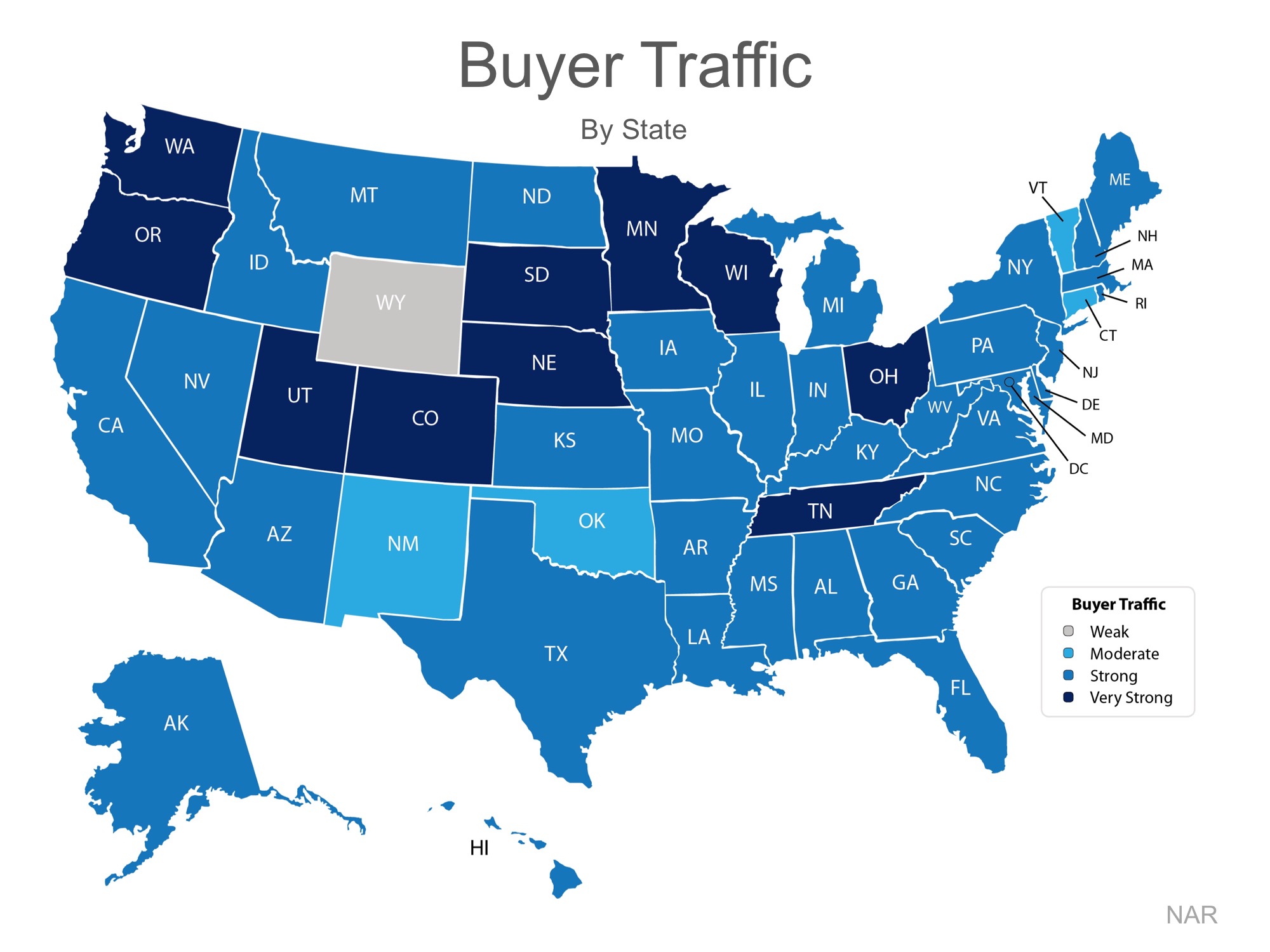 Continue reading here or Contact me using contact EMAIL or Phone on the right margin.
Get our Free Home Sellers Guide
real estate team, real estate group, Alexandria, Northern VA, real estate, Alexandria real estate agent, real estate, Alexandria, Virginia, Alexandria real estate, house for sale, house for sale in Alexandria, home for sale, home for sale in Alexandria, Alexandria real estate listing, local real estate, real estate expert, realtor, Alexandria realtor, Northern Virginia real estate agent, Alexandria City Real Estate, Alexandria Real Estate, Old Town Alexandria, Old Town, Dave Martin, real estate in alexandria, va, homes, agent, realtor, house, residential, broker, single family, condominium, townhouse, realty, real estate advisor, luxury homes, custom builders, waynewood elementary school, wellington, tauxemont, george washington parkway, fort hunt road, belle haven, belle view, mount vernon, west potomac, sherwood hall, collingwood, st.stephens, carlyle, del ray, eisenhower, huntington, arlandria, russell, braddock, king street, real estate in 22309, real estate in 22308, 22307, 22306, 22314, homes in 22309, homes in 22308, homes in 22314, homes in 22307, homes in 22308, homes in belle haven, real estate in belle haven, alexandria real estate, home search in alexandria, fairfax county real estate, mount vernon real estate, homes for sale in alexandria, alexandria homes,
Eisenhower Valley, Rosemont, The Berg, Parker-Gray, West End, North Ridge, Potomac Yard
Hollin Hills, Franconia, Groveton, Hybla Valley, Huntington, Belle Haven, Fort Hunt, Engleside, Burgundy Village, Waynewood, Wilton Woods, Rose Hill, Virginia Hills, Hayfield, Kingstowne, 22301, 22302, 22203, 22304, 22305, 22306, 22307, 22308, 22309, 22310, 22311, 22312, 22314, 22315, 22003, 22041, 22307, 22015, 20120, 20124, 20121, 20151, 22039, 22027, 22033, 22035, 22060, 22308, 22066, 20170, 22303, 22306, 22043, 22032, 22315, 22312, 22079, 22101, 20171, 22031, 22153, 22151, 22181, 22124, 20191, 20190, 20194, 22310, 22044, 22150, 22102, 22180, 22185, 22042, 22152, 22182, 22309, Baileys Crossroads, Annandale, Belle Haven, Burke, Centreville, Chantilly, Crosspointe, Dunn Loring, Fair Oaks, Fairfax, Fort Belvoir, Fort Hunt, Great Falls, Herndon, Huntington, Hybla Valley, Idylwood, Kings Park West, Kingstowne, Lincolnia, Lorton, McLean, McNair, Merrifield, Newington Forest, North Springfield, Oakton, Reston, Rose Hill, Seven Corners, Springfield, Tysons Corner, Vienna, West Falls Church, West Springfield, Wolf Trap, Woodlawn, Virginia real estate agent,Virginia Homes,Virginia Home SellerVirginia real estate agent,Springfield real estate agent,Arlington real estate agent,Fairfax real estate agent.Alexandria real estate agent,Home,Buying,Real Estate,Virginia,VA, Alexandria, Fairfax, Arlington, Realtor, Realty, Home,Seller, Dave Martin, David Martin, Dave Martin Realty Group, ComeHomeVirginia, Best,Agent, Advice,Home Buyer, Home Seller, Seller, Spring, Real Estate, 2017 Real Estate, Update, Spring Housing Market, 2017, low down payment, nothing down, zero down payment,100% financing,no down payment,Selling a home,Home Selling Northern Virginia