Are you living in a condo like condo in Manila and you are struggling with your monthly cost of living? Is your monthly condo fees too heavy for your pocket? Are you looking for ways on how to make it financially easier to manage your finances while you are enjoying the comforts of a condominium? Well, you are not alone. Many settlers on condos in Manila are also sharing the same struggle. It is never easy to pay for the comforts of condominiums while living in a city that also demands a higher cost of living than other provinces.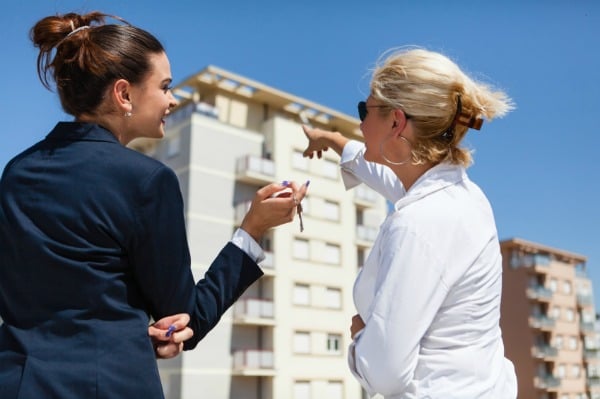 It takes a resourceful or rich person to survive your type of lifestyle given that condominiums are expensive and the city is Manila. You should be creative in order to lessen your daily expenses. If you cannot lessen your cost of living, at least create ways for you to be able to generate additional income to support your expenses. You do not need to worry. They key is always to find a way.
Here are some useful and effective tips for you to survive condo living even if you are on a tight budget:
Be thrifty! The key is to always start with yourself. If you can't afford to spend excessively, don't! This tip should be the first because this is one of the basics for living on a budget. You should learn to control the way you spend, so that you will be able to spend right, right? Learn to separate your needs from your wants. Then, spend on your needs, not your wants.

Save up! Another basic financial concept is saving up. This comes from being thrifty. If you are thrifty, you save up. Your savings will be able to help you support the expenses that are necessary. In times of emergencies, like instances that you no longer have the money to pay for your monthly condo dues, you can always rely on your savings to save you during those rainy days.

Conserve energy and water. The most common household tricks for living on a tight budget is always to spend less with your energy and water fees. Those are very simple tasks that people can do to lessen their expenses, but many fail in doing so. Many find it too hard not to use the air-conditioner sometimes. Many people cannot live without using their showers sometimes. Many people do not mind turning off their lights when they no longer use them. Well, if you are living on a budget, you should practice conserving your energy and water or else, you are going to spend a huge chunk of your money on your monthly energy and water bills.

Rent some spaces up! Are you okay with sharing the place with other people? If so, this idea is going to help you a lot. Tell your close friends to rent a room on your condominium! This way, all the bills and the monthly condo dues will be cut up to fifty percent each, if that would be okay with your soon-to-be housemate. This way, you do not only save up money, but it can also give you a profit. You can always quote any reasonable amount you like for his or her rental dues. This idea is a life saver!

Utilize condo amenities! Usually, condominiums have pools, gym, and other amenities that are going to be useful to you. So, utilize them instead of availing these amenities from other more expensive places. You can just do your unwinding and relaxing moments by your condo's pool. You do not need to go to other places and spend more for swimming pools and views. You got it right and there at your condo, and hey, it is for free!

Make DIYs your best friend. Some people always think that the only solution to decorating is to spend more. That mindset is usually popular to condominium owners. Well, good news! Do-it-yourself solutions exist to save you from spending more. If you want a bunk bed, there is a DIY bunk bed creation tutorial online. There are always interesting DIY ideas online. You only need to search and be gutsy enough to materialize them.
Owning or renting a condominium is always going to be financially challenging. That is a given. If your finances can no longer hold your condo living lifestyle, the key is not to be discouraged by the cost. The key is to be self-driven and resourceful. The finances will just follow.