Phyllis Frankel Realty Group, a real estate agency based in Ponte Vedra Beach, Florida, launched a wide range of updated services for clients looking to invest in real estate in Ponte Vedra Beach, Nocatee and the neighboring area.

More information can be found at https://frankelrealtygroup.com.

According to the real estate experts at Phyllis Frankel Realty, the current real estate market poses a number of advantages for everyone looking to invest in a home. This is largely due to the historically-low interest rates and the current income discrepancy between renting and buying a home.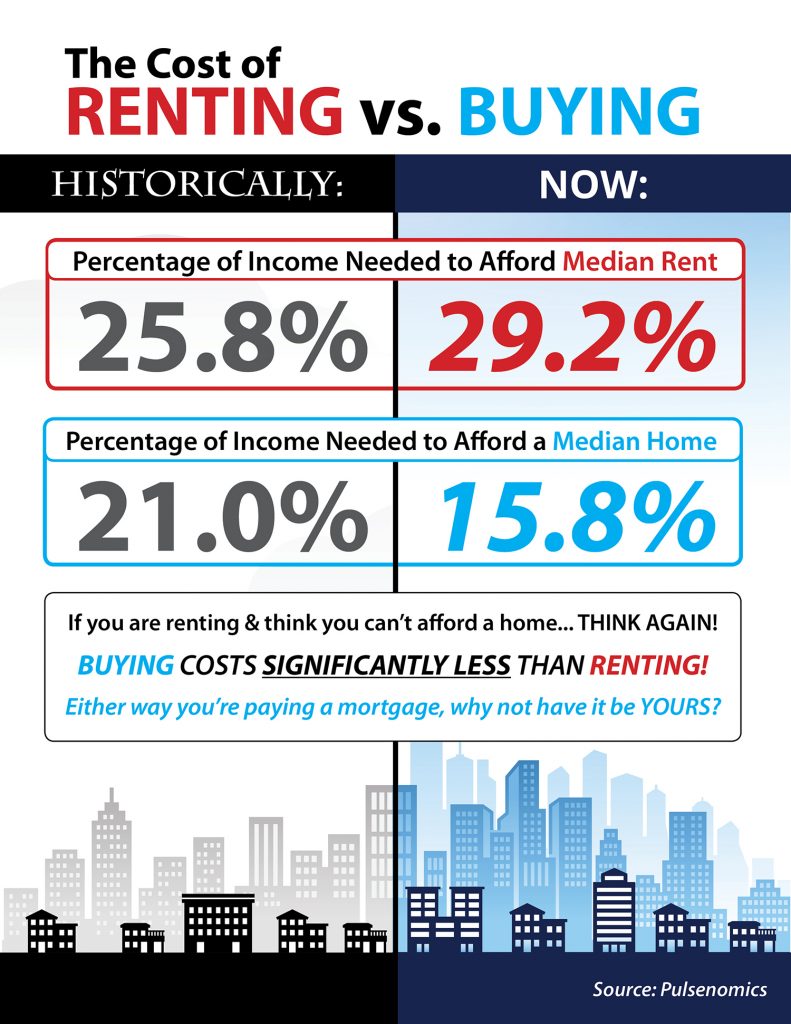 Recent market reports show that renting a median home requires roughly 30% of an average income, while buying it only requires 15%. This large discrepancy makes buying a home considerably more cost-effective, with the final asset being an extra incentive. Furthermore, the nationwide low supply of starter properties means that the prices are likely to increase over the year to come. According to Carey Frankel of Phyllis Frankel Realty Group, "Interest rates will be rising while home prices will continue to appreciate, so it's better to buy a home in now to lock in your lower mortgage payment and take advantage of future appreciation."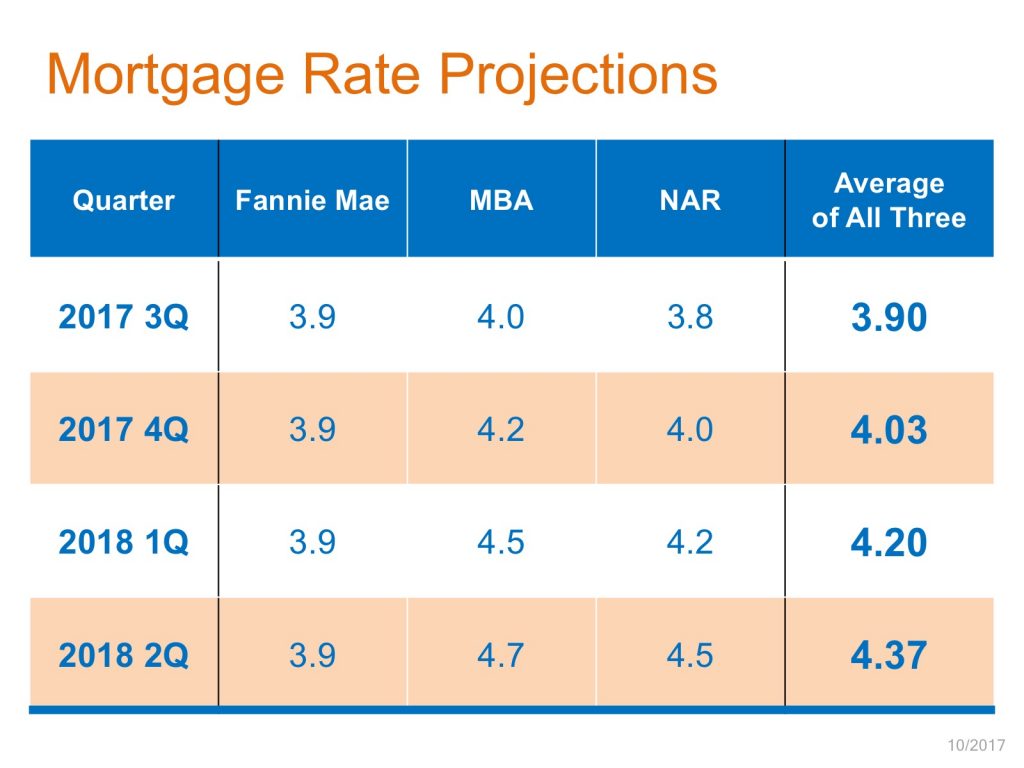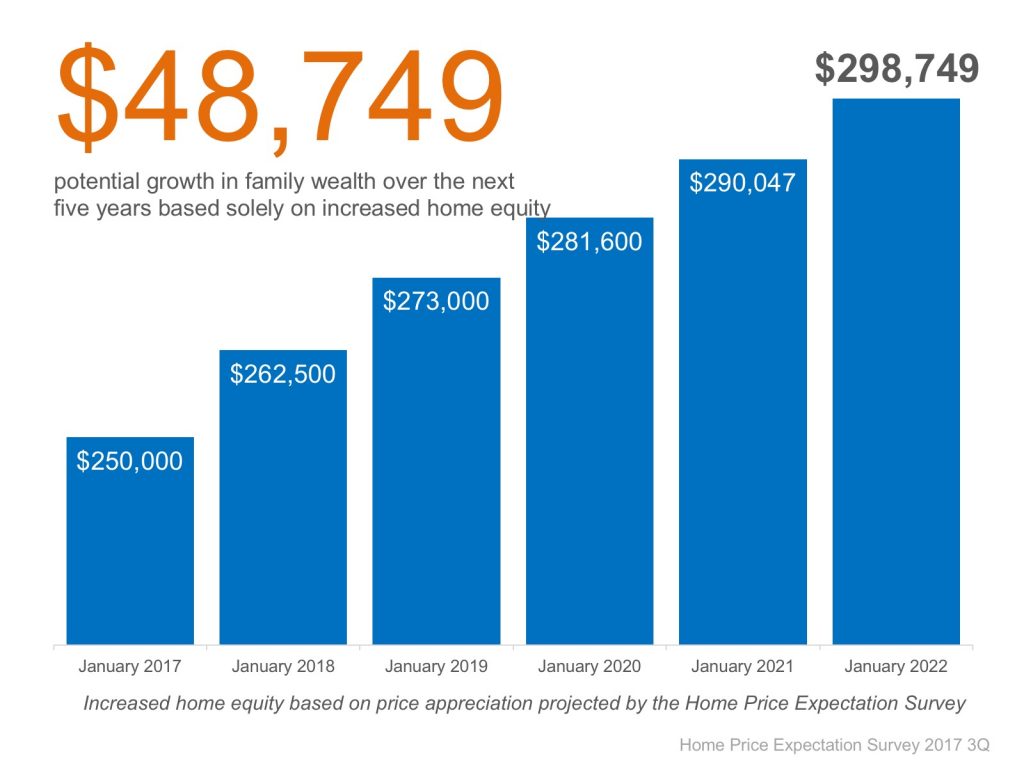 Phyllis Frankel Realty Group offers a wide range of real estate services for clients interested in purchasing a property in the Ponte Vedra Beach, Nocatee and the surrounding area. The agency provides a variety of properties, from condos to historic and luxury homes. Through their online search portal, clients can browse through the available properties using a wide range of search criteria. The agency provides a diverse range of homes, with the lowest prices starting at under $10,000. The real estate portal allow clients to search for extra features such as intracoastal properties or oceanfront estates. In addition, clients can specify views of the golf course,or golf course community. This way clients don't have to scroll through properties that don't match their exact housing needs in Ponte Vedra Beach and Nocatee.
Interested parties can find more information by visiting the above-mentioned website.
Contact Info:
Name: Carey Frankel
Email: Send Email
Organization: Phyllis Frankel Realty Group
Address: 830 A1A North, Ponte Vedra Beach, FL 32082, United States
For more information, please visit our website https://www.frankelrealtygroup.com