Originally Posted at https://www.comehomevirginia.com/sellers-these-top-home-features-are-what-buyers-want-most-part-1
If you're thinking of selling your home, it may occur to you that you should do some updates to make your home more appealing to buyers, but you need to know that while some projects will indeed increase the value and appeal of your home, other renovations simply aren't worth your time or money. Knowing what today's buyers really want and are willing to pay for can get your home sold in a shorter amount of time and for more money, because if your home is not drawing in perspective buyers, the longer it stays on the market and the less likely it is to sell for the originally asked price. While you may not recover the full amount you spend on all renovations, doing the right ones can make the difference — bringing in multiple bids, which raises the selling price. Otherwise, your home could sit on the market indefinitely, while you continue having to pay for it in so many ways.
Top Home Features Sought by Buyers
Laundry Room ( Perhaps on a Main Floor)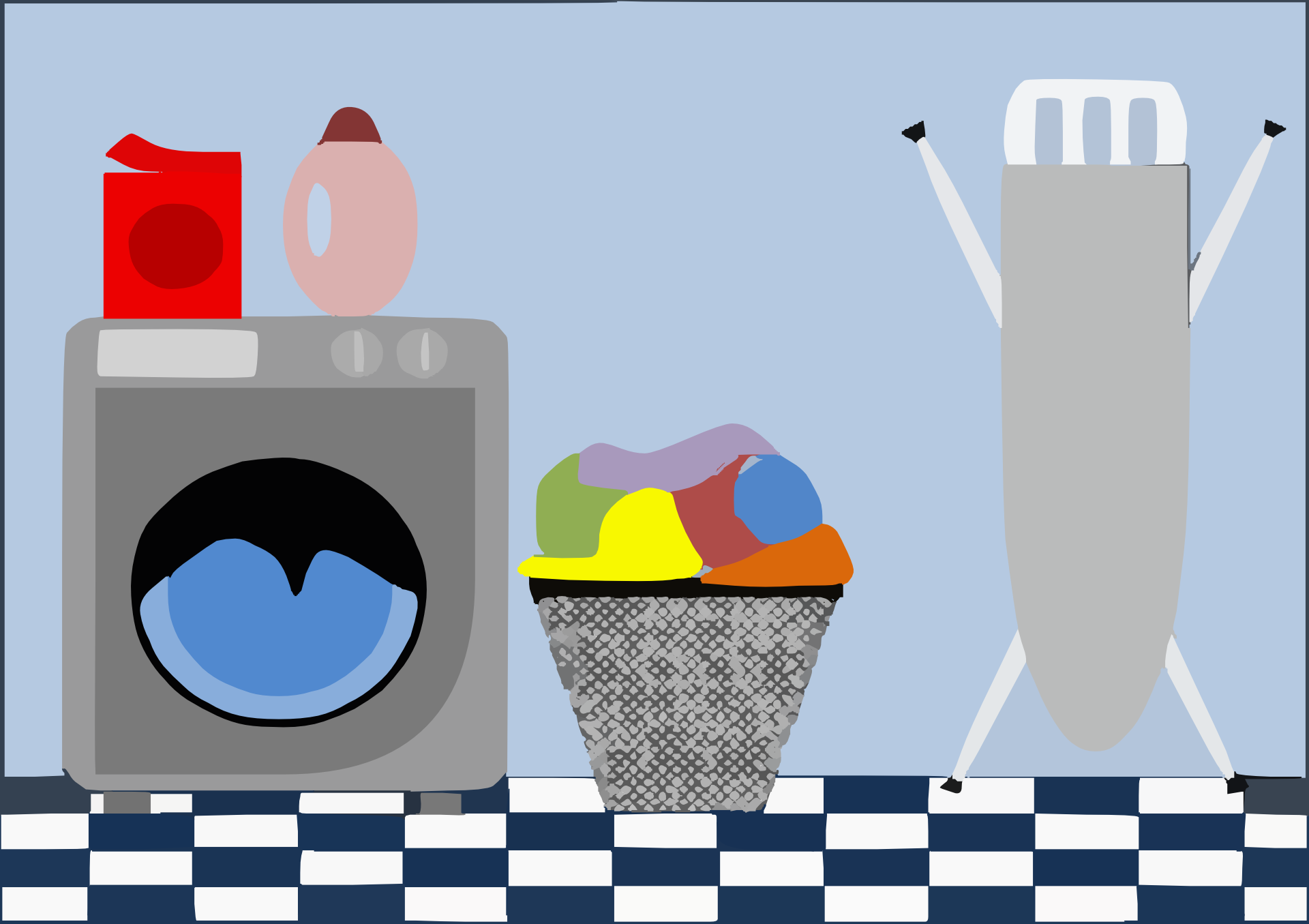 Homeowners tire of finding someplace in the home to fold and keep clean laundry before it gets put away. This is true for all age ranges of home buyers, too. It's just plain convenient to have a room designated for folding, hanging, drying, ironing and sorting for "delivery". It keeps the laundry out of the other parts of your home's living space. Some buyers will be willing to pay more to have the laundry room on a main floor, rather than in the basement, whether just for convenience sake or for health issues concerning the use of stairs.
Exterior Lighting
Simply having your well-kept yard lit up nicely can entice potential buyers to have eyes for your home before they ever even enter it. Some of the outdoor lighting options are spotlights, walkway lights, and pendant lights. Outside lighting can also provide safety and security, as when motion-sensitive lights come on when there is movement outside your home.
Energy-Efficient Appliances and Windows
(Saving Money and Going Green)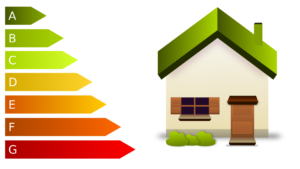 Buyers who want to save money on utility bills will definitely be interested in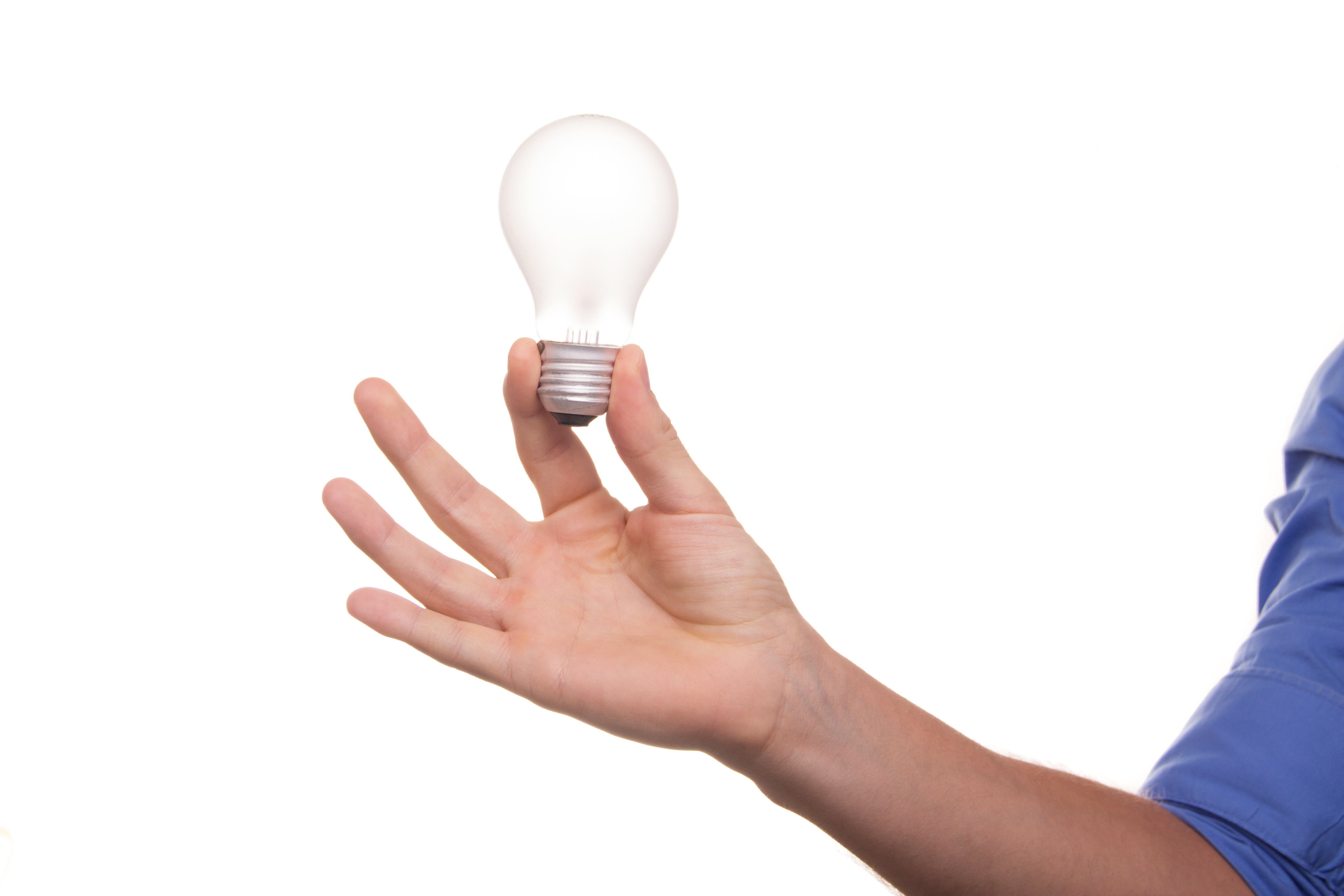 energy-efficient appliances and windows. Energy Star is the name to look for. Buyers want to save money without losing comfort. Some buyers are concerned with energy production's effect on the environment as well.
Windows – Energy Star is run by the Environmental Protect Agency (EPA) and helps businesses and individuals save money and protect the climate through superior energy efficiency. Energy Star windows have an invisible glass coating and vacuum-sealed spaces filled with inert gasses between the panes. Their weather stripping is sturdier than regular windows, with improved framing features. All of these components reduce heat gain or loss from the home, cutting heating and cooling costs by about 12%.

Continue Reading Post Here

www.comehomevirginia.com/sellers-these-top-home-features-are-what-buyers-want-most-part-1

CLICK MAP TO SEARCH HOMES IN KINGSTOWNE ALEXANDRIA VA

---

To protect your interests and make certain that you make the best decisions possible, it's important that you have an experienced and knowledgeable real estate agent that has your best interests at heart.

We are committed to keep you informed and on top of the local Northern Virginia real estate market. You can be certain that we will provide all the information you need to make the best choices for you and your family — even when that best choice is to do nothing. We have been helping individuals, couples and families to purchase and sell homes in Fairfax, Alexandria and the surrounding areas of Northern Virginia for the last four decades, and we would love the opportunity to help you, too. Whether you are buying your first dream home or next, we will take the time to answer all your questions and always give you the best advice available so that you can make your dream home a reality.

---

More Tips For Virginia Real Estate

Move Up To A Luxury Home? — Now Is A Great Time!

You can find Dave on many social media platforms or on his N. Virginia Website Blog. He's an active online real estate marketer who loves helping residential real estate Sellers and Buyers in the Northern Virginia market.