2018 Mount Vernon WA Real Estate Update
Much like all of Washington State, Mount Vernon real estate is still on fire. From May 2017 Mount Vernon real estate is up 7.7% to date and shows no sign of slowing down. While this is below the State wide 10.5% it is still well above the national average. This is especially impressive given the size of the metropolitan area around Mount Vernon.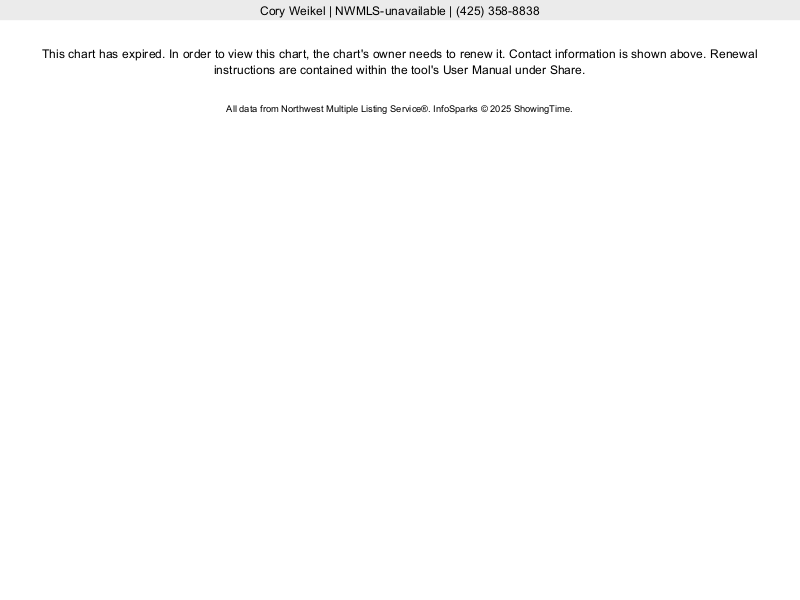 The last negative month in Mount Vernon was from July to August where the median home went from $299,990 to $298,750 then back up to over $302,000 in August. So even when Mount Vernon has a bad month is has shown consistently to rebound quickly. What this tells us is that the real estate market is strong in Mount Vernon and shows no sign of slowing down anytime soon. If you are contemplating buying a home here, act fast before prices get above your price range.
With the current average price of $310,500 in Mount Vernon, you are getting a bargain compared to the median in Washington state of over $365,000. In Skagit County, MV is slightly higher in price compared to near by cities of Burlington and Sedro Woolley. Both of those coming in with an median price below $300,000.