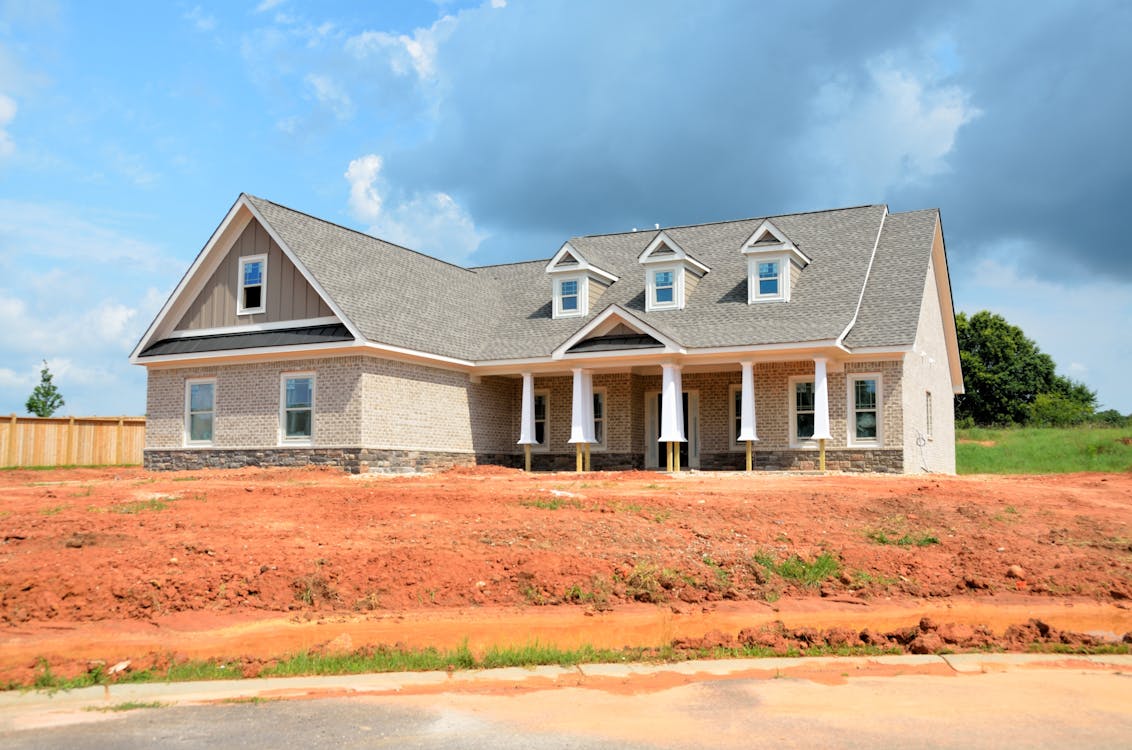 By the name of the title this is what you can do to decorate your new house. I know that it's an important part of life to have yourself surrounded by things that are pleasing or aesthetic to the eye. Something that you feel brings you luck, warmth, or feng shui. Sometimes you just want to feel welcome in your own home. This will help you get a generalized idea of which direction you want to go when decorating your house. Let's start from the bottom and work our way up.
So, you have a basement, and it has your washer and dryer in it, because let's be real that's where we all put it, but you don't know what to do with all that extra space. Well, you can turn some places in the basement to a bedroom or at least a guest bedroom. You can decorate it with flowers, a pool table, and some new bright paint so it doesn't look like a dwelling. You can add in some new basement egress windows that can be used in emergency situations when you're in the basement. You could put a dartboard in there as well, maybe a bar area. You would be the talk of the town with a cool basement that everyone wants to visit.
Now, let's go over the first floor. This is the kitchen, living room, dining room, and probably a stairway. You can add some flowers or decorations to your dining room table, maybe a China Cabinet in the back corner, or some curtains that bring light into the area. Then we can go ahead and move along to the Kitchen, you need to paint this room, or have wallpaper in here as this is a prominent place for you time. Whether you cook or frequent the refrigerator a blast of paint in here would be more than acceptable since you will spend a lot of time in here. You could get different home products like a microwave, coffee maker, stove, counters, cabinets, and maybe a table if it's big enough. Then we have the living room. For couples you may want to get a loveseat, this gives you more interpersonal time with you partner because of the closeness. You can add a few recliners and a big television. If it's a family room you can add a couch, and there are so many different styles and textures for them. You can hang some painting in here and change the wallpaper or paint it yourself.
Now, let's go to the second floor. Most second floors have bathrooms, and these can be decorated in a style all your own, maybe design your bathroom like the beach, a superhero den, or Halloween themed. Point is you can decorate it how you like. Then you have bedrooms, these you can make into your own personal chambers, and put things you love in your bedroom. You can have it Harry Potter, Pokemon, Cars, or really anything that the person in the room will like. I mean you can hang posters in the room and add seated chests near the windows. You can change your curtains to block light or bring in light from outside. You can add in ceiling fans to bring a certain look to the room. Point is you can make your room as personal or impersonal as you like.
Finally, we reach the attic. Some have a third floor then an attic, but in those cases, the third floor is usually more or less the same as the second floor. Get some storage bins, maybe antique chests, some coat racks, and some old-fashioned things that can really bring the attic together.
Find out what works for you. What I have suggested may be useful when it comes to ideas, only you can decide exactly what to put in your home. However, some of these things would be very useful and you can show off your decorating prowess. I hope your new home turns out the way you want it to.