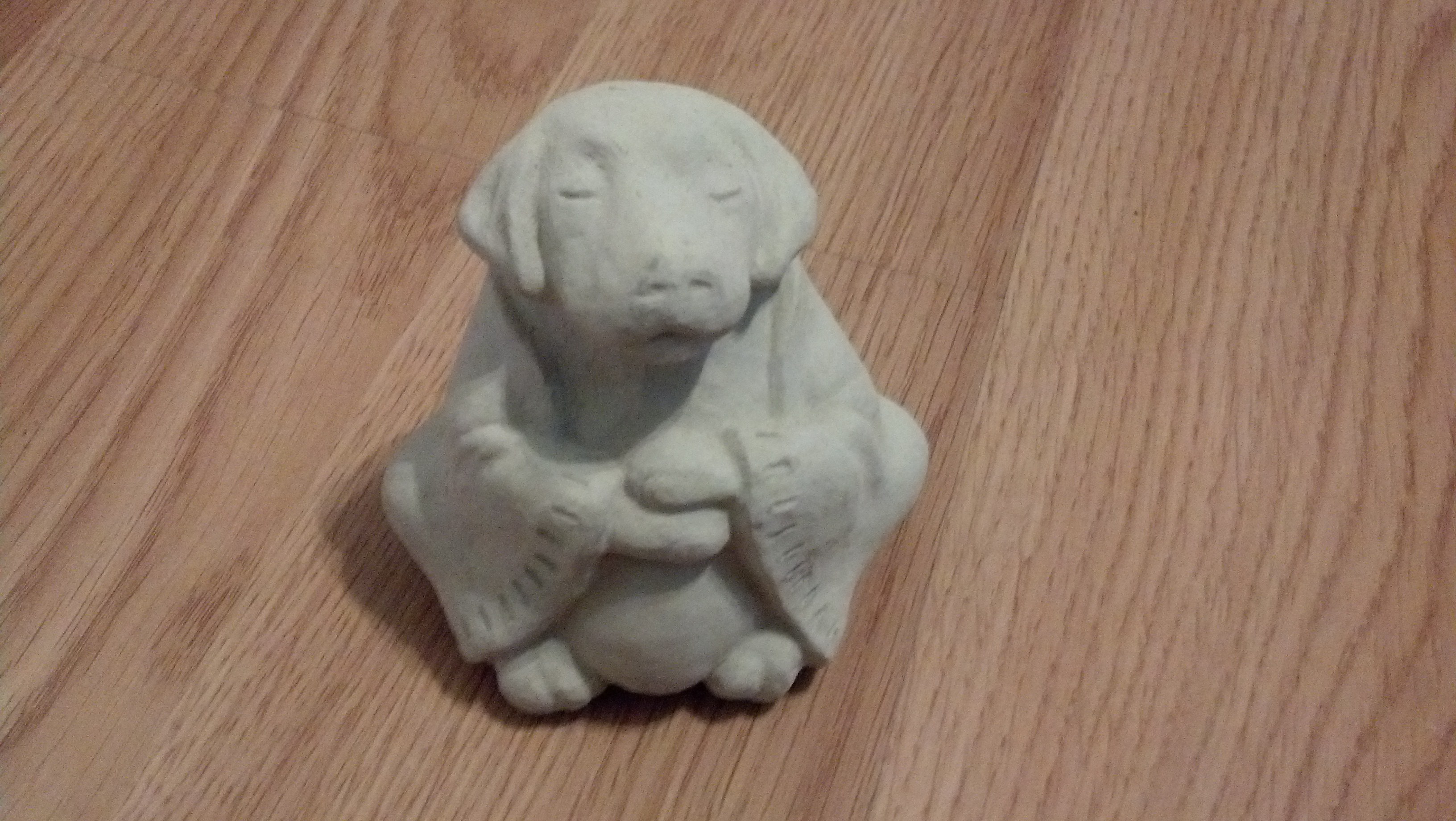 Release of loan contingencies continues to be a very grey area during a transaction.
As with anything in business, nothing is a sure thing, but with the proper guidance and the right team, you can minimize the stress and uncertainty of this and other issues during a transaction.
If you're working with an experienced and competent lender, they will provide you with a list of required documents upfront to minimize any surprises and be proactive. If you want a smooth lending process, don't wait until the last minute to start accumulating them. Extensions cause a lot of friction in a transaction, and with our current lending environment, release of loan contingencies tends to be one of the issues that leads to them.
Yes, the lender will ask for items such as proof of employment closer to the close of escrow than is within your comfort zone, but this is not an unreasonable request as occasionally people do lose their jobs and have other changes that occur. Just breathe and know that all is proceeding as normal.
So when do you release your loan contingency? It's important that your Realtor and lender communicate clearly on the lender's realistic expectations of when they can accomplish what they need to with the contingency period. Here in California, the CAR contract has a built in 17 day contingency period for loan and property contingencies, but currently, and in particular, when working with a direct lender, a 14 day loan contingency may be realistic.
An example of a Realtor not communicating clearly with their clients occurred with one of my listings earlier this year. When it came time to release their loan contingency, the agent came up with one excuse after another as to why they needed an extension. The sellers reluctantly agreed to an extension, not once, but twice! Both times we provided them with a Notice to Perform until they relented-1 week before closing! The last reason for the extension was that the lender was asking for proof of employment documents. As I mentioned, this is common practice, and had they been prepared in advance, this could have eliminated a lot of angst on both sides.
My initial recommendation was to cancel the agreement, however fortunately for them, one of my clients insisted on sticking with these buyers. They had no idea how close they were to losing the home of their dreams, and quite possibly their earnest money deposit (this rarely happens), because they were ill-prepared for the standard expectations during a transaction.
For some people, this is a risk they feel they are not prepared for, for others they realize this is a leap of faith that with the right team they are better prepared to make.