No matter if you are buying, fixing and/or selling real estate, you just want to sell your old house/apartment you will need to invest a little bit if you really want to earn a big amount of money. There are so many things that can lure a buyer and raise the value of our home, all you need to do is pay attention to detail.
Drive and parking space
First of all, if we are talking about a house, you will have to take care of things such as access to that house. Many people nowadays drive cars, and some families even own more than one. So, it is normal that they will try to find a home where they can drive and park their car on their own property. Some homes have their private drive, so make sure that it is paved and wide enough for any type of car to pass. Then, a parking space in front of a house or a garage will be a big plus when selling a house. Make sure that you provide all of these things to your potential buyer.
Well Arranged Garden Is A Plus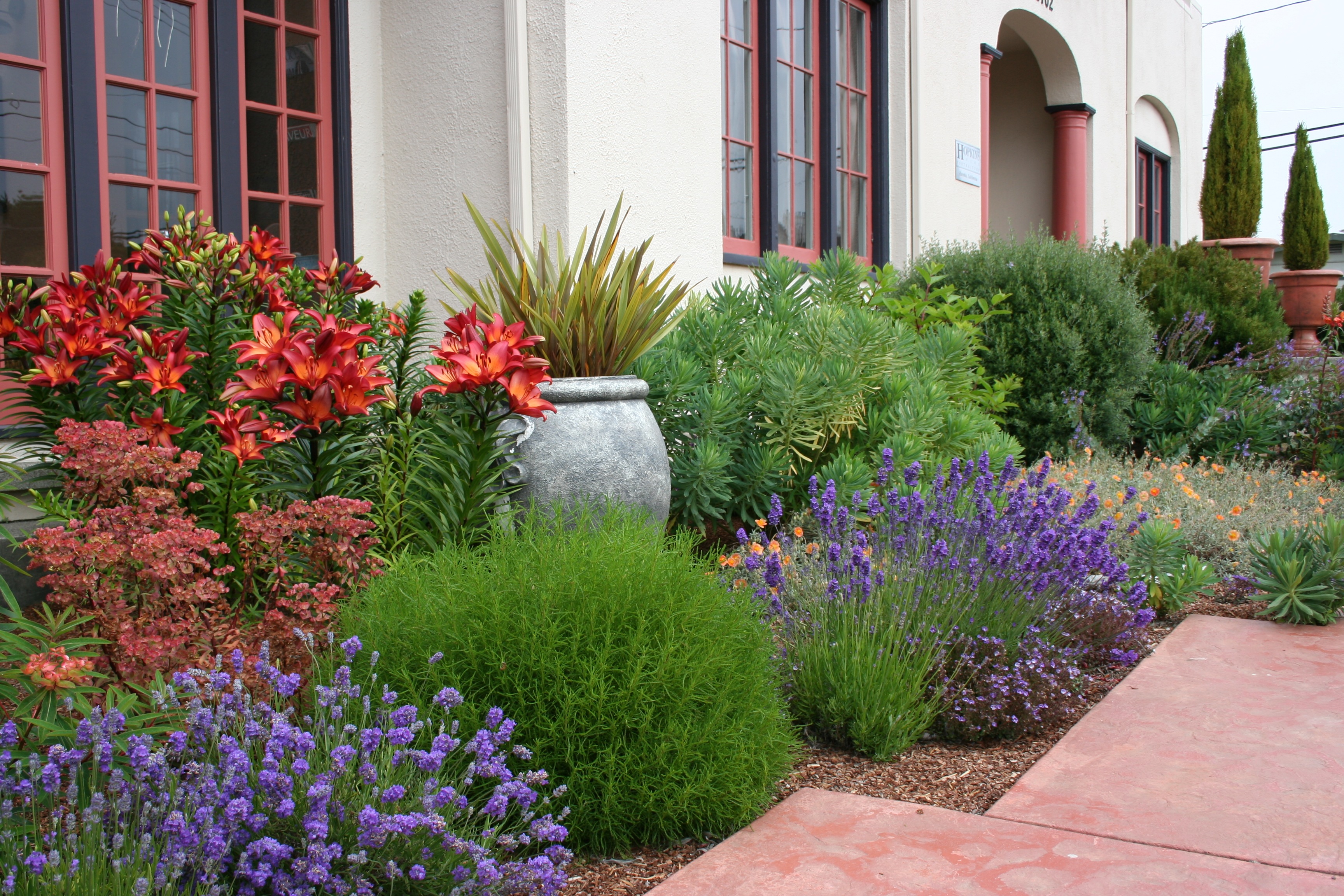 Greens such as lawns, plants, hedge and trees are always a good sight and can make a house look better. This is something that you can do on your own... you just need some advice from gardeners. Decorating a garden with these things is an investment that will definitely pay off. If you want to keep it simple, you can at least make sure that there is a clean cut lawn in your front/back yard.
Other things that are preferred by the real estate buyers are fountains, rock paths, garden lighting, summer houses and pools. This is a bit more expensive and time consuming, but it will considerably increase the value of the real estate you are trying to sell.
Buying some porch furniture can make a house look like a piece of heaven, and if you add some baldachins, hammock and lovely garden lanterns, you will increase your chances of selling the house. Remember, everything is in small detail. A doghouse, fixed brick barbeque and a small personal playground for children can be easily added to any garden, and for a reasonable price. All of this might seem as a lot of work, but if you are a serious seller, you will see the bright side of it all.
Interior Fixing and Decoration
Start with some bigger and messier things such as taking care of electrical installations, sewerage system, etc. Then you can move on to wall painting, floor sanding and, of course, cleaning. It is your choice on whether you are going to sell a home with furniture or not. Both options have their bad and good sides. Some people will look for a home that is already furnished and decorated while others like to personalize their own space. The general piece of advice for whichever you choose is to keep it simple.
Having many rooms is always a plus. People who are interested in buying a house obviously want a lot of space, so there should be at least two bedrooms, a living room, a kitchen, a bathroom, a laundry, a dining room and preferably, a children's room and a study room. Targeted buyers are often young families that used to live in an apartment but are now searching for more comfort, since their families are expanding. If you are furnishing it, make sure that you also think about the nursery - so, put at least a nice crib, a changing table and a closet where they can put all of their baby clothes and equipment.  
To sum it up, the more you invest, the more you will get. Put yourself in their shoes and change things that you wouldn't like in the house you are trying to sell. Go as far as your budget allows you to go, take it slowly and do this the best way you can. Selling real estate isn't going to be easy, but all that work will pay off eventually.