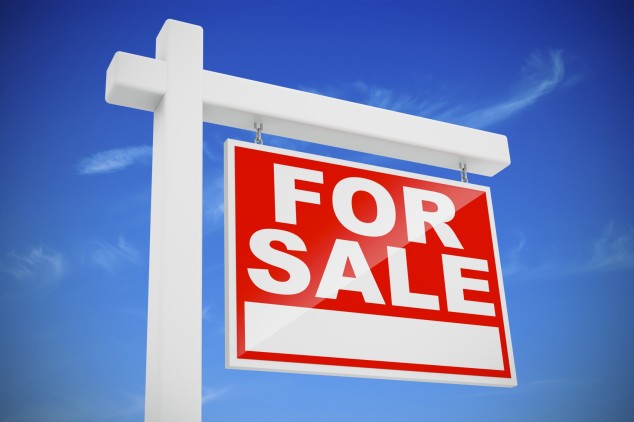 Let's say you own a house or a flat and you are considering the option of renting it. What you should know is that you can't simply find someone and give them the apartment in exchange for some money. There is much more you should do in order to protect your home, but also your further investment. Sometimes, renting a house is a better solution than selling it, and you should inform yourself well in order to protect your interest and your flat, house or apartment.
1. Long Let or Short Let?
This is maybe the most common question among owners. And, you should consider each option before making a final decision. If your flat or house is in the area with a lot of tourists, you are probably thinking about a short let. In sunny Miami, there are always visitors from all over the world and they are considering the idea of renting a place more and more, rather than staying in a hotel. And there is your chance. Before you contact the real estate agent, it is wise to consult a real estate lawyer, so that you are sure that your property will be preserved and secured. On the other hand, people who come to Miami fall in love in the city and want to stay. This is a chance for long term leasing and you may want to consider this option. Whatever you decide to do, don't do it by yourself. Hire a local professional real estate lawyer so that you can sleep peacefully.
2. Is Hiring a Real Estate Lawyer a Kind of Insurance?
Definitely. That way, you will protect your rights and the agreement between you and your future tenant. If you live in a peaceful and loving neighborhood, you don't want loud and noisy tenants in your house, who are frequently finding yet another excuse for huge party. And, you want them to take care of the house like it's their own home. The agreement will not only protect yours, but also the rights of the tenants. This is certainly something you must do when renting a house.
3. Do They Have the Rights to Make Home Improvement?
No they don't. Unless the agreement says otherwise, in which case, you allowed them to do that. Remember, real estate law protects both of you, so the agreement should be positive for both sides. On the other hand, it is very unlikely that someone will invest in your home and build you a new swimming pool, or take down a wall in order to make a bigger living room, change the roof and similar things. You shouldn't be worried about this. If they, however, for some unknown reason, decide to do something like this, the law is on your side.
4. Will They Take Care of My House?
Different folks, different strokes. Of course that most of the people will take good care of the place where they live, regardless of the fact that they aren't owners. They want to live in a place where everything is perfect and to enjoy themselves. However, sometimes, this isn't the case. It is ok to have certain demands when making an agreement – the front lawn must be mown regularly, the swimming pool must be always clean, no huge parties every weekend and so on.
5. Can I Visit Them Occasionally?  
If that is your demand and the tenants are ok with that, there is no reason why not. It is perfectly normal that you want to make sure that everything is in order and in place. However, if you just pop up every other day, it could be annoying. You should respect their privacy, especially if you wouldn't like someone to that to you. Always bear in mind to act accordingly to the agreement, but also to use your common sense.
If you decide to give short let for tourists, you should think of your tenants as customers. If they are happy with your house and your attitude, they will come back next year or even sooner. Of course, both the parties should protect their interest, and try to find the best agreement. Also, short let is a better option sometimes, because the price can be higher during the season while the long let price is always fixed.