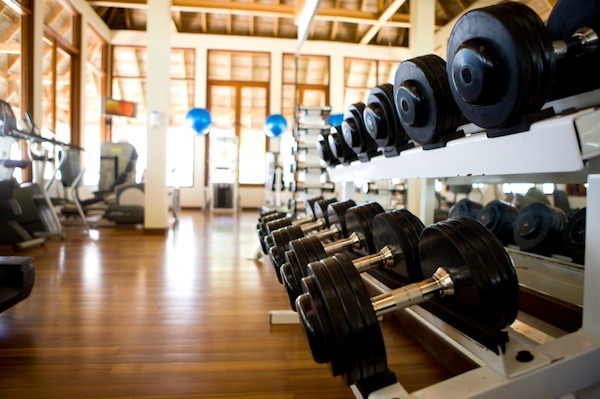 There are tons of advice written in the Internet about getting new space for various purposes, but this article is based on the personal experience of the author from Denver – Cedric Elliot, the owner of five biggest gym membership studios. So here are three main things you need to know about setting up a Denver gym membership studio.
1. Commercial space
A lot of people think that it is very hard to find a space for lease to set up a gym in Denver, but in reality it appears to be pretty easy. The easiest way to begin looking for a place is to keep your eyes open when driving home or anywhere in the city. 
You might be surprised about the variety of spaces you can get: from 1,000 to 30,000 square feet. Moreover, pay attention to the signs you see. If you do not have a lot of money to spend, remember first of all, that some of them you can get back by setting up a gym membership in your studio, and secondly by renting space from people whose signs of leasing are old. In Denver you can find a lot of them, this fact means that the owners have long been trying to rent their spaces so will give you some discount.
2. Property Manager
When your lease is signed, remember, that you landlord becomes not the first contact inn your Denver gym membership list. The main person for you will be a property manager. Remember that when you see a property manager on the porch of your new lease be ready to hear some unexpected news. If you want your gym with membership in Denver to be fine, always pay the rent on time, make all the fixes and modifications when needed and in case you need any assistance call for it beforehand. In other words, do everything that is written in your lease terms. But if you stay friendly with the property manager, all the things connected to your gym will go much easier and faster. The reason is because it is way easier to call or text your property manager than to e-mail or find any other way of contacting your gym property owner.
Moreover, as you are going to set up a gym, give your property manager a gym membership to make your relationship even better. Because this person will be the first one to call in case of any troubles in your leasing space. 
3. Patience is a virtue
Sometimes landlords do not want to rent you their spaces. Well, here your only friend is patience. First try, just as with property manager, to give your Denver property owner a gym membership to gain his favor. Then if it does not work just wait. Because after some time of his or her property being empty and so his or her money losses, they would agree to rent you the space and sometimes even at a better price than before. 
Jacob Taylor is established as a freelance writer for a line of online publications, who focuses on a mix of lease themes basing on his example of Denver gym membership studio. He is a proud nomad of Internet space and an influential blogger in anything noteworthy for the gym lease.