The large number of real estate companies can make it difficult for apartment managers to differentiate their product from the rest. Offering potential renters a set of unique amenities that can't be passed over is a must for our continued success as apartment managers.
Firstly, potential renters are attracted to highly social environments that foster communication among residents. Gathering areas such as a multi-purpose gaming room would include fun activities such as ping pong tables, air hockey, and mini-basketball. The room is a place for residents to bond with one another and will encourage them to re-sign.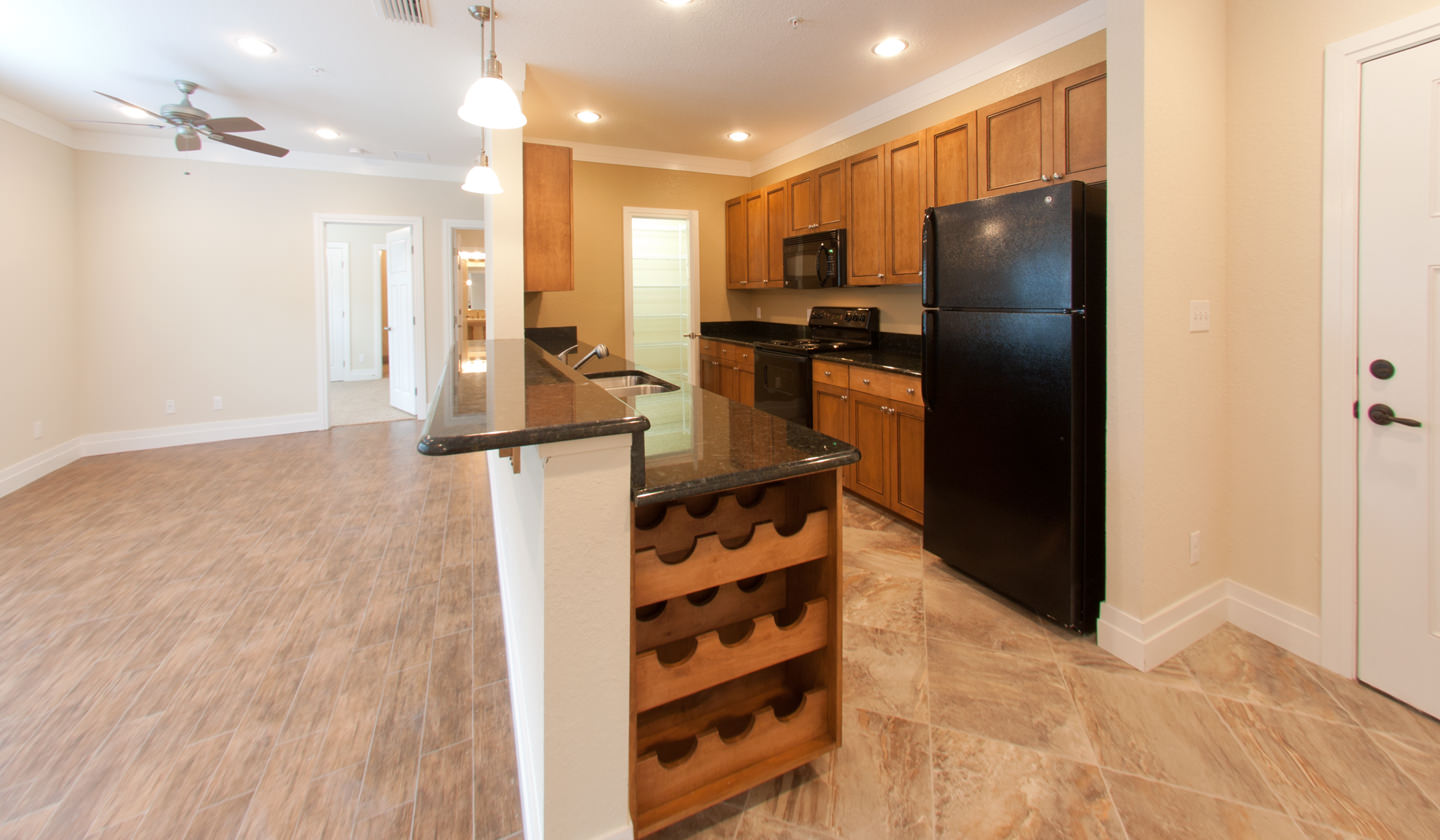 A useful and convenient amenity for residents of any age are built-in bookcases and wine racks. Built-in bookcases are an easy way for residents to add a few pictures and personal effects to their apartment without having to buy extra furniture. Here at Trimark Properties, these built-in amenities are offered in select units, giving residents extra storage space as well as creating a homey environment. Built-in wine racks are also used to create a more personalized environment so that residents can put their prized wine bottles on display, filling the space with more individualized personality.
Another amenity similar in comfort to built-in bookcases and wine racks is a place to relax. Greystone, one of our luxury apartment complexes, offers an attached balcony with a swing in select units. Offering a relaxing area to have breakfast or meditate sounds enticing for residents and a porch swing is perfect to satisfy that need.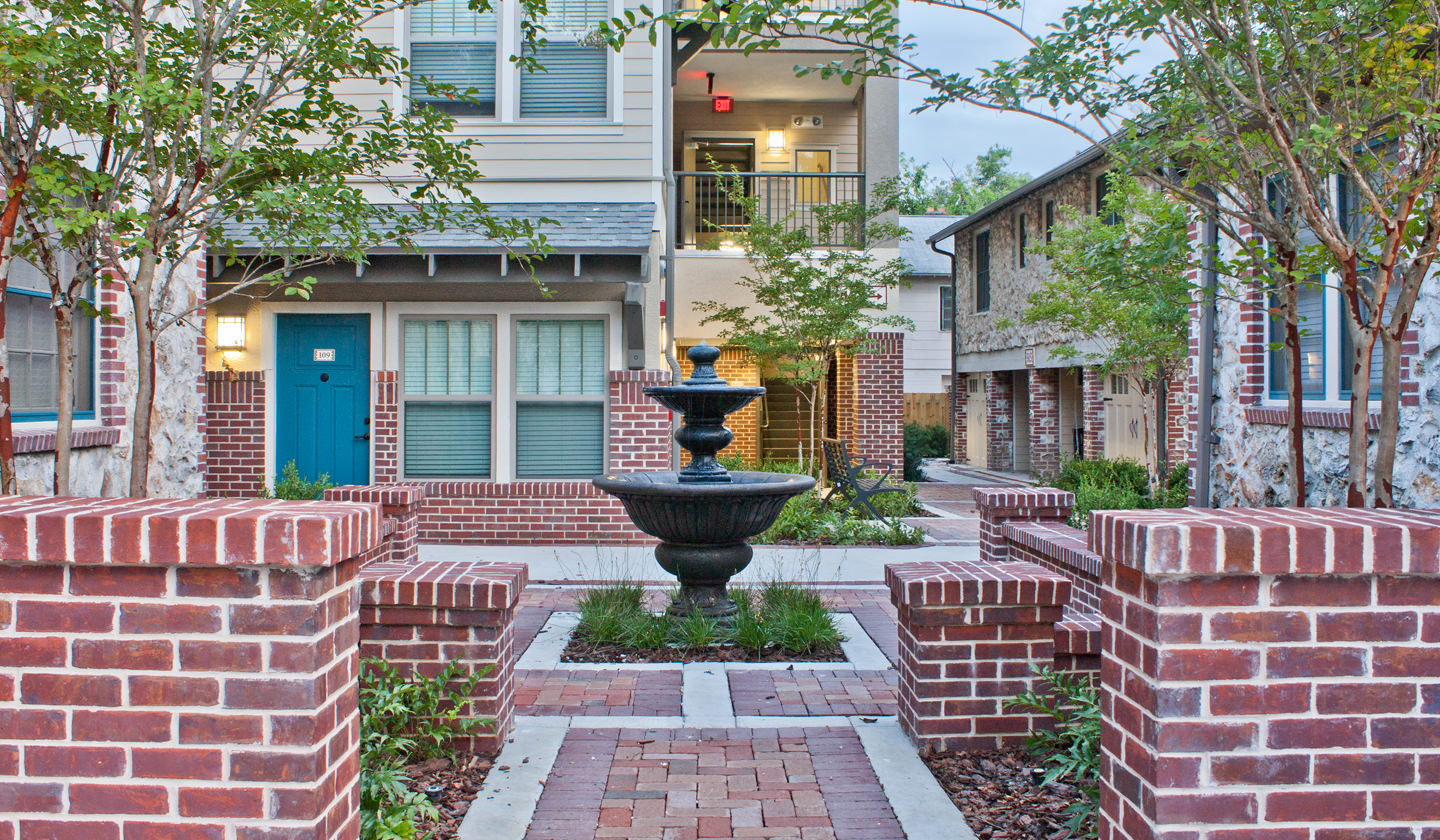 Landscaping is a huge amenity because of its high visibility. Every time a tenant walks into their building, you want them to admire the beautiful greenspace that surrounds them. Greystone Luxury Apartments is a property that is highly-maintained due to a landscaping team that is dedicated to the upkeep of the property. Like the porch swing, a beautifully kept property is relaxing for residents since they are attracted to your property!
However, it is vital to know your chosen location very well. For example, an in-house nursery area would not be successful in a college environment where most residents are young and haven't started a family yet. Instead, that nursery would be highly effective in an area with many families in need of childcare. Use your knowledge of the property area to your advantage. Amenities can be tricky to choose from, but with the right combination, you will be at full-capacity in no time.