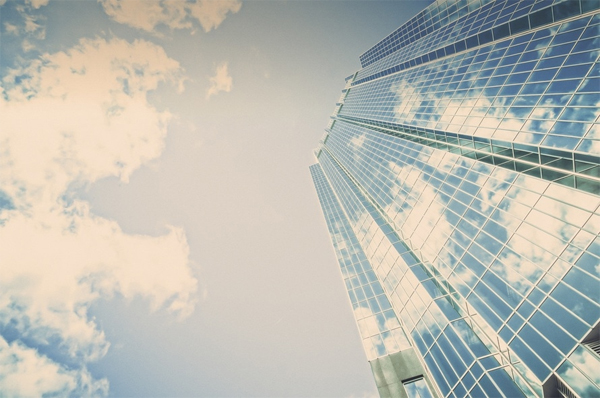 Investing in commercial real estatecan be a financially and personally rewarding opportunity when done strategically. Clever real estate developers and property management firms strive to maximize profits from their commercial investments by increasing the value of their property through multiple different techniques. Generally, smaller financial investments now with the goal of enhancing the value of the property will often lead to hefty payouts in the future due to higher leasing capacity rates and, ultimately, more revenue. After investing in a commercial property, it is important to increase cash flow and decrease expenses to capitalize on the building and make the most out of the investment. At Trimark Properties in Florida, we are one of the leading developers of commercial real estate in the Downtown Gainesville and Innovation Square area. We have found that these easy strategies produce significant increases in the value of commercial properties by cutting overall business costs and attracting tenants.
1.) Add Amenities
Adding amenities is a way to improve the appearance of your commercial development, charm tenants, and enhance the property's value. For example, at the 225 Office Space at Innovation Square in Gainesville, the formerly lackluster facility is currently under renovation by Trimark Properties' award-winning design team, which is adding amenities including a luxury kitchen and bathroom, a paved outdoor deck, and new carpet and tile. With the addition of these brand new comforts, the future office space's value will inflate exponentially from its previous state, creating an overall higher payout and enticing appearance to potential tenants.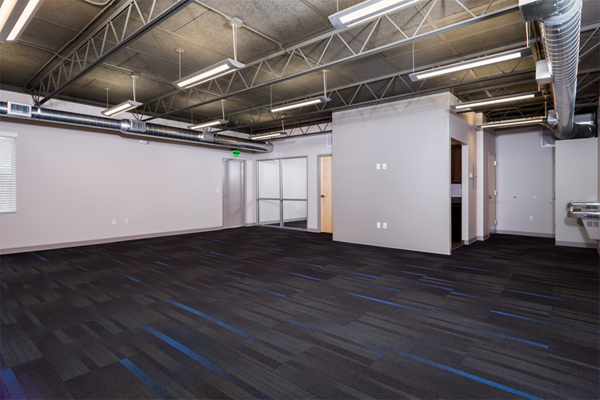 2.) Keep a Clean, Well-Maintained Property at All Times
The cheapest way to increase the value of your commercial space is to attract tenants by keeping a well-maintained property at all times. Make sure the grounds, parking lots, and walkways are kept free of trash at all times. If paint is chipping off the building, be sure to repaint it. If certain features are outdated, such as floors or doors, be sure to renovate them. This will augment the value of your commercial property and attract residents without having to make pricey structural changes.
3.) Increase Safety Measures and Tenant Parking
An often overlooked way to add value to a property is to strengthen security around the property. Adding gates, alarm systems, and even security guards can lower insurance premiums and attract tenants with your preventative measures.
Additionally, if there is no parking by the facility, consider adding a parking area for tenants in a nearby unused area. This will expand the value of your property and prevent occupants from struggling to find street parking every morning, making them a happier resident.
4.) Go Green
Although updating your commercial office space to incorporate eco-friendly features will incur some expenses, in the long run it can significantly reduce utility and electric costs, prevent damage to the building, and improve the overall appearance of the property by remodeling an outdated look. Features such as solar roofs, tinted windows, and energy-efficient appliances can easily lower long-run costs, as well as earn your building tax incentives or a prestigious LEED certification.
5.) Utilize Marketing to Avoid Vacancies
One of the easiest ways to lose money on a commercial real estate investment is to have vacant units. To avoid this, utilize cheap and easy marketing strategies, such as advertising on social media or placing attractive signs around the local area, to captivate potential tenants and lease to capacity every year.
Although a seemingly daunting task, increasing the value of your commercial property can be made simple. The key points to remember are to increase cash flows and decrease spending, which can be done by attracting tenants through keeping your building attractive and clean, and decreasing costs by adding eco-friendly, energy-saving features.
Do you have any tips on increasing the value of a commercial property?
You may also like: Hacks on Finding the Best Area to Invest in Commercial Real Estate