Apartments for rent in Gainesville, FL are constantly being searched for by students attending the University of Florida. These newcomers to town are excited to spend four years living in the Gator Nation, and are eager to find the perfect apartment they have always imagined. UF draws a massive student body ranging from native Floridians to out-of-state residents and even to international students who are in the United States for the very first time. This diverse population of students is reflected in the types and styles of rental properties available around Gainesville. Apartment complexes are tailored to those who want a luxurious and extravagant home or an affordable and cozy retreat.
Trimark Properties is well versed in the student housing market and has found that student renters respond well to these amenities:
unique floor plans
raised breakfast nooks
built-in wine racks
wrap-around balconies
private master suites
lush landscaping
cozy fire pits
ornate fountains
Below is a list of some of the favored amenities from the best apartments for rent in Gainesville, FL:  
Favored Kitchen Amenities: Stainless steel electric wine coolers, granite countertops, and maple cabinetry.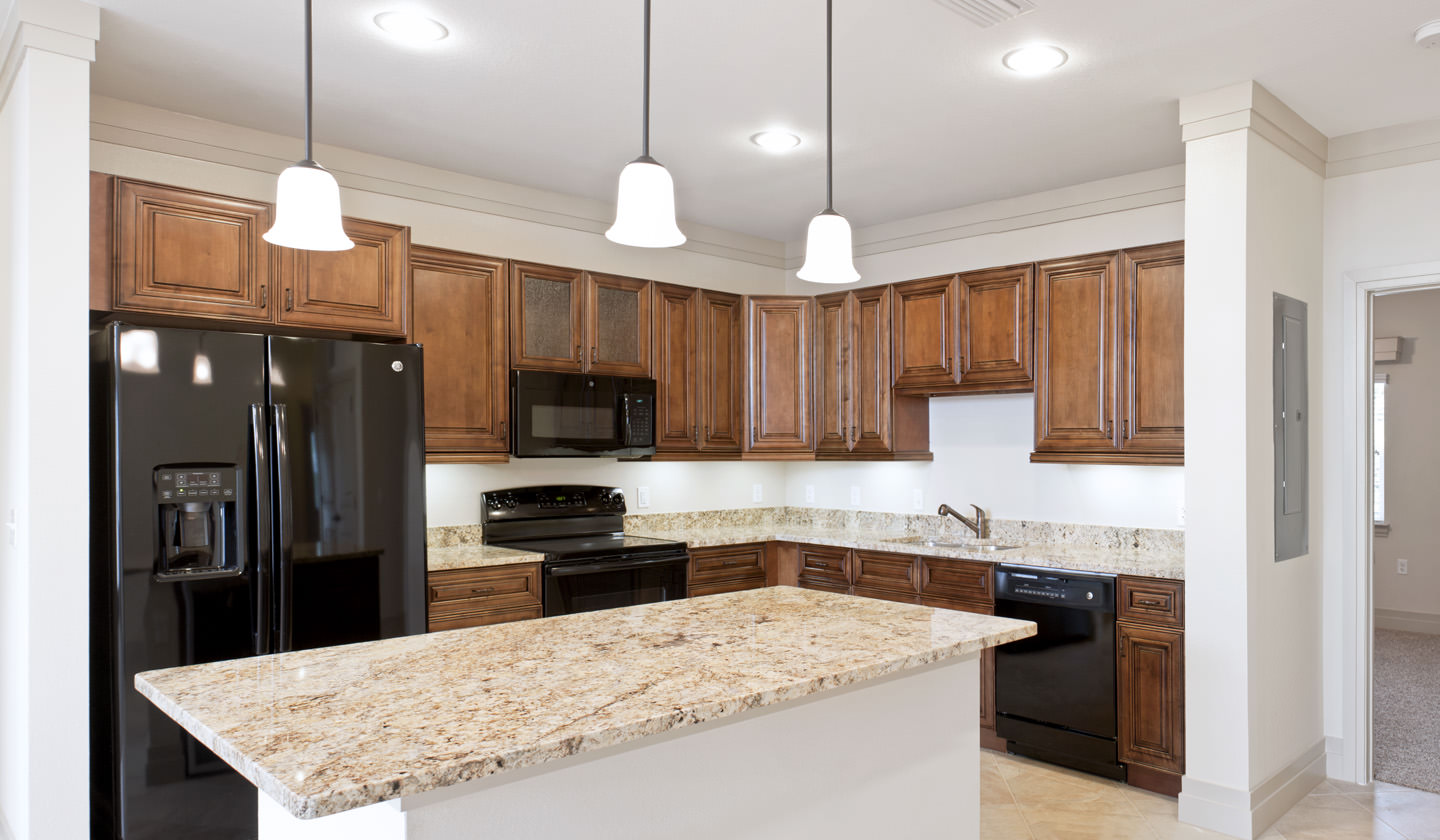 Favored Living Room Amenities: Designer lighting, 9' elevated ceilings, and crown molding. 
Favored Structural Amenities: Convenience elevators, formal lawn with chaise chairs, and oversized porches.