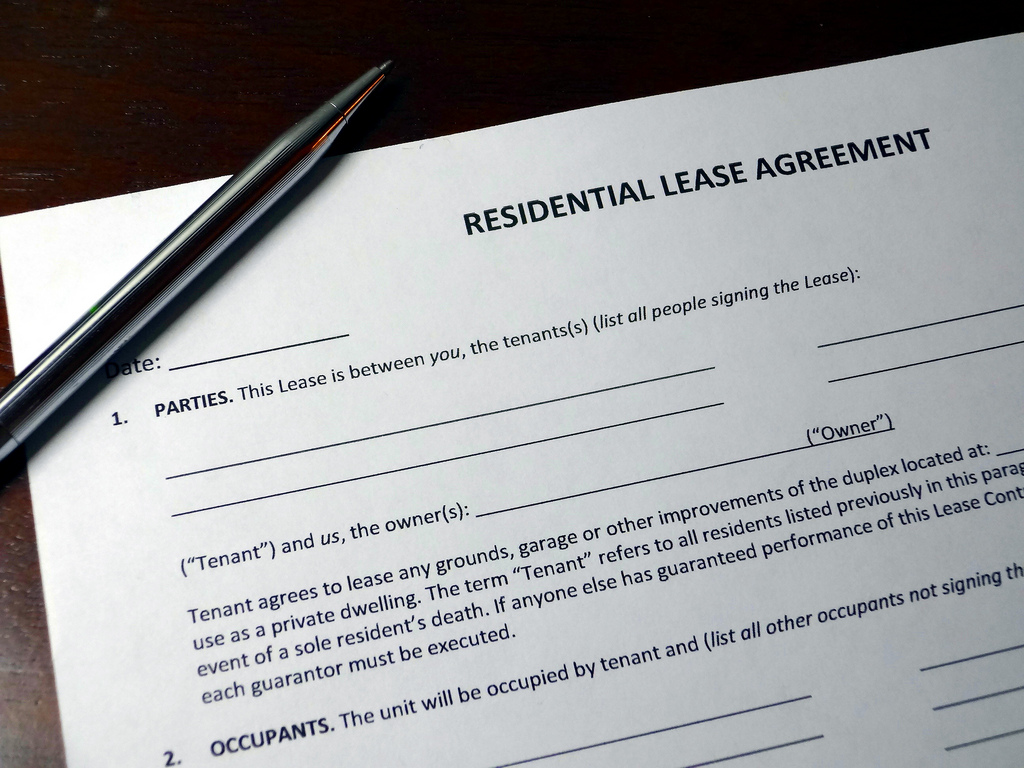 At its core, the relationship between a tenant and a landlord is a simple one. In exchange for a monthly rent check, the landlord agrees to provide a quiet and safe living space for the tenant. However, this arrangement doesn't always work like it should. This begs the question, "What can renters do to ensure that their landlords do what they are required to?" This article will explore some of the most common methods for getting what you deserve as a respectful tenant.
You Can Start By Withholding Rent
If a landlord fails to offer a habitable and safe premises to a tenant, that person may be legally able to withhold rent. This can be anything from failing to repair damages NOT caused by the tenant or tenant's guests to anything that interferes with the habitability of the location. In general, back rent must be paid if the landlord fixes any and all issues that the tenant raises. Furthermore, it is possible that the landlord will attempt to evict the tenant for withholding rent so be ready for a fight if your demands are not met.
Give the Landlord 30 Days Notice to Break the Lease
In the event that a landlord fails to abide by the law of the state in which the rental property is located, a tenant may be within his or her rights to break the lease. Typically, a tenant must give 30 days' notice that he or she plans to do so, and the notice letter should be sent by certified mail. If you are unfamiliar with what your rights are, as a tenant, be sure to contact places like Hart Law Offices, PC. Professionals at places like this are able to tell you if you have a case against a landlord.
You Can Sue to Get the Security Deposit Back
Landlords who keep a security deposit despite a tenant legally breaking a lease may be sued for that money back. In some states, the landlord has to pay double or triple that amount if the tenant sues successfully. Anytime a landlord wishes to keep a security deposit, he or she must describe in writing what it is being used for. Therefore, tenants may want to take pictures or otherwise document the condition of the property to use as evidence in court.
Don't Hesitate to Call Police
In the event that there is illegal activity going on around near your apartment, you have the right to call the police. From there, the police may contact your landlord to describe the situation and how you would like it to be resolved. You may also want to document any illegal or annoying activity as proof that you have the right to break the lease before it ends.
If you are living in an apartment or rental property, you have the right to quiet enjoyment of the property. Therefore, your landlord may be held legally responsible for either remedying any issues that you have or letting you out of your lease with no further obligation to make rent payments.