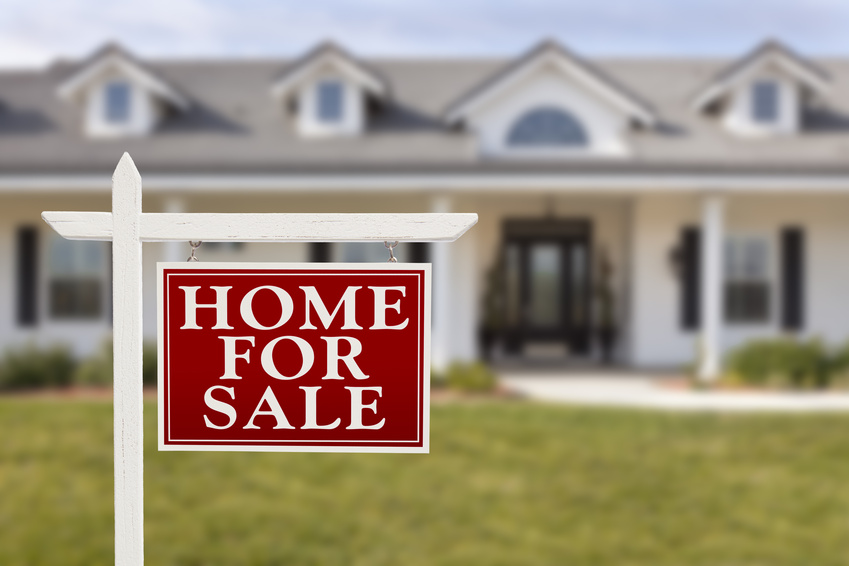 When the real-estate market goes down, selling a home may seem almost impossible. The buyers have most of the power when it comes to negotiating a final price. Sellers are simply thrilled if they have any prospective clients walking through the door. In reality, there are several strategies that you can employ to sell your home when the market is down. Move the property faster by following these tips.
Get Advertising Savv
y
Getting the word out about your property is one of the first steps to selling it in a down market. Don't rely on signs and pamphlets posted around the neighborhood, however. Go online, and use social-media accounts to advertise your home's features. Professionals, like those at Carter Real Estate, know that you might even want to blog about it if you have an established site. The online world is a perfect resource to connect with other people who may not hear about your property otherwise.
Be Flexible With Incentives
The price may be right on the property, but a down market requires a little bit more creativity. You can always add a few incentives to the sale so that the buyers are more inclined to close the deal. Offer to pay off the closing costs or other transactions within the documents. Throw in the laundry system as an added bonus too. Any unique incentive will tempt the buyer to complete the sale.
Work on the Exterior
Some buyers make major purchase decisions just from the outward appearance of your home. Keep this fact in mind as you beautify the exterior of the property. Clean the exterior windows, siding and pay careful attention to the landscaping. With a neat appearance, buyers will see the value in your property whether they're driving past it or surfing the Internet for photos.
Pay Attention to the Listing Date
When the market is down, buyers pay careful attention to listing dates. A home that's just been listed is more attractive than a property that's been sitting for several weeks. People perceive that property as possibly unattractive. List your home for a maximum of two weeks. If you don't have any buyers by that point, pull the listing for a short time period. At some point, buyers will see your anticipated listing and offer a bid.
Working with a reputable, real-estate agent during this process is a critical choice. Their work on the property can mean the difference between a fast sale and floating in a pool of other prospective homes. With a little marketing magic, your home will have a buyer in little time.