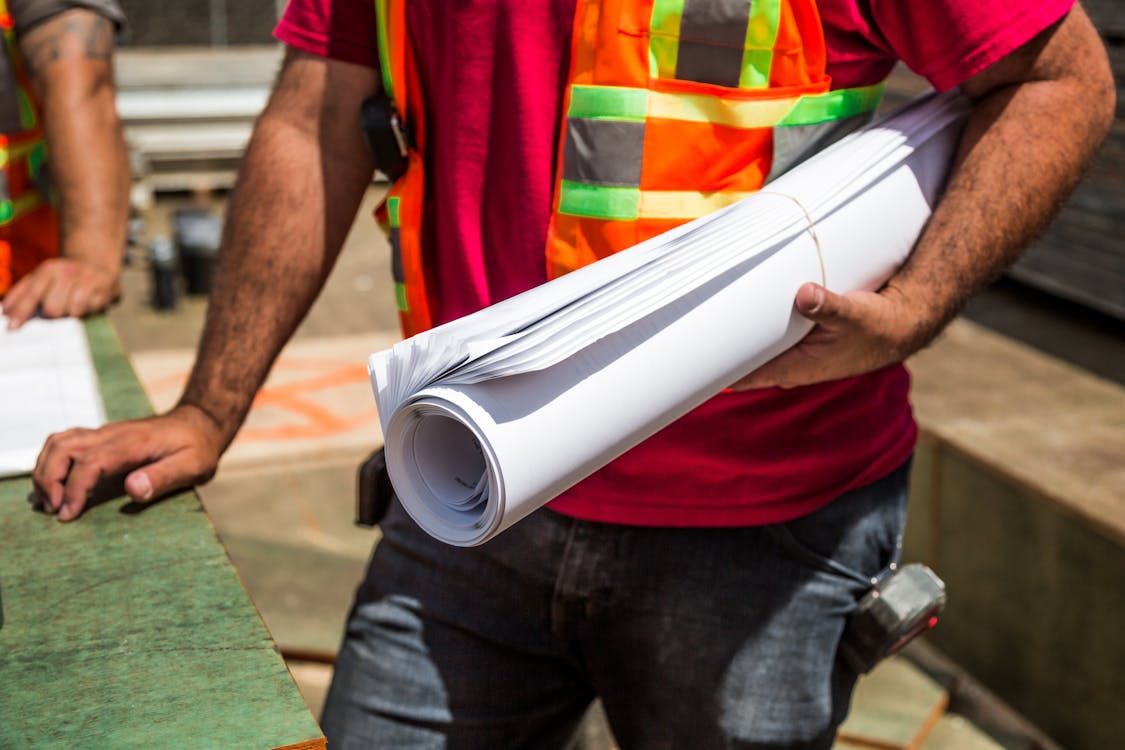 Knowing the lay of the land will help you to be prepared for anything prior to starting construction on your house. In order to be as prepared as possible, there are certain assessments that should be completed. Here are some of the more important assessments that you should conduct.
Conduct a Survey
Having a survey completed will give you a better idea of where the boundaries are for your property. This will enable you to construct your new home without having to worry that you're too close to someone else's property. Another benefit of having a survey done is that you can gauge the lay of the land. This will help for the planning purposes of the construction process. Leveling or other tasks may need to be completed in order to get your home in line with the plans.
Usage Restrictions
An online or paper search may need to completed on your property prior to the construction phase. This will tell you if there are any usage restrictions on your land or even that a lien may exist. This type of search is generally done prior to a sale of a piece of property, but can be completed at any point. You don't want to increase the value of the property only to learn that there are back taxes that need to be paid.
Prior Use Search
Knowing what the land was used for prior to you acquiring it may also prove to be beneficial. For example, this would make you aware of any outstanding health concerns that may exist. If this type of information isn't available, have a land contamination assessment performed. This will show you if there are any risks that you need to address before you start constructing your home. After all you don't want to put your family at risk.
Permit Requirement Appraisal
There may be certain permits or other types of appraisals that need to be completed prior to construction. Depending on the location of your property, you may need to seek out approval from a committee before you can start building your home. You can generally contact your local city to determine if any action is required on your part in regards to obtaining permits before starting construction or if special approval will be required.
Plan ahead so that you don't get caught off-guard just as you're starting your construction process. Perform the required assessments so that you'll feel confident once your house has been built.