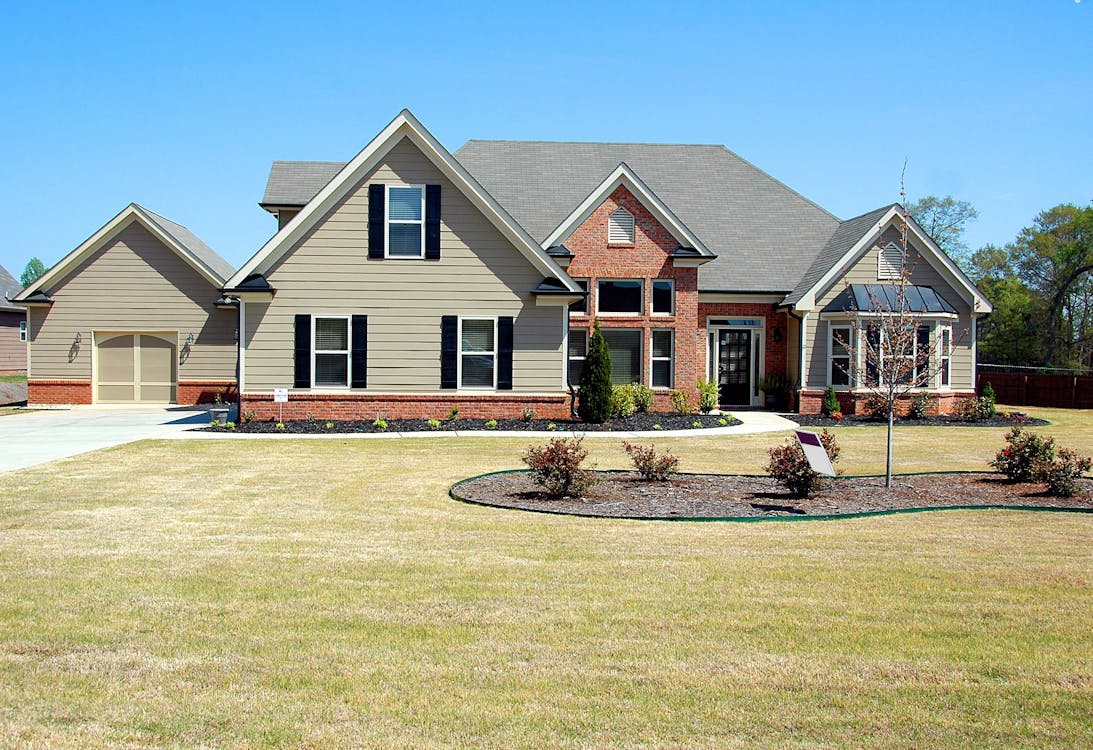 You have the money for the house. You will finally buy instead of rent. What happens next? What costs do homeowners have to consider?
Inspections and Other Costs
If you are still securing the mortgage and getting the loan, then you may wonder who pays for the home inspection. Typically, buyers cover this cost, but sometimes sellers do it to find and fix problems before the sale. Appraisals are the buyer's responsibility. The buyer can ask the seller to include the closing or inspection costs in the contract.
Insurance Coverage
As a new homeowner, you will need to cover all of your property. The first thing you want to get is a home insurance quote from a trusted local agent. Plan to get flood insurance if it is not in the plan you choose especially if living in a floodplain or storm-prone area. Automotive tool coverage and jewelry policies are other items you should find out about and how to cover. Some insurance agents offer marine insurance for boats and watercraft. Many of these policies get huge discounts when taking out multiple plans with the same agent.
Routine Maintenance and Repairs
Every house will have a problem at some point. Appliance breakdown insurance can reduce emergency costs should a furnace or water heater break down in the middle of winter and need replacing. Preventative maintenance checks each year for your four major home systems can find issues before they become emergencies. These checks are typically around $100 each per provider for roofing, HVAC, plumbing, and electrical.
HOA Fees
Depending on where you live, your house may be in a homeowner's association area. This is the case in many managed communities. If you move into one of these neighborhoods, then you will have a monthly payment for services like lawn maintenance and access to the clubhouse or swimming pool. Everyone in the community pays these fees on top of the mortgage, insurance, and taxes. If your property has a mortgage of $1,100 a month and HOA fees of $500, then you will pay $1,600 a month for your house.
Buying a home is not cheap. There are things you will have to cover as the house ages. Problems with the foundation, new landscaping, and roof leaks cost homeowner's money every year. Preventative maintenance plans help keep emergency costs down saving homeowner's money. Budgeting for these costs is the best way new homeowners can prepare for the costs of home ownership.