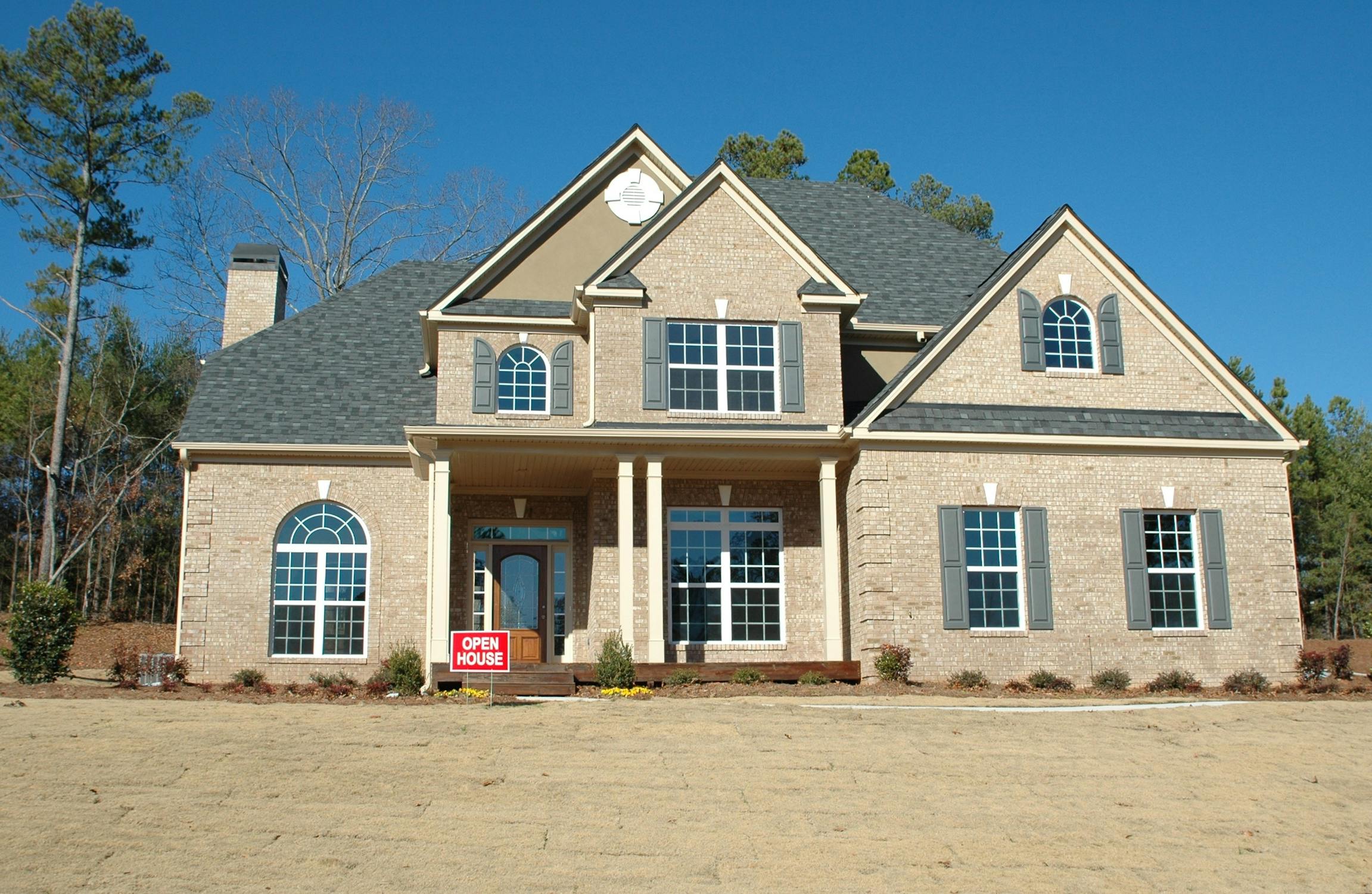 Real estate is a way to get more privacy and achieve a milestone in life. The chance to decorate the property the way you want without worrying about what the landlord thinks is a huge deal to most individuals. Did you know buying a house is more than a home purchase? We give you three important ways new owners can view residential property other than a place to live.
Solid Investments
Home ownership is an excellent opportunity to make money. Property owners can upgrade a house to improve the condition and sell the home for more money than purchasing. Most homes appreciate giving owners more equity each year. Adding energy-efficient appliances, fixing old or damaged items, and boosting curb appeal are easy ways to add even more equity to the home making it more valuable. Property owners may use the money from selling the home to purchase more houses.
Tax Deductions
Did you know you can take the interest you pay on your house off of yearly tax returns? Homeowners can also list property taxes for a deduction. By owning property, you can offset some of the costs when you file tax returns each year. Who does not want to save a little money at the end of the year?
Equity and Selling after Life Changes
What happens when a homeowner has a serious injury or suffers a lifetime disability and needs money for regular care? A home is an excellent source of income when life events make selling necessary. For instance, ranch land real estate auctions are a quicker way of getting rid of the home in some cases. A homeowner may get more money than they expect if two bidders are intent on purchasing the home.
A Sense of Community
Another huge benefit of owning property is settling down and putting down roots. When a person or family commit to a neighborhood by buying a house, nearby residents are more likely to want to get to know them. This sense of belonging is more than an accomplishment, property owners gain a sense of pride after purchasing a home. You may even attend local events, joining community boards, or taking on a more authoritative role.
Real estate can be a ticket to a new way of living, money-making opportunities, and the joy of belonging. As a homeowner, you know your tax dollars are going towards improving the local schools, roadways, or city services. Plus, tax savings and equity are ways to make money on your purchase.