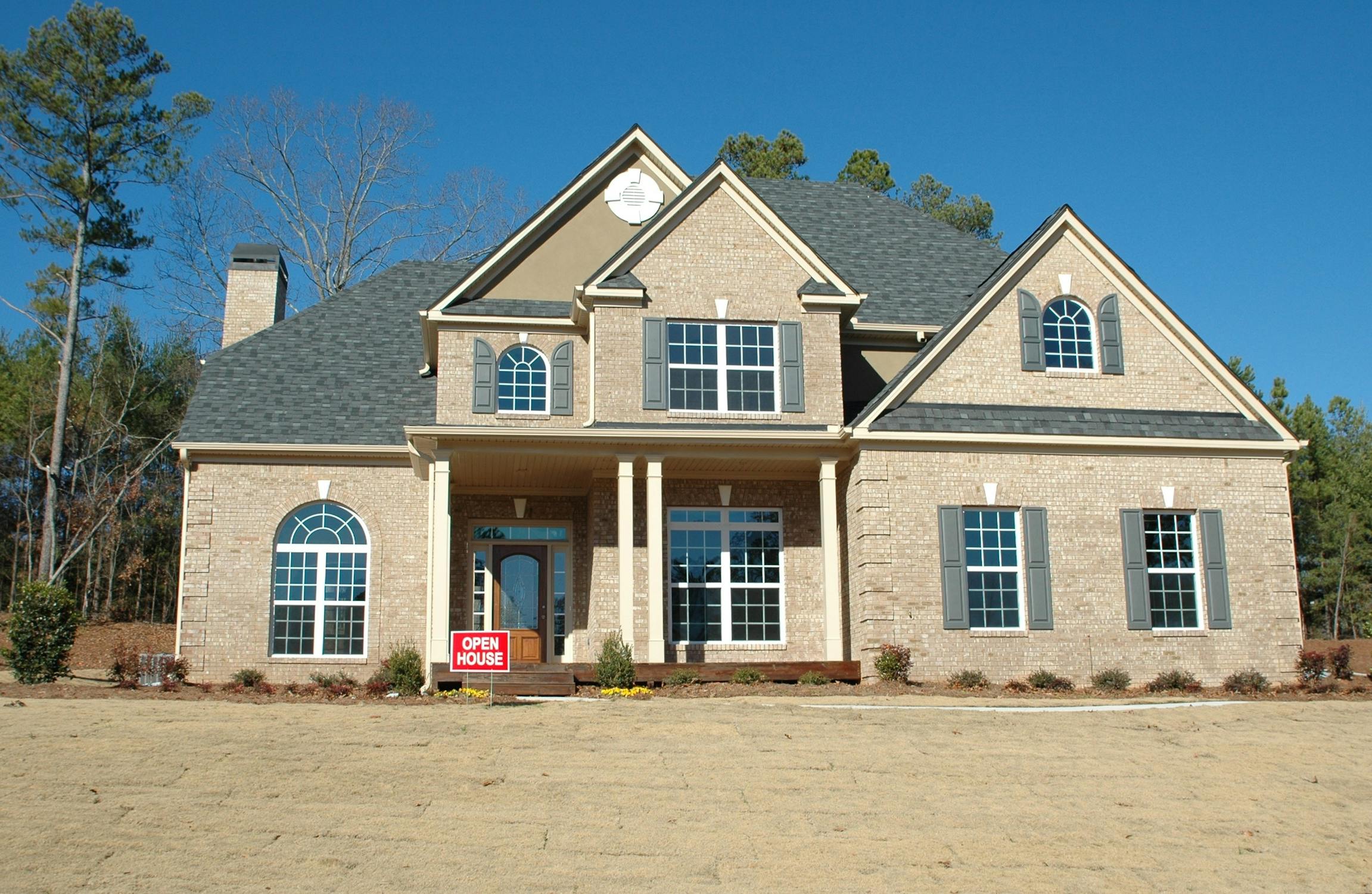 Heading a household in contemporary society can be tough at times. It can raise many questions. You have to put a roof over your beloved family members' heads, though. You have to make sure that roof is a high-quality one, too. Thankfully, there are many options that can help you house your family members comfortably and easily. Be sure to look into them all.
Rent a Spacious Condominium or Townhouse
Don't assume that you have to commit to buying a home for all of your family members. Rental homes can often be just as cozy and welcoming. You should think about renting a capacious condo or townhouse for the people you adore the most. Look for a residential unit that's close to all of the amenities your family members want. Find one that's close to supermarkets, schools, community parks, shopping centers, and the like.
Buy a Single Family Home
Buying a home can be terrific for people who want to house their families comfortably. You should research single family homes for sale. Look for neighborhoods that are safe, pleasant, and convenient. Ask all of your family members for input, too. You want to make moving to a brand new home an enjoyable group effort. Make sure that all of your family members feel equally involved.
Purchase a Roomy Trailer
Trailers nowadays are nothing like they used to be. They're roomier and more contemporary than ever before. They come with all sorts of exciting and modern features and highlights, too. If you want to house your family members in an economical and convenient way, then you should look into perhaps purchasing a trailer. Remember, trailer purchases can be amazing for families that like to do a lot of traveling. If you want to see the nation with your loved ones, the assistance of a sturdy and cozy trailer can be priceless.
Try Extended-Stay Hotels
Finding suitable housing for an entire family is never an overnight process. If you're having difficulty finding a home for the people in your life, you don't have to panic. You should look into hotels that offer units that are suitable for extended-stay purchases. These kinds of hotels often give people access to weekly and monthly rates that are affordable and consistent.
Housing a family comfortably is nothing like it was in the past. There are more housing options available to people than ever. You should make a point to meticulously assess them all.