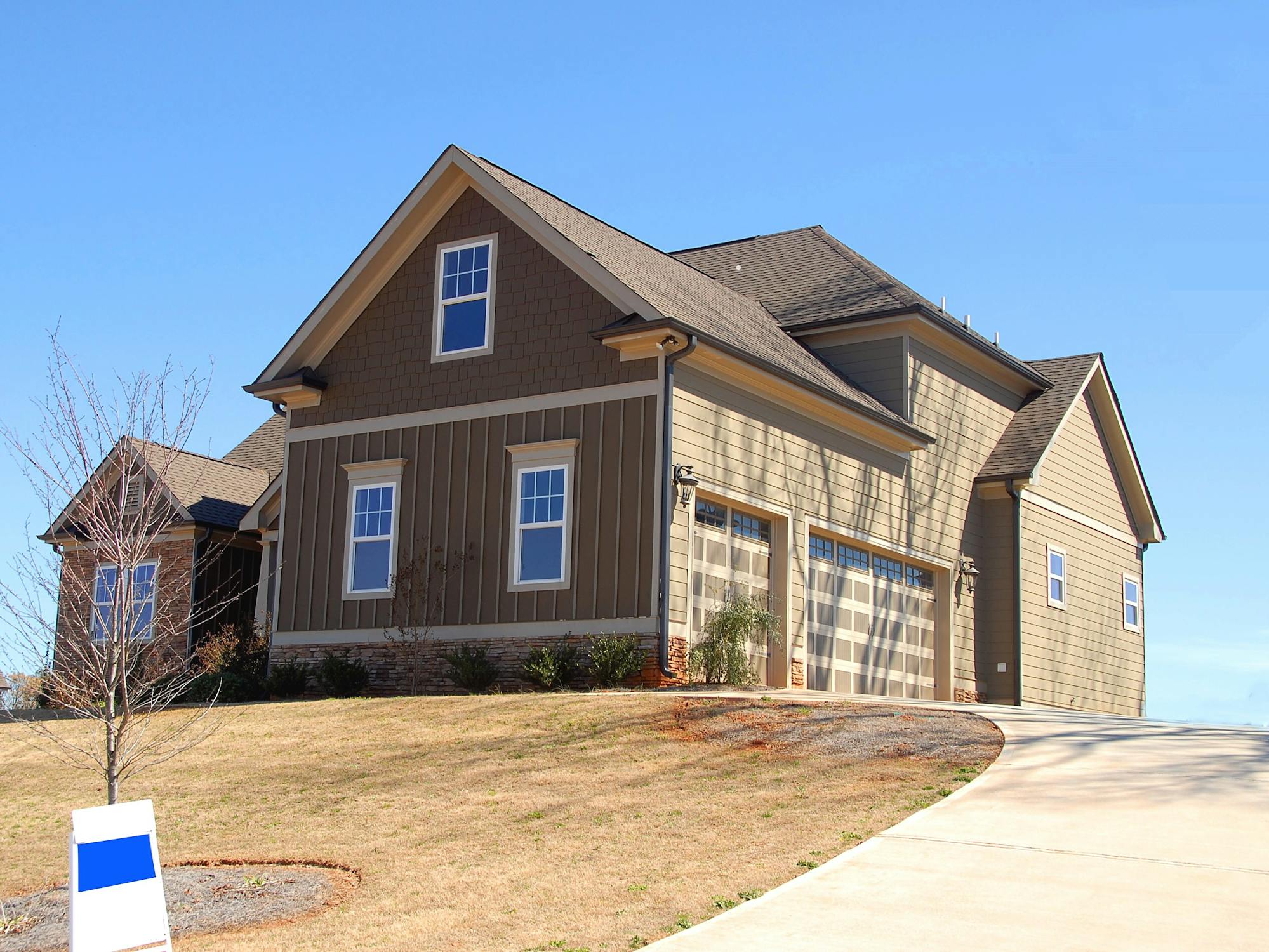 Owning a home may be part of your dreams. You can find what you're looking for if you know where to start your search. Here are just a few of the resources that are available when you're in the market for a new home.
Utilize Online Resources
There are lots of online home search tools that will give you an idea about what's available in your area. This can help you to narrow down your focus and determine what's important to you. It also gives you a better idea about what things are selling for and how much you need to set aside. Visiting your local bank or mortgage lender helps you to get started in the process. Do some research online so that you can get a good interest rate and be in the know.
Enlist Aid
A real estate agent is almost a must-have when you're new to the housing market. You want to be able to find a property and understand if it's priced right. This can give you more leverage when you decide to move forward with an offer. Another way that an agent will come in handy is when it comes time to sign the paperwork. There may be contingencies or inspections that you want built into your offer. Knowing everything can be a daunting task that will be minimized with the right assistance.
Consider Single Solutions
Depending on the market in your area, the type of home that you can get will vary. Single family houses for sale that fit your needs may be the right solution. This will eliminate some of the concerns that you might have with resell value in the future or about making the changes that you want in order to personalize your home. Single family homes give you the space that you need without having to share a wall with your neighbors.
Establish Your Parameters
There are lots of options when it comes to looking for a home. The first place to start with any search is to establish the parameters of your search. Whether you're using an online source or an agent, being able to input your requirements will make the hunt easier to manage. For example, you may be in the market for a home that's near amenities. Knowing the walking index allows you to make a more informed decision.
Taking advantage of the resources that are available to you in your home search is important. Use these tips to help you simplify the process and find the right home for where you are in life.