FHA, VA or USDA: Which One Is Better?


There are two basic types of mortgage loan programs, conventional and government-backed. A conventional loan is one where the issuing lender assumes the risk of making the mortgage. Should the loan ever go into default and the lender is forced to foreclose, the lender is on the hook for the entire loss. There is in fact private mortgage insurance used for low down payment conventional loans, but the insurance policy only covers the difference between 80% of the value of the property and the actual down payment. With a 5% down payment, 15% of the loan amount will be covered.
Not so with government-backed loans. These loans are FHA, VA and USDA. So, given these three choices which one


Mortgage Rates
U.S. averages as of June 2021:


30 yr. fixed: 2.95%
15 yr. fixed: 2.27%
5/1 yr. adj: 2.59%








| | | |
| --- | --- | --- |
| | | one is best? The answer is each one is best given the proper scenario. Let's look at the first choice, the FHA loan. This is a program from the Federal Housing Administration. It's highly |







How to Get Ready for an Open House as a Seller


For the past year, open houses weren't really happening throughout most of the country because of the pandemic. Now that vaccines are available and slowly, the country is starting to return to a sense of normalcy, there may be an uptick in open houses.
These events might look a little different. For example, there might be fewer people and more social distancing, but regardless, the concept is the same.
As a seller, you want your home to look beautiful and appealing to possible buyers. So what can you do to make your home stand out?
Talk to Your Real Estate Agent Your best source of information as far as what you need to do to make your home picture-perfect will come from your





What to Know About Selling a Home to a Family Member


It's not uncommon to want to sell a home to a family member, but it can become a tricky situation. You have to be mindful of not only the personal elements that can come with doing this type of transaction with a relative, but the IRS may also scrutinize the transaction if you don't avoid certain red flags.
It's perfectly legal to sell a home to a family member as long as you're not just doing it to avoid taxes. If you're selling the home at a very discounted rate, you might have to pay an estate and gift tax, but beyond that, it's just like any other real estate transaction.
Owner-Financed One option if you're selling your home to your child, for example, is to do an owner-financed sale. Then, your family member would make payments to you instead of a bank. However, you need to legally arrange it so that if your relative defaults, the home goes back to you automatically and you can then sell

Michele's Video News Channel

Click here
---
Featured Listings:

202 N Heron Dr., Unit 3
Ocean City, MD, 21842

---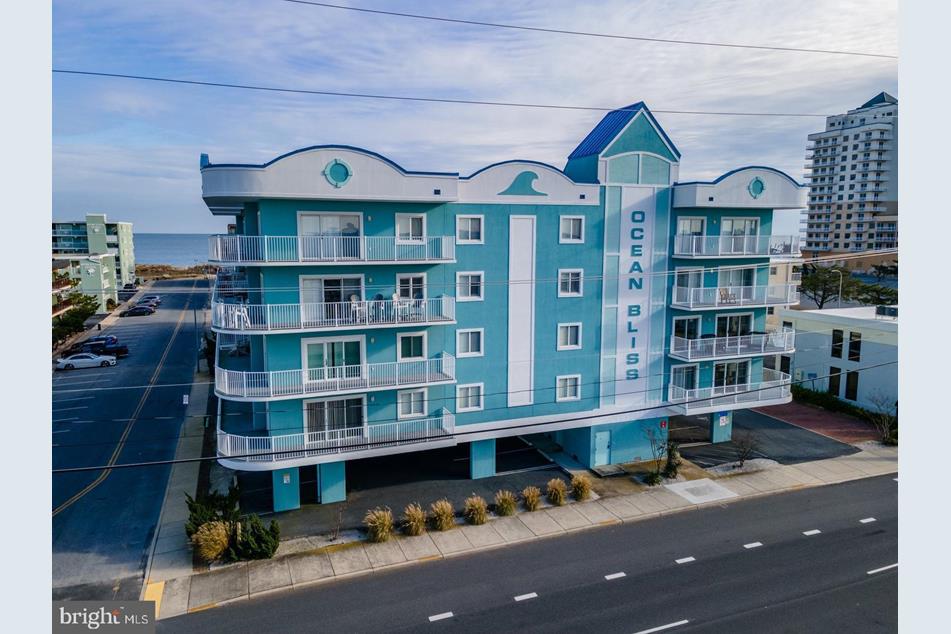 15 51st St #402
Ocean City, MD 21842
---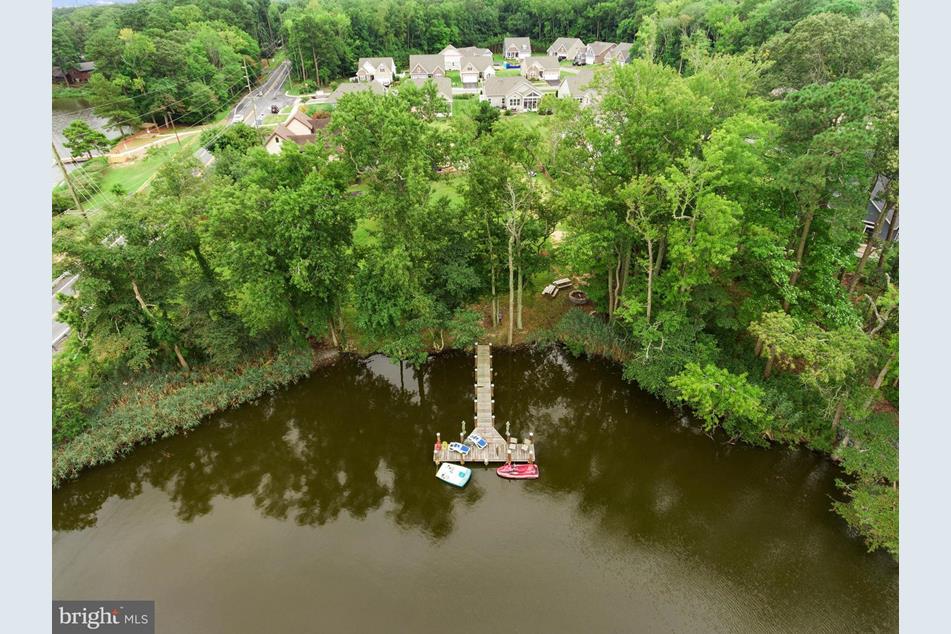 Old Mill Bridge Rd.
Selbyville, DE 19975
---
Expert Tips to Sell A Home with Pets
Your pets are a member of your family, and you love them as such, but when it's time to sell your home, they can create a bit of a challenge in a few key ways.
You're not alone if you're trying to sell a home and you have pets. Around 60% of sellers have them, with 49% being dogs and 33% being cats. However, buyers either want to visualize their own pets in the home or, depending on their preferences, no pets at all.
Pets can also create messes and odors that can turn buyers off.
With that in mind, the following are some things to make sure you do before you try to sell a home where pets live.
Deep Clean It's important when your house is on the market that you keep it incredibly clean, and especially if you have pets. You want to make sure you get to the root cause of any odors as well.
For example, if you have rugs or carpets, you might need to have them professionally cleaned or even replaced to eliminate pet odors.
When you shampoo your carpets and rugs, it


Daily News and Advice

Read about the events shaping the Real Estate market today, find current interest rates, or browse the extensive library of advice and how-to articles written by some of the top experts in Real Estate. Updated each weekday.
More Articles