5 Things You Need to Know About Your Paycheck Stub


When lenders verify and validate information included in your mortgage loan application, with all due respect, they don't simply take your word for it. While you may enter your monthly income on the application, they will use that amount initially to preapprove you but will eventually contact your employer directly to verify what you make each month. Part of that process also asks you to provide them with copies of your most recent paycheck stubs covering a 30 day period. In this way, lenders verify your monthly income used for a final approval. But your monthly income is only part of the validation process.
The first of course is to look at the monthly gross pay for each month. If


Mortgage Rates
U.S. averages as of October 2021:


30 yr. fixed: 3.01%
15 yr. fixed: 2.28%
5/1 yr. adj: 2.48%








| | | |
| --- | --- | --- |
| | | If you get paid on the 1st and 15th, lenders add those amounts together for use in qualifying. Note, this is the gross or 'before withholding' amount. If you get paid every other week, |







7 Signs It's Time to Downsize


Downsizing a home is almost inevitable for many older people. Once your children are out of the house, you don't need and probably don't want as much space as you once had. Downsizing can be smart financially and give you a new lease on life, but it can also be an emotional decision to leave your home behind.
The following are seven signs that it might be time to consider downsizing, even if you're a bit hesitant.
1.) Your Neighborhood No Longer Suits Your Lifestyle The location of your home can be as important to your lifestyle as the features of the house itself. When you bought your home, maybe your neighborhood was filled with young children or was close to the best





Pulling Off Granny Chic Décor Style


Granny chic décor style isn't necessarily new, but it does remain incredibly popular right now. You probably never thought you'd be trying to make your house look like your grandma's, but here we are. Sometimes also called grandmillennial, what this style is all about is combining old and new.
It's sometimes a tricky design style because it can be too overdone or not done enough.
The following are some tips and things to know about this particular style of décor and interior design.
The Core Features When you want a grandmillennial or granny chic home, think about that unique juxtaposition that can happen between old and new.
Some of the things to remember are patterns, light, texture, and memories. That might mean stacks of old books, family photos or vacation photos in mismatched frames, or floral prints on the

Michele's Video News Channel

Click here
---
Featured Listings:

11 142nd St. #217
Ocean City, MD 21842

---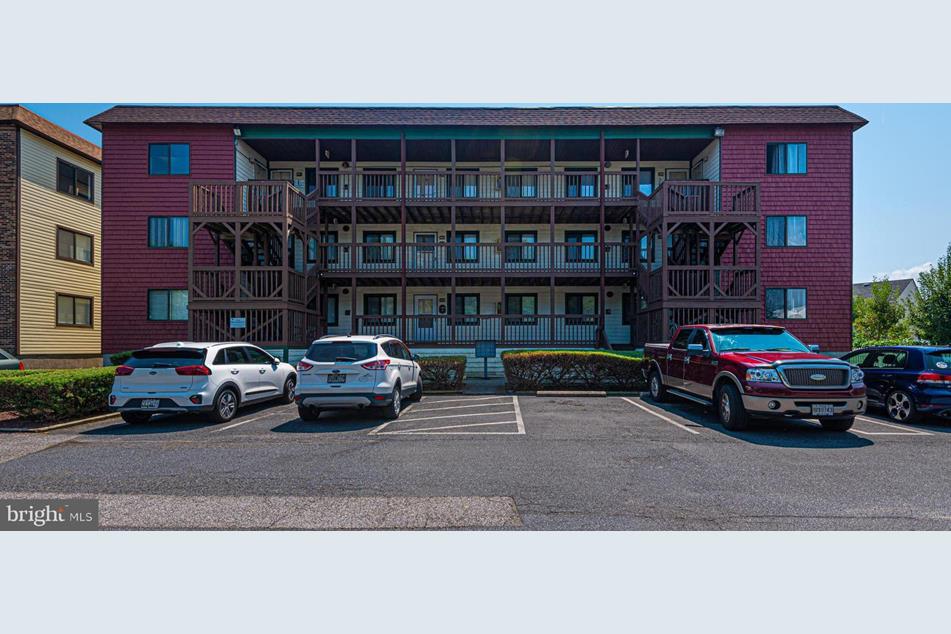 411 146th St. #144
Ocean City, MD 21842
---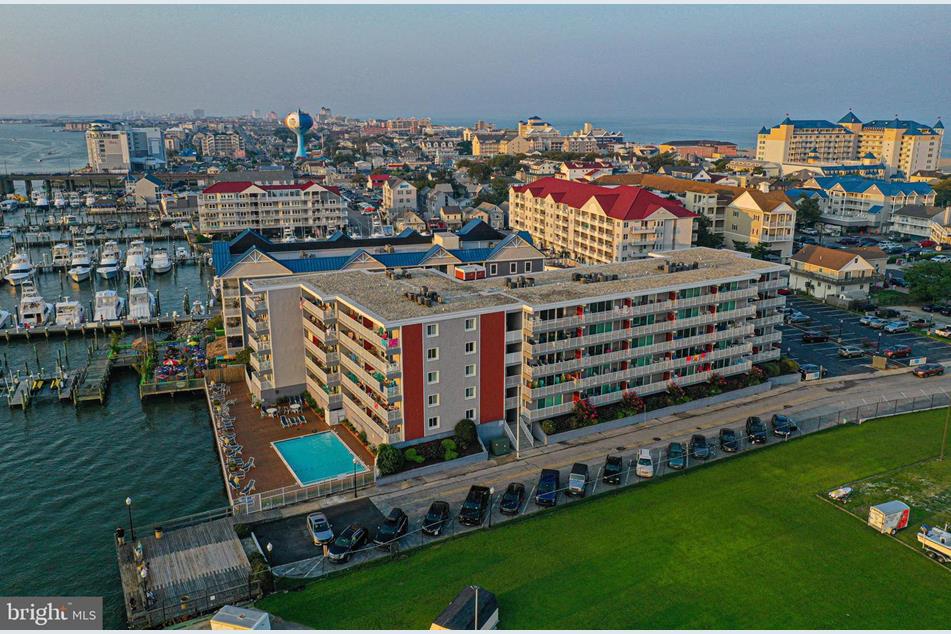 210 Worcester St. #502
Ocean City, MD 21842
---
Getting Started with Urban Gardening
When we talk about urban gardening, it can broadly mean one of two things. The first might be a community garden. Many nonprofits and neighborhood organizations will launch community gardens in urban areas where people can work and share in the produce that grows there.
For our purposes, we're talking about something more like container gardening. If you live in an urban area, such as in an apartment, you can still benefit from having a garden, even if it's on a smaller scale. You can grow vegetables, herbs and more, and enjoy getting fresh air. Container gardening is also good for your mental health and can give you a sense of accomplishment.
The following are some of the general things to know as you get started.
Available Space If you're in an urban area, you'll need some space for a container garden.
You have some different options.
If you have a townhouse or condo, you might have some outdoor space that's in-ground. You'll need to check with your board or HOA to make sure you can plant


Daily News and Advice

Read about the events shaping the Real Estate market today, find current interest rates, or browse the extensive library of advice and how-to articles written by some of the top experts in Real Estate. Updated each weekday.
More Articles