Remodeling has never been more popular - or valuable to the U.S. economy. Last year, Americans spent $130 billion on remodeling and renovation projects, according to U.S. Census numbers.
That's a lot of people committing money to everything from quick fixes to full-blown redo's. And what's driving this trend? NAHB's Remodeling Market Index (RMI) survey found the leading reason was a "desire for better/newer amenities," said NAHB's Eye on Housing."
So why should you remodel now? We're running down a few very compelling reasons.
1. Because you're selling your home now
Renovated homes sell quicker and for more money. But that doesn't mean you should run out and spend tens of thousands of dollars fixing up a home you're not going to live in much longer. Remodeling Magazine's Cost vs. Value Report can help you pinpoint the projects that offer the best return on your investment.
2. Because you're selling your home some time in the future
Shouldn't you get to enjoy your upgraded kitchen or fancy bathroom before you have to turn over the keys to someone else?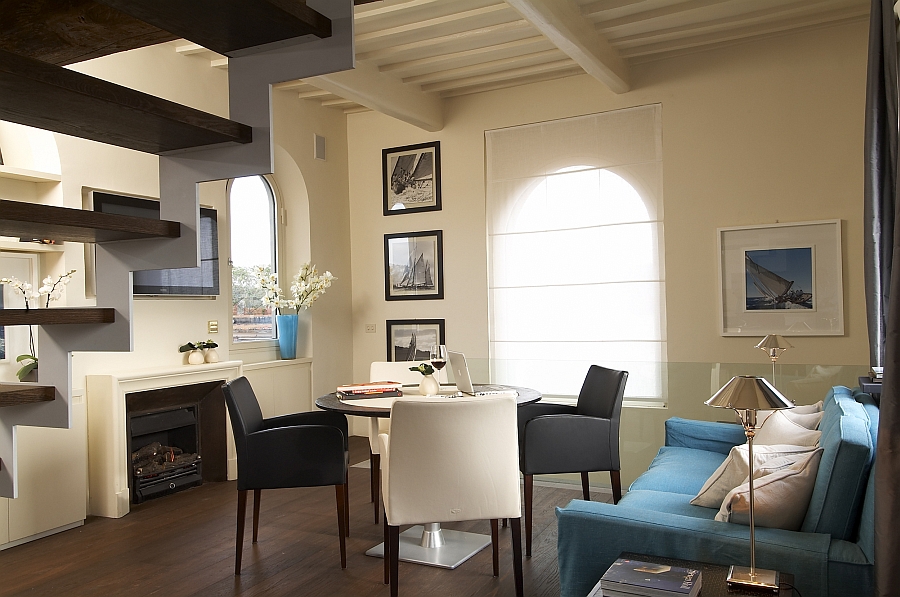 Decoist
3. Because money is cheap
You don't have to come out of pocket if you can get a home equity loan or line of credit. The Simple Dollar breaks down the best options.
4. You have the equity to spare
Of course, most loans against your home will require collateral—and good credit. And keep in mind that if you spend all of your available equity, you'll be left without a cushion. You'll also want to be careful of over-improving for the neighborhood. Be sure to ask your real estate agent to weigh in before you begin.
5. Because if you don't do it now, you'll have to do it later
"If you ignore your home, (it's) like ignoring your health," said Case Design. "You'll pay for it down the road in both appearance and in deferred repairs that are now more costly because they've been ignored."
6. Because your neighbors are renovating their homes
You don't want to be a copycat, but you also don't want to be left behind when everyone else on street is basking in their rising home value home while you're sitting on a dated home that no longer compares.

GreenWerks
7. Because little things can make a big difference
You don't have to rip out your whole kitchen to get an updated look and feel. How about just painting your cabinets and putting up a new backsplash? Both of these projects have DIY potential, so if you're willing to put in the sweat equity, you can get them done inexpensively.
8. Because you hate being at home
Home should be your sanctuary. But if it feels more like a prison, it may be time to redo it.