Millennials are elusive. Especially when it comes to homebuying. But that doesn't mean it's impossible to find them and turn them into clients. Here's how.
1. Specialize in tiny homes
While there is a loud and proud contingent of empty nesters, wanderers, and other assorted devotees of living small, the trend has also captured the interest of millennials. Is this the end of the McMansion? Probably not, but the desire to live small so you can live large is gaining in popularity with this influential group.
"Many millennials are starting to embrace a minimalist and simplified lifestyle preferring smaller, more affordable homes," said Millennial Magazine. "In fact, experts have suggested the movement toward buying tiny houses in which the financially conscious are preferring to live in super-small homes - usually around 200 square feet - is a prime solution for millennials who are dreaming of homeownership."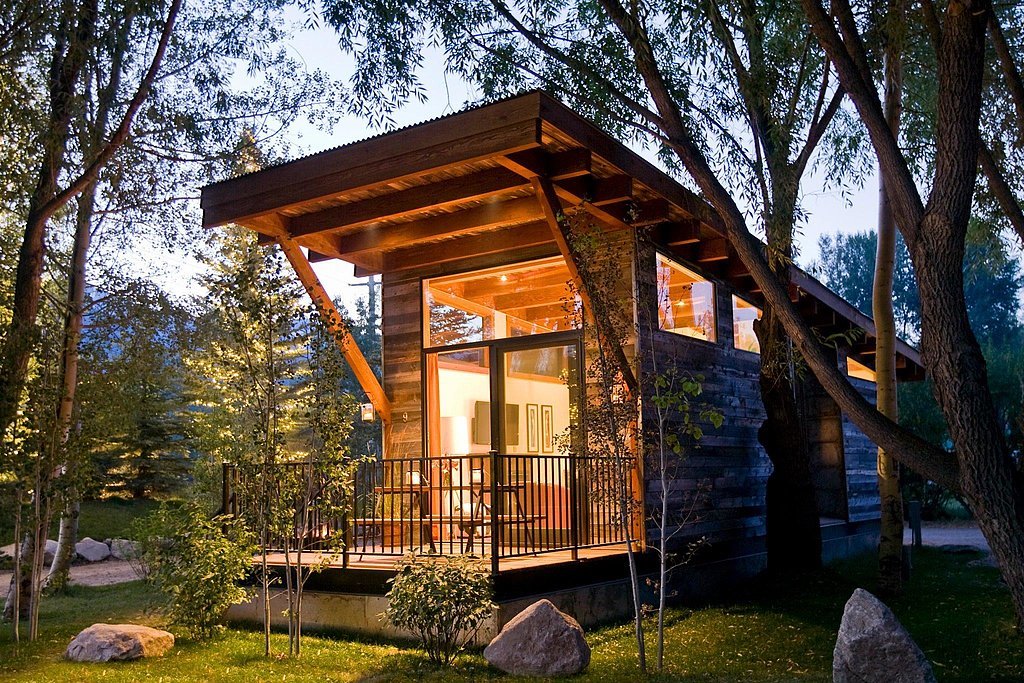 POPSUGAR
2. Do as they do
In other words, get those texting fingers ready. You might not get a response with a phone call or an email. It might also make sense to think about other ways to connect with millennials, like improving your Twitter game and learning how to use Snapchat.
Snapchat is the fastest-growing social media site and the app du jour for millennials. This "storytelling platform," as Inman calls it, provides visual content - "a defining feature of modern society (that) has become essential to capturing an audience's attention," they said. "The numbers speak for themselves to illustrate its importance - according to TechCrunch, Snapchat has 6 billion video views a day, a number that has tripled since May 2015." Furthermore, "More than 60 percent of U.S. 13- to 34-year-old smartphone users are using Snapchat."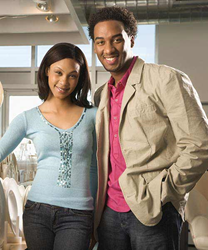 prweb
Real estate agents looking to connect with millennials on their level and "capitalize on the spontaneous nature of Snapchat by taking users on tours of a home as well as answering any questions they might have in real time."
3. Speak their language... or at least understand it
Communication styles define each new generation. But today's millennial slang and language patterns may be setting up a generation gap like never before.
You don't have to go to extreme lengths to learn and use a bunch of new slang terms that may or may not sound ridiculous coming out of the mouth of a 40-something (that would be totes unprofesh, after all). It also may feel a little cloying. The goal is simply to be able to understand each other and stay on the same page.
Want a quick study of what to expect? Check out this article from the Washington Post about "totesing."
4. Go where the jobs and amenities are
Cause that's where millennials are going. "The young and educated are interested in more than just a hefty paycheck," said Business Insider. "In a new report on the top destinations for young college graduates, the American Institute for Economic Research finds young people are drawn to city amenities in addition to jobs. The rankings examined eight economic and quality-of-life factors that young people look for in a new city, the top three factors being: high density of people with a college degree, a low unemployment rate, and the ability to get around the city without a car."
The top three cities on their list: Washington, DC, San Francisco, and Boston (You can check out the rest of the list here). Does that mean you have to move to one of those cities? No. But broadening your horizons so that you're also focused on a more vibrant part of your area could prove profitable if you're trying to capture the millennial market.

SCI Texas
5. Sell what they want
Yes, real estate agents often show clients properties outside of what they've asked for, whether that's a slightly larger abode, or a more expensive one ("but it's move-in ready!), or one that's in a different neighborhood. You never know what might click with a client. But showing a millennial a single-family in the 'burbs when they've expressly asked for a condo in the heart of the city will not only be a waste of time, it may even anger your client to the point of wanting to sever ties. Break a millennial's trust by not listening to their needs, and you just might be done.
6. Bring in a partner
If you just don't get millennials, and they just don't get you, consider partnering with someone who can bridge that gap. It could be a profitable arrangement for both of you.