Looking for a Naperville home close to downtown?
If you are relocating to Naperville and would like to live in a home close to downtown, there are many good neighborhoods to choose from.
Each of these communities and subdivisions has a distinct feel. Although, homes that border these communities tend to blend in style.
If you are looking for an affluent community where shopping, dining, and entertaining are highly accessible, you may want to consider buying an East Highlands home for sale.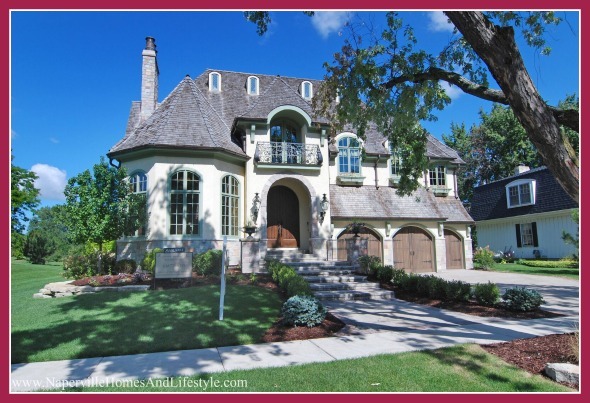 In this community, you will find homes in varying size and styles. You can choose one that will suit your needs and preferences.
The East Highland community
Nestled in the heart of Naperville and bordering the downtown area, East Highlands is a custom-built neighborhood of single family homes.
It is a well-educated upper middle-class neighborhood and most desirable for its convenient location and easy access to Downtown Naperville.
East Highlands belong to District 203, one of the two most consistently recognized school districts in Naperville and among the best in the state and in the nation. Highlands Elementary School is one of the three best schools in Naperville belonging to this community.
There is a good mix of families here. There is a large population of young families moving in and middle-aged population who have been living in the area for a long time.
You'll love the tree-lined streets of this community. Homes here are surrounded by trees, making the streets perfect for early morning runs and afternoon walks.
If you are looking for parks, you will find plenty here in East Highlands. Burr Oak Neighborhood Park, Lincoln Woods Park, and Lincoln Greenway Park are all inside the East Highlands community.
For fun, Naperville Riverwalk, Naper Settlement, and Naperville Downtown are just a few minutes drive away.
And of course, shopping and dining options are unlimited in the Naperville Plaza Shopping Center and Downtown Naperville, just over a mile from East Highlands.
Homes in East Highlands
There are various styles of homes available in this neighborhood.
Are you looking for a custom-built luxury home to relax and entertain in? You can find your dream home here in East Highlands. After all, this neighborhood is popular among homeowners who buy old run down properties, tear them down, and build luxury custom designed homes.
Perhaps you prefer a nice single family home with a good-sized front lawn and spacious backyard, perfect as a getaway after a long day of work?
You will find them right here in this neighborhood, and each is unique and reflects their owner's preference.
East Highlands home views
Homes for sale in East Highland also offer different views.
You can find homes that offer a view of the river, and some that offer a wooded view.
There are also homes that offer views of the surrounding park.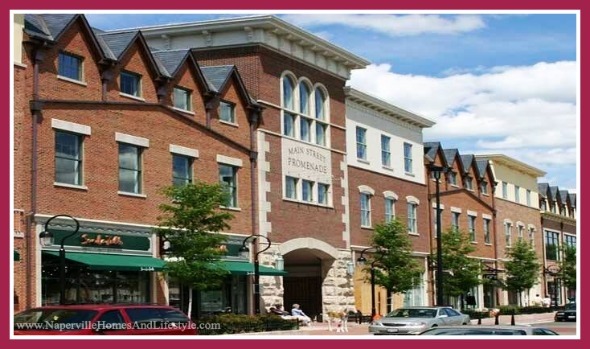 And of course, you can find homes that offer a scenic view of downtown Naperville.
No matter what home style or view you want to have, we can find the home for you here in East Highland.
This neighborhood has it all - great location, proximity to downtown, safe and peaceful community, lush parks and amazing views.
Want to see a specific East Highland home? Visit my website www.NapervilleHomesandLifestyle.com for listings of homes available in this neighborhood.
Looking for a home here in Naperville? Contact me, Teresa Ryan, at 630-718-0424. As Naperville's top realtor, I can help you find the home of your dreams.