Who are you hiring?
When you are considering to put your Naperville home up for sale, you obviously want the best help. To have the best, you first need to know who you would like to work with, which means deciding among a real estate agent, a broker and a REALTOR®.
A real estate agent is someone who has the license to sell a property after passing through hundreds of hours of study and an exam.
A broker is an agent who pursued further studies and who can work alone or hire other agents to work for him.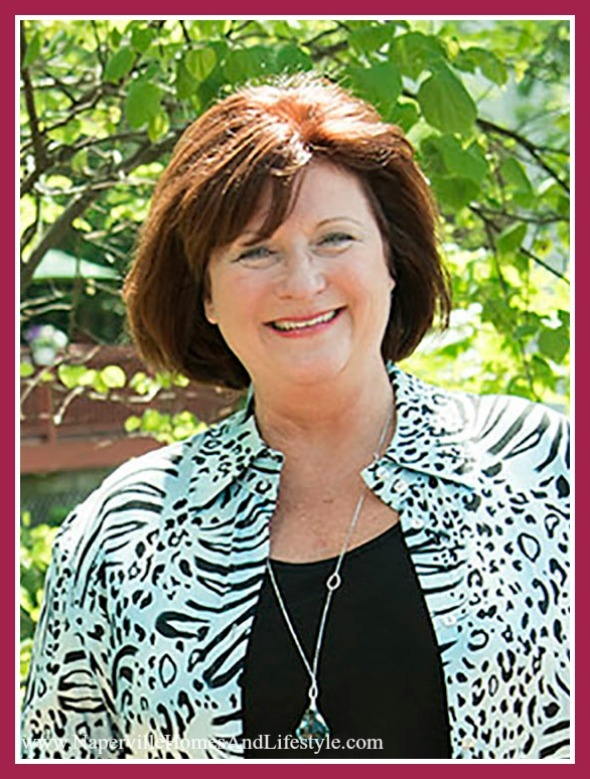 A REALTOR® could be either an agent or a broker who is a member of the National Association of REALTOR®, and who must uphold the standards set forth by the association, which includes treating clients honestly and fairly.
You may think those are just titles, and what is important to you is you can get the assistance to sell your home smoothly. You are right in thinking they can all provide help, but you should know that their capability varies and are dependent on their title.
If you want the best person to work with, find a Naperville REALTOR® like me, Teresa Ryan.
How to know who to choose?
Just like in the process of assessing which school to send your child to, or finding the right job for you, you need to put in some effort, some leg work. Since you require the best assistance for your Naperville home for sale, a little effort on your part is needed.
To help you evaluate which REALTOR® to work with, here are my tips for you.
1. Get referrals. Yes, with an S. Ask family members, friends, neighbors, co-workers, anyone you know who have sold their Naperville homes sold.
Don't settle for one name and go with that. Make a list of the names of R. If someone is good enough, it will come up more than once on that list.
But more than that, you get a direct review of the REALTOR's® performance, which says significantly of her work ethics. From that list, you can choose two to three REALTORS® to call and interview.
2. Ask questions. One of the things you need to ask a REALTOR® is how long he or she has been working in the area. Another one how long he or she has lived in the community.
The best Naperville REALTOR® should be a seasoned agent, which means more than two years.
Experience counts, but so does local area knowledge. Local knowledge is vital, because it means familiarity with the real estate in the area.
3. Check out the REALTOR's® online site. At this point, you may have already taken a liking at a particular REALTOR®. By checking out her website, you can solidify your decision to work with her.
Look at the comments and reviews former clients have given. A strong online presence means a wider audience and a higher chance for your home in Naperville to sell faster.
4. Select a winner. One sure way of identifying the best Naperville REALTOR® is through awards given by different bodies that recognize real estate effort.
As a managing broker and owner of a real estate company, I am also a REALTOR® and more. My company, Ryan Hill Realty Naperville, has received numerous awards and recognitions, locally and nationally, since 2012. You can learn more about me and my company here http://NapervilleHomesAndLifestyle.com/about-us/.
Your home is your biggest investment. As such, you should entrust it to someone who has the license, the skill, the experience and the commitment to help you from day 1 until the whole selling transaction is over.
Selling your home? Call me, Teresa Ryan, at 630-718-0424. Allow me to make your real estate journey a pleasant and smooth experience.