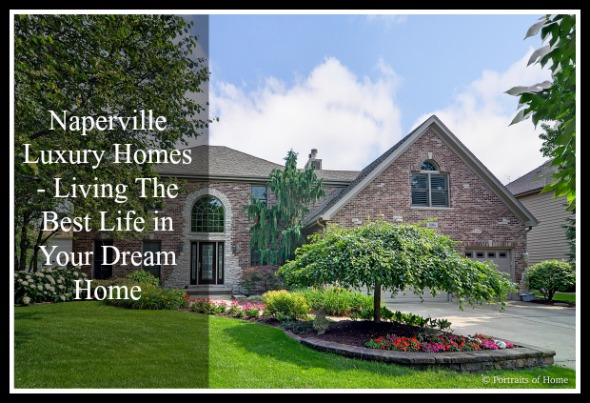 Are you looking for an elegant and sophisticated new home?
It may not be easy as you think, especially if there are features or amenities that you would want to have in your home.
When house hunting, you may like the style of a particular home, but the features are not to your liking.
Or you may find the home's design elegant, but maybe it is too small to accommodate your family and lifestyle.
I understand how frustrating it feels to enter a beautiful home and yet not feel comfortable nor secure enough in it to let it be 'the one.'
With my assistance, you have a better chance of finding the home that you want. I can help in your endeavor of finding theNaperville IL luxury home for sale that fits your lifestyle best.
What do you expect in a luxury home?
The first thing that may come to your mind is its elegant visual facade.
It is not so much as the number of rooms or the size of the house but the aura that it presents. Maybe it is in the materials used, or it could be the way the house is presented, but, with one look, you can say it is a luxury home.
Another thing you may consider about a luxury home is the amenities it offers.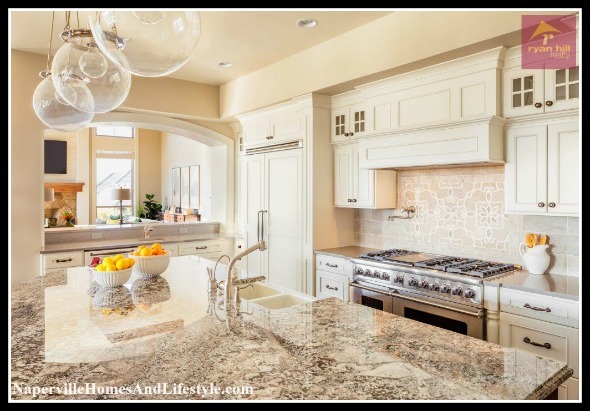 Most luxury homes are customized to cater to high-end styles.
Depending on your preference, you can have a home with indoor basketball or tennis court, a heated swimming pool, a huge entertainment room with a theater-style setting, a fantastic view from the balcony, and so on.
You deserve a magnificent home that is filled with top-quality amenities.
An amenity that is familiar to all Naperville luxury homes for sale is the gourmet kitchen. You may notice that all luxury homes, regardless of their sizes and styles, have a magnificent kitchen.
And of course, vast bedrooms! You cannot call a home a luxury home if the master suite is only 120 sq feet. You expect it to be bigger, larger, and grander.
The landscape is also another element which makes a huge difference in creating the perfect setting for a home, and it also affects the impact a home would like to give.
Let's admit it; the landscape is among the first things that create a lasting first impression.
It is one of the first things you notice when you visit a home. Thus a spectacular landscape is a must.
Live in a home that combines form with function, elegance and style.
Whether you are looking for 'resort-like amenities,' 'quiet seclusion,' or 'impressive interiors and detailed craftsmanship,' you can find what you want from among the list of available luxury homes in Naperville. Visit http://NapervilleHomesAndLifestyle.com for a list of luxury homes available in Naperville.
Experience living in elegance, sophistication, and style when you avail of any Naperville IL luxury homes for sale.
Call me, Teresa Ryan, at 630-718-0424. With my many years of experience as a Naperville Real Estate Broker/Owner, I can help you find your dream home.