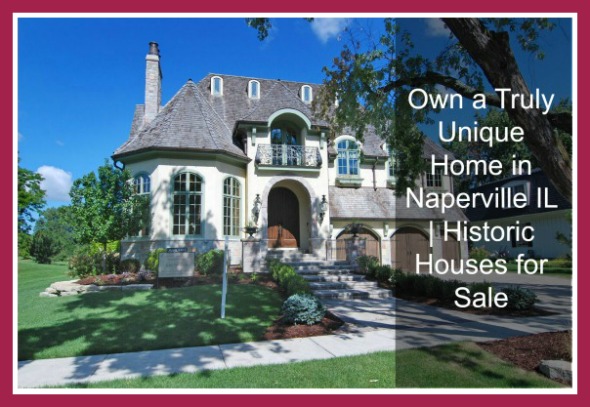 Why is Naperville IL the best place to own a home?
From covered bridges along its riverwalk and a 72-bell carillon tower to a dandelion fountain and swimming pool with a sandy beach, Naperville, IL gives people plenty to ooh and aah over.
It is  famous around the world as it is voted one of the best places to live in. Here, community really counts. Not only does the city aim to serve the community, but it aims to serve it WELL.
Naperville also focuses on economic development and a successful business community as its cornerstones.
It prides itself in being a community dedicated to preserving vibrant history while planning for a bright and responsible future that includes visitors enjoying all that Naperville has to offer.
That means living in Naperville makes it easier to work close to where you live!
I have lived in Naperville for many years so I know the area very well. I can share with you some of our quaint private neighborhoods, our historic district, and golf course communities in and around Naperville.
The historic district here in Naperville has some of the most unique homes, which are sought after by history buffs who come from all over in search of the perfect and unique historic home.
History Buffs Dream About Buying One of Naperville's Historic Homes
Today's modern homes are always evolving. Architects are always discovering something new to add to the table.
Many design trends like using outdoor fabric indoors which are perfect for high-traffic dining room and living room furniture, extra-large-format tiles seen in the kitchens and bathrooms, niche appliances that provide that extra coziness, and even statement mirrors which are large wood-framed beauties that boost style in a bathroom.
With so many options to choose from, it becomes hard to decide which ones to get. "Should I get this or that?, "Do I need this?", "But I want that one!".
That's where living in a historic home, particularly in Naperville, comes in play.
The historic district is a place of simpler times. A time when it was not always about living life in the fast lane, when homes were recognized by the name of the family living there. And when children wanted to go outside and play instead of staying indoors and staring at a computer screen for hours.
As you stroll around in this area, you'll find that the homes here, especially the ones for sale, are captivating even without the flair of the design trends of today. Some even look better than the modern houses we have now.
Here you'll see house designs like the Craftsman Bungalow with a side gable roof with knee brackets; an original front porch structure with front gable roof and rafter tails, American Foursquare with a hipped roof with front hipped dormer; full hipped porch with round fluted columns on rusticated concrete block and historic 1/1 and leaded glass windows.
There's also house designs like the Gable Front with front gable roof and rectangular massing partnered with 2/2 vertical wood windows and the Colonial Revival style with a hipped roof and front hipped dormer; full front porch with classical columns on concrete block piers and to top it off, a 3-sided window bay under porch.
These are only some of the houses that you'll see there. You'll also find tidy Cape Cods and of course, stately Victorians because the historic party wouldn't be complete without them!
The historic homes for sale in Naperville are liveable in every way and extravagant in their abilities to entertain and captivate the eyes of everyone. Here you will find a home that is truly like no other!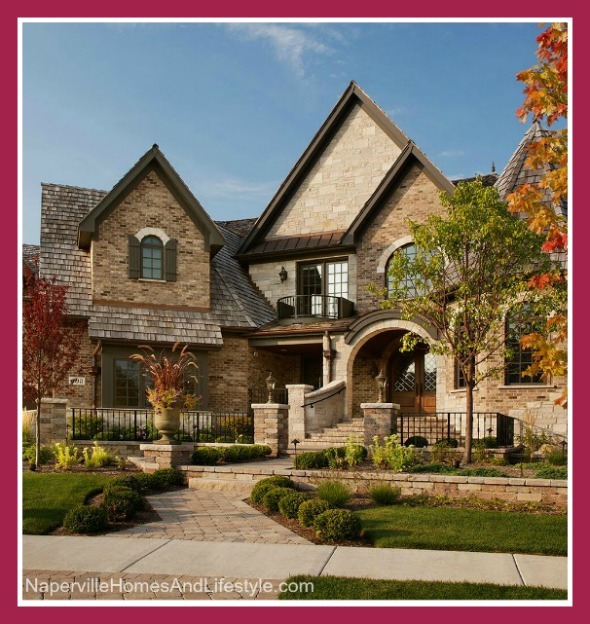 Historic homes for sale in Naperville IL
Owning a historic home is an award in itself. When you buy a historic home, you are also buying a piece of the community's most important cultural and historical heritage. This, in turn, affects the character, quality of life and economic vibrancy of the community, increasing it tenfold.
But aside from being the proud owner of a piece of history, you also get sweet benefits. In Naperville, one benefit current and future residents have in the local historic district is that they receive increased protection and security through regulations set forth in the Naperville Historic Preservation Ordinance.
Check out some of the historic homes for sale in Naperville here.
To make your home search easier, I will gladly assist you. I have a team of experts that will make sure your real estate interests are our number one priority. You can find me and my team on this website www.NapervilleHomesAndLifestyle.com/about
I am Teresa Ryan and with my help, you can be sure that your real estate interests are taken care of. Call me today at 630-718-0424 to get started on your Naperville historic home search.