As a real estate agent, sometimes the first impression is the only chance you get to make an impression when it comes to meeting clients. Despite the number of deals you have closed or your business knowledge, if you do not know how to dress and look the part, you can actually lose your client. Here are some tips for you to keep in mind if you want to be a successful real estate agent:
Location matters
A simple tip is to dress depending on your location. If you are showing a metropolitan property, it will be suiting to show up in a business formal look. For a property in town or a day in the office, you can go for a business casual attire. If you are showing a vacation property like a lake house or a beach house, dressing too formally can be off-putting and will only make you feel uncomfortable, which can affect your level of confidence in making a deal.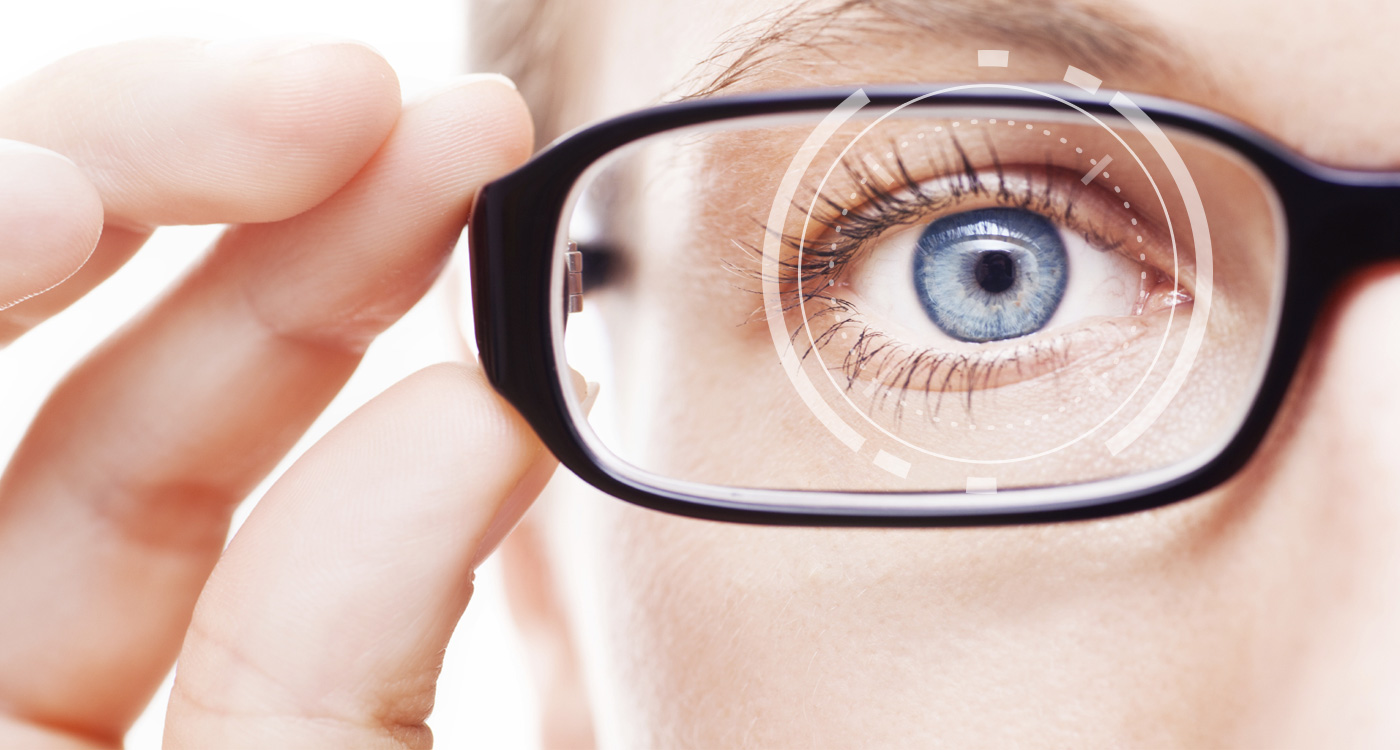 Contact lenses or glasses?
This depends on how it is being used. If you need prescription glasses, then the decision will depend on your level of confidence. If you feel that you can do better with circle lenses then feel free to make the switch. You can also use contact lenses to change your eye color and make you look better.
Lesser accessories
When it comes to accessories, minimal is the key. Some bling, flashy colors, or weir hats can have an adverse effect on your overall look. Even the color of your shoes can affect how professional you look. It helps to stick to the basics like neutral colors and if you want to have some color, just make sure that it compliments your attire.
Your hair is your crown
A good hairdo will help bring your look together. It will help if you do not show up with a ridiculous color like hot pink or neon blue. You should always check yourself in the mirror and run a comb through your hair before you go out and meet a client.
Invest in a portable iron
Most of the time, you will be driving around to show properties and meet clients. All those times getting in and out of the car can cause wrinkles on your clothes. Wrinkles on your clothes can make you look disheveled and messy and would make you look like you are not prepared for the day. It helps to invest in a good portable steam iron to give your clothes a quick fix in between appointments. This way, you always look sharp no matter how busy your day is.
Picking clothes
When buying clothes, always choose a comfortable fit that allows you to relax even if you are in a formal attire. You can refer to the following common fashion must-haves for professionals:
1. Business casual
For women: sweater, blouse, skirt, trousers, dress slack, long coat, pumps or flats
For men: semi-formal shirt, polo shirt, dress slack, coat, formal shoes
2. Business formal
For women: pant or skirt suit, formal dress, dress slack, blouse, formal coat, closed toe pumps
For men: suit, button-down shirt, dress slack, dark socks, tie, formal coat, formal shoes
Dressing up professionally is actually a confidence booster. With these tips in mind, you are bound to impress right away before you even can say a word.