Insignia Real Estate Market Conditions Nov 2017
Average Sale Price
$1,222,000 compared to $695,000 one year prior.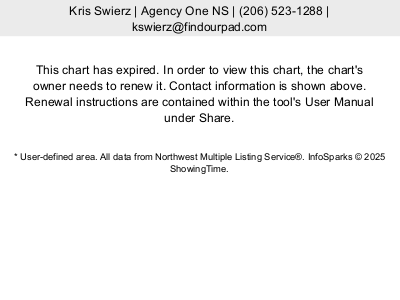 New Listings
Currently 1 listing for sale with 55 sold in the last year.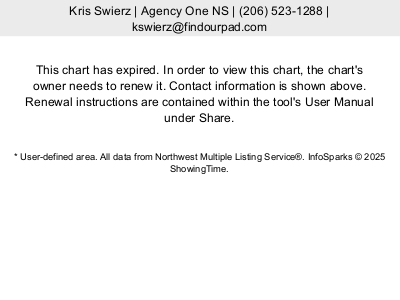 Average Days On Market
Currently Average Days On Market is 9 days.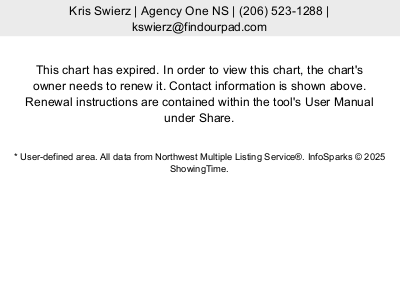 Months Supply
Currently Only .5 Month Of Supply
Sold To List Price
On Aveage Condos Sale At There List Price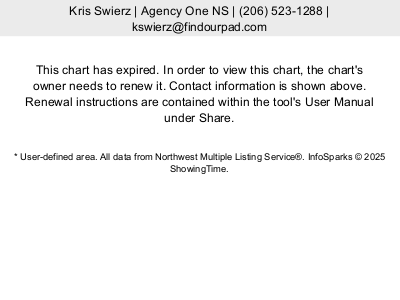 Average Price Per Sq. Foot
Average Price Per Sq. Foot Is $946 Compared To $700 One Year Prior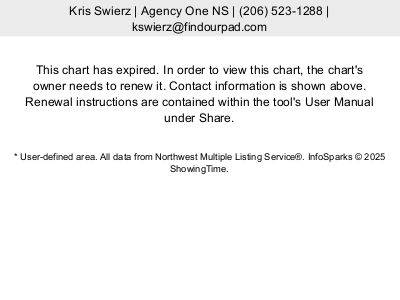 Click To View Active Listings Of Condos For Sale In The Insgnia Building in Seattle.